Skip to content
The future of EV charging
Founded in 2004, Autel develops and sells automotive intelligent diagnostic, inspection and analysis products and solutions.

The EV charging lineup in Autel is a natural extension of extensive research and development in hardware, software, manufacturing and listening to the needs of our customers and distributors.
About Autel
Shop Now
100+
Awards & Certifications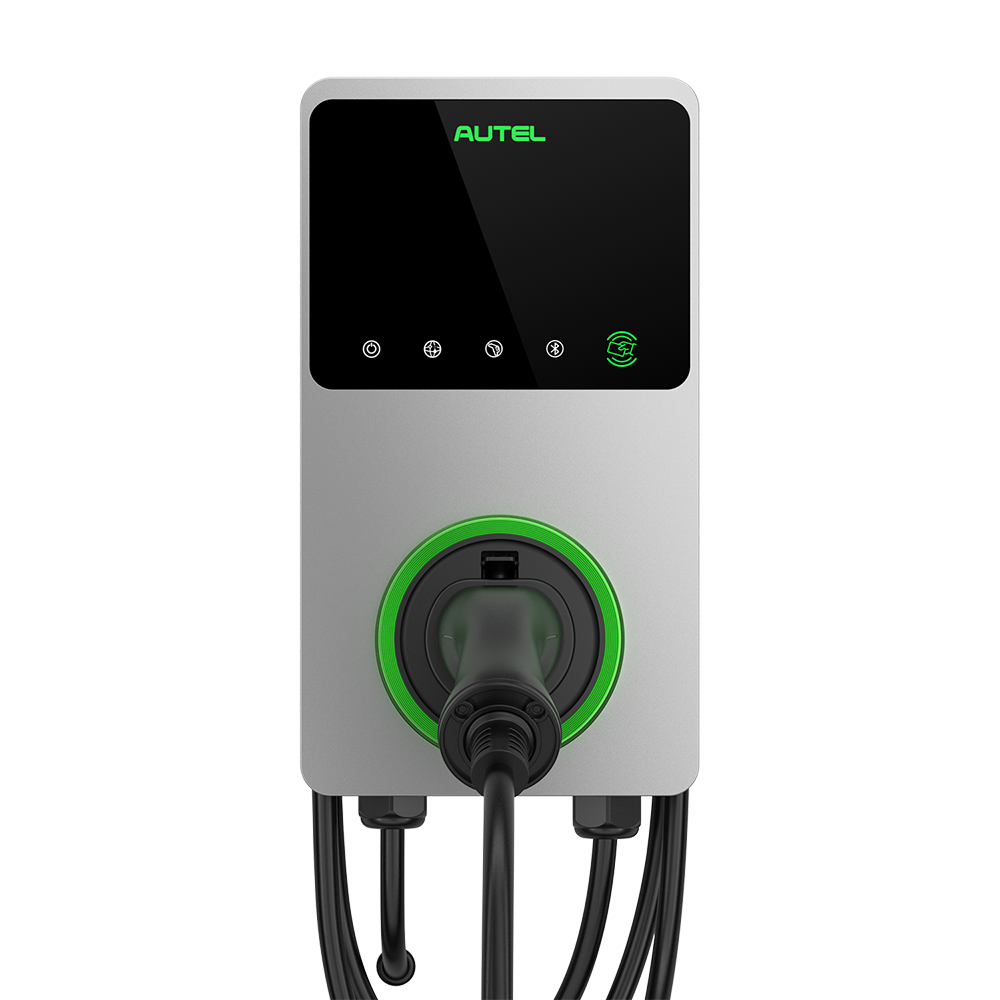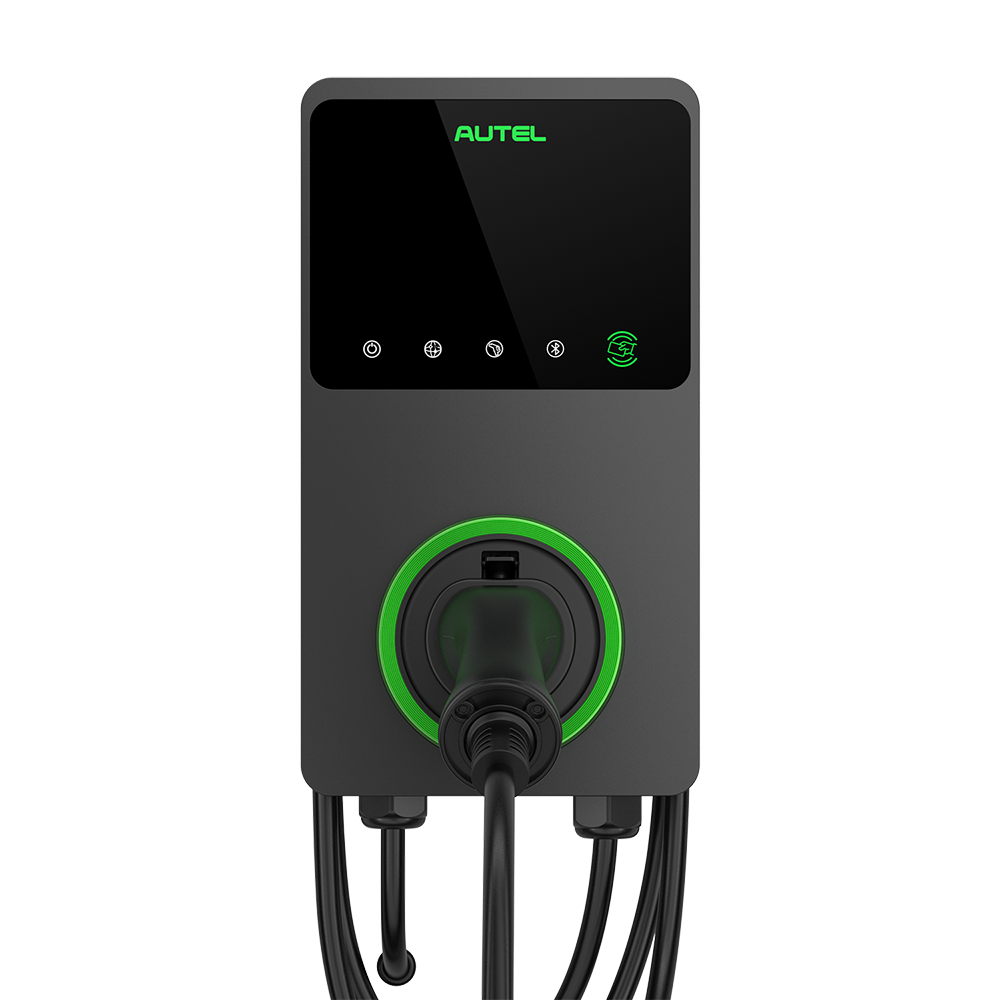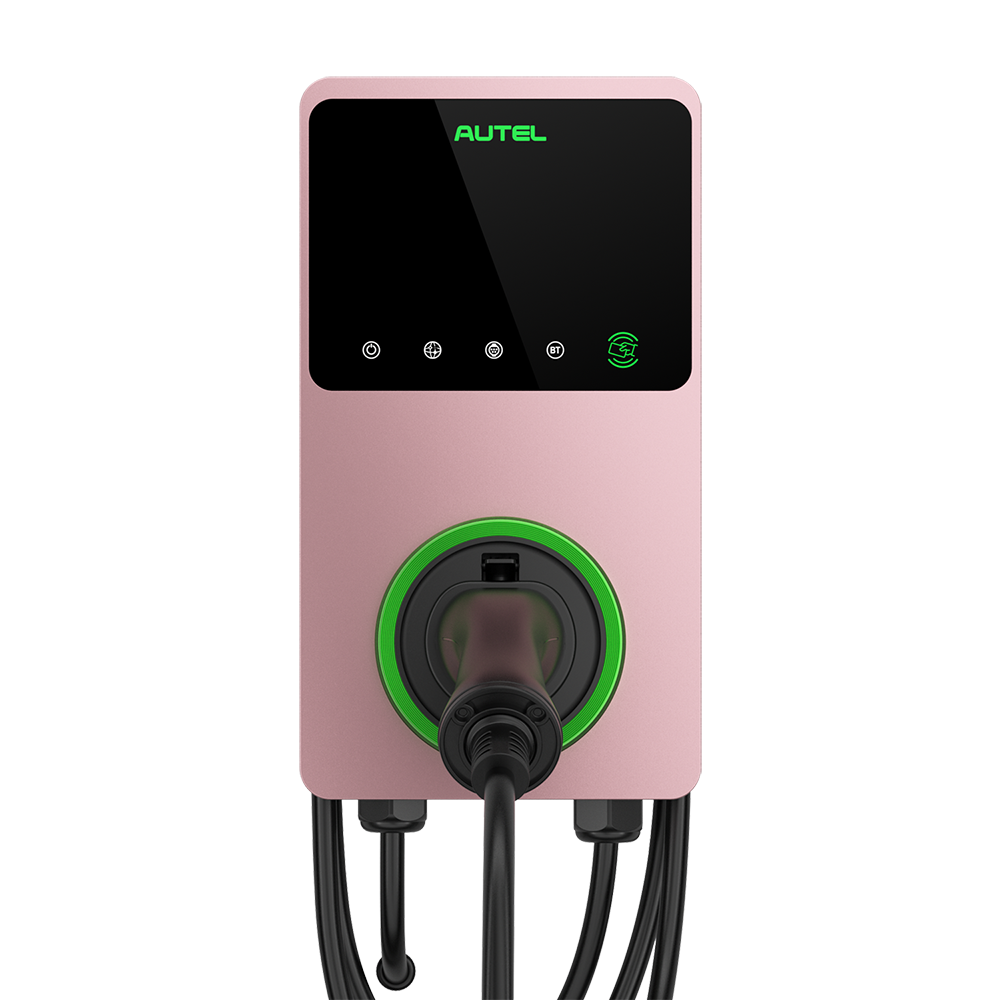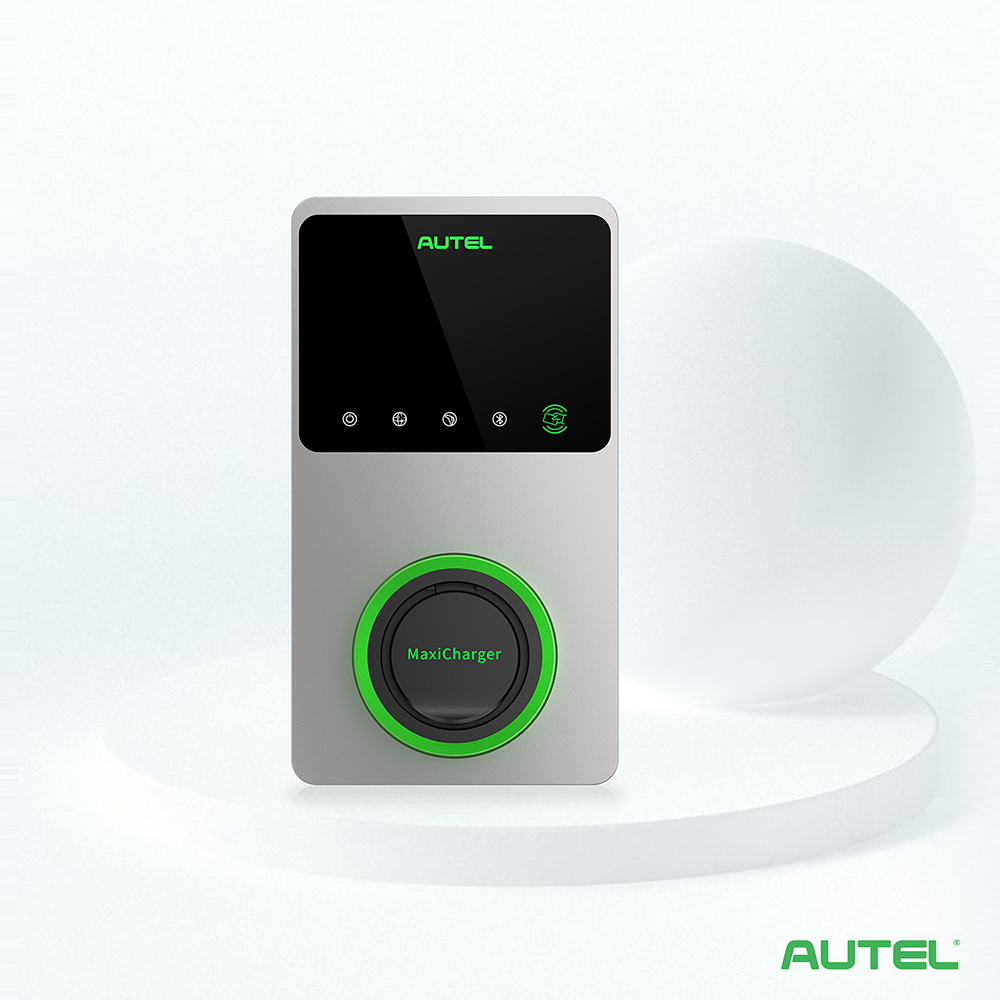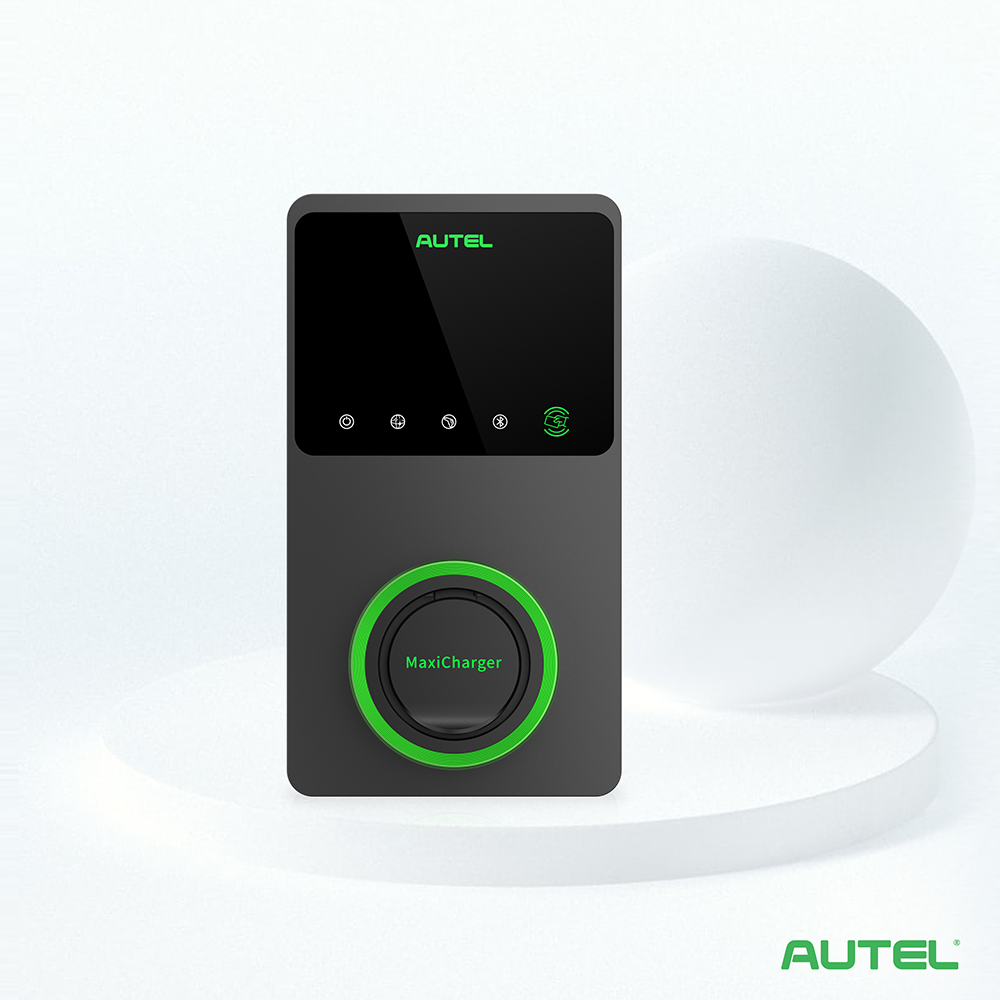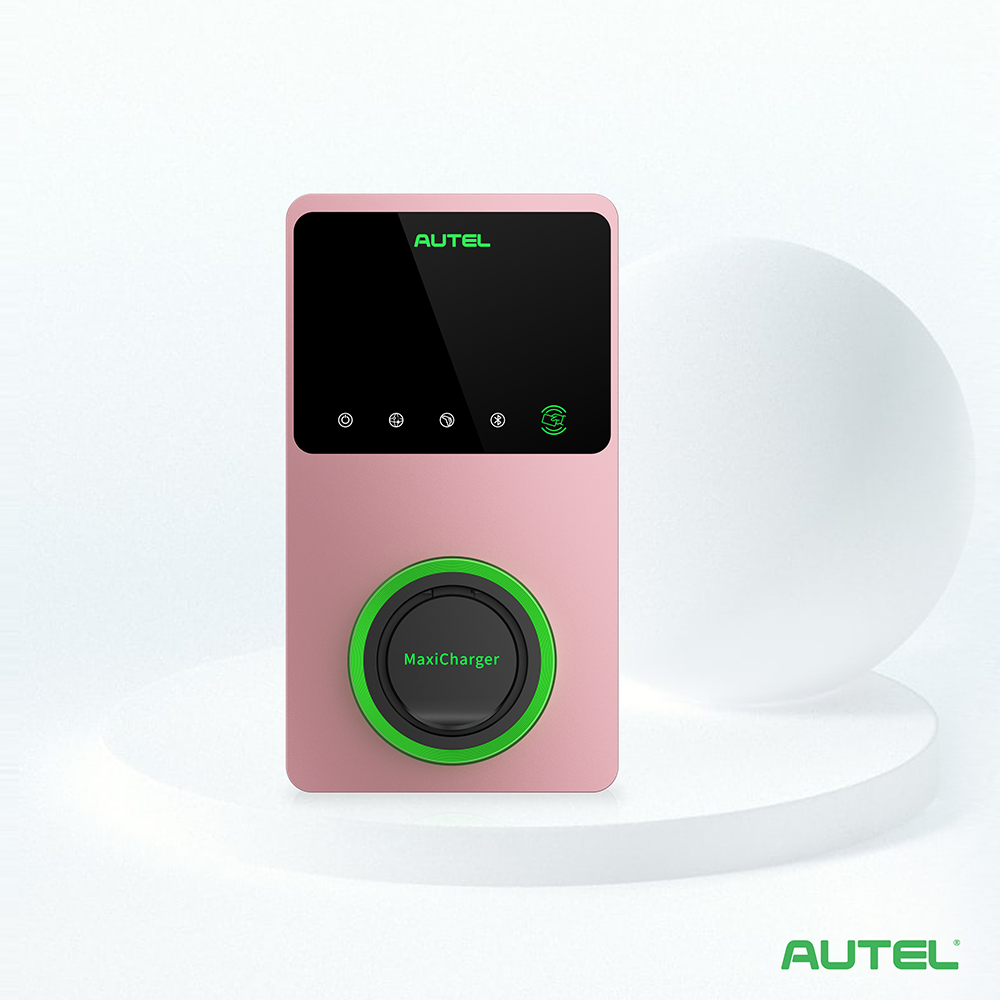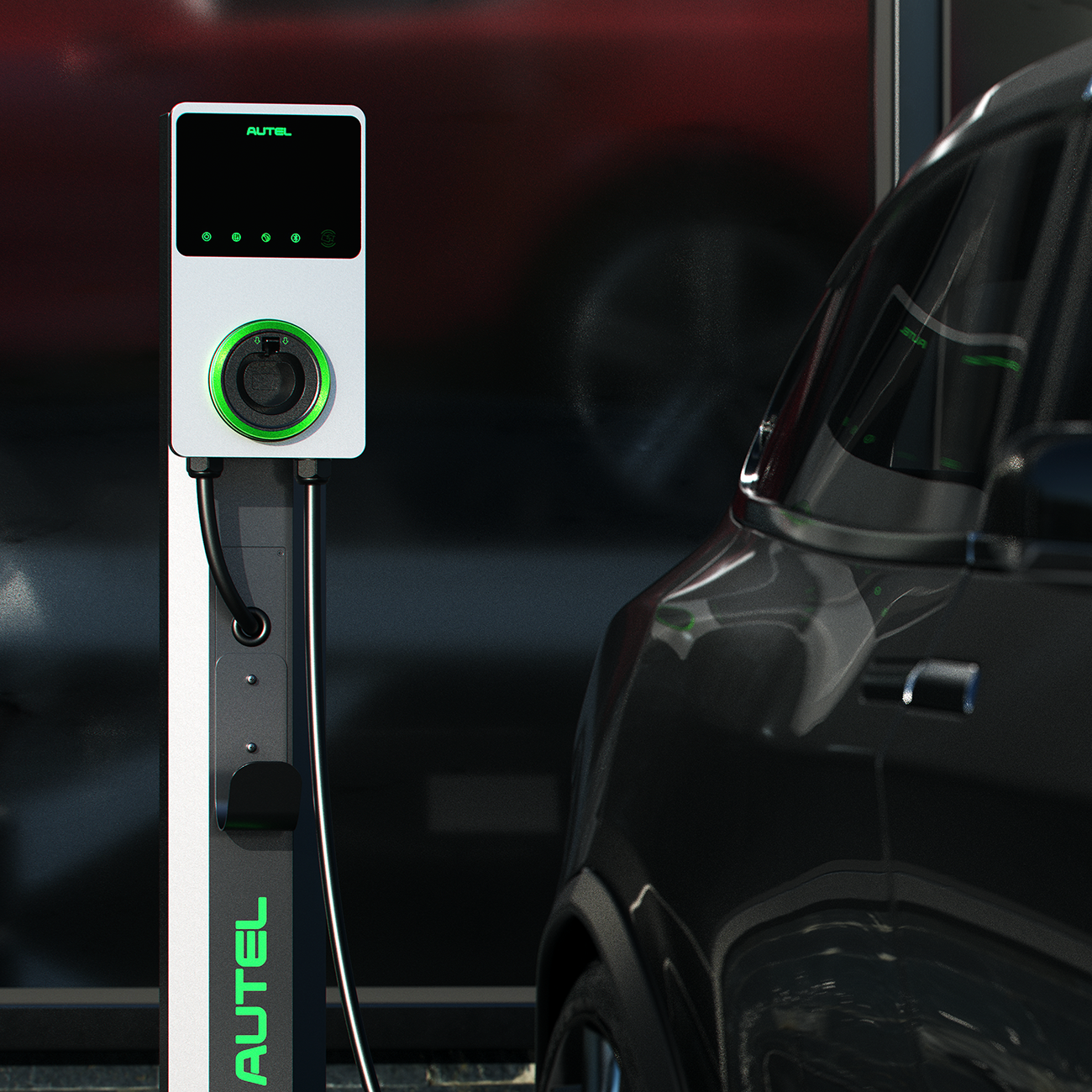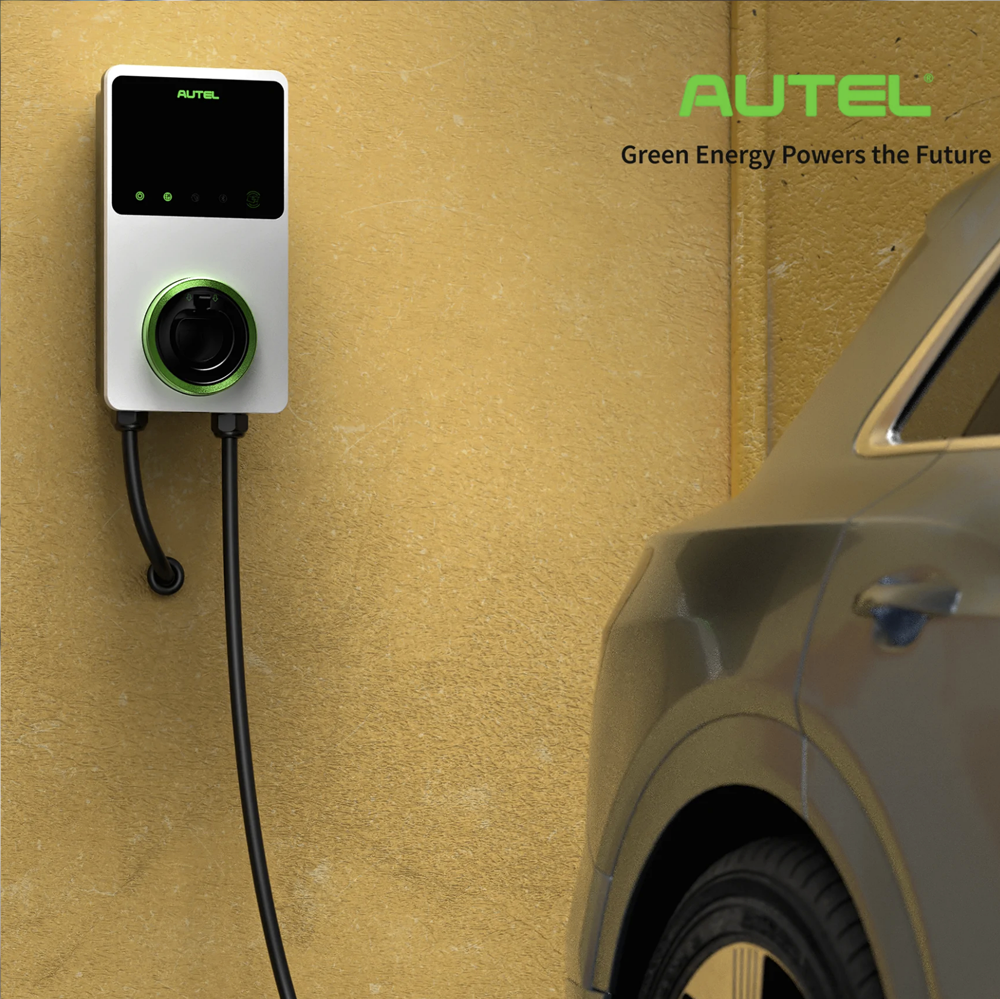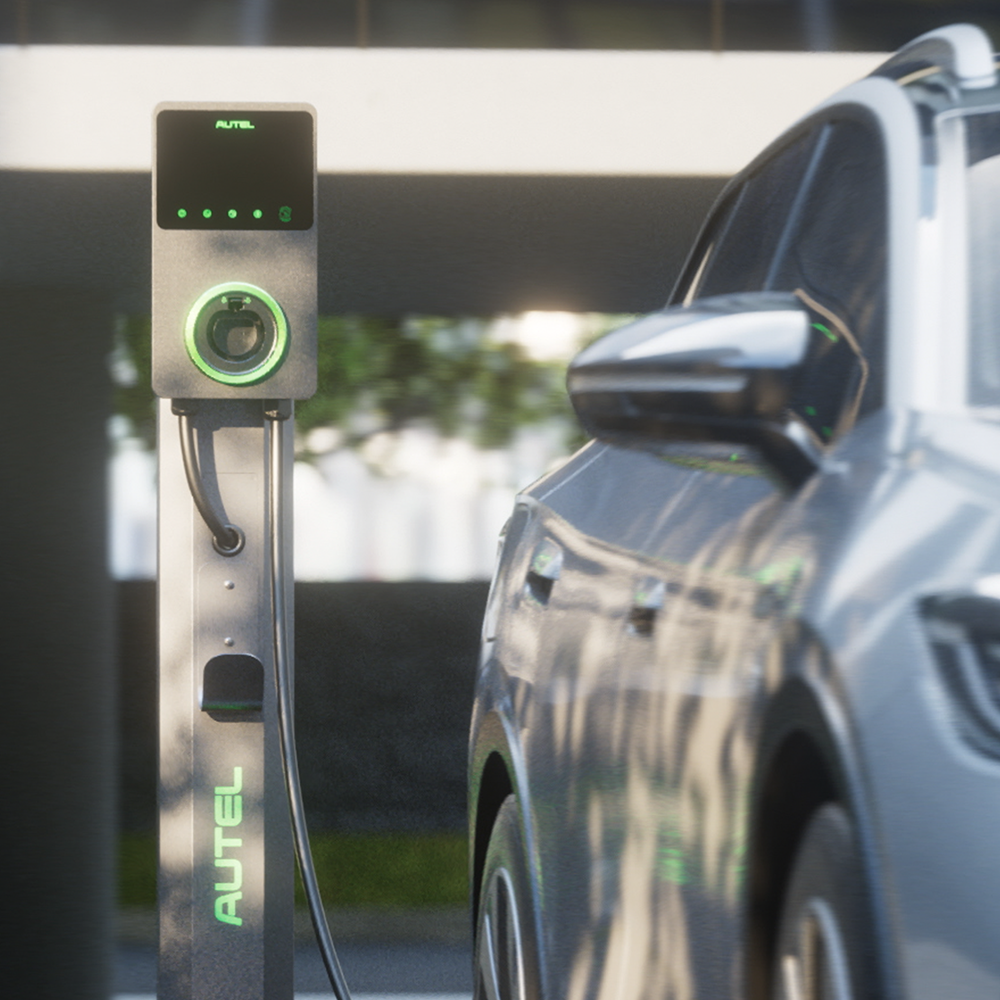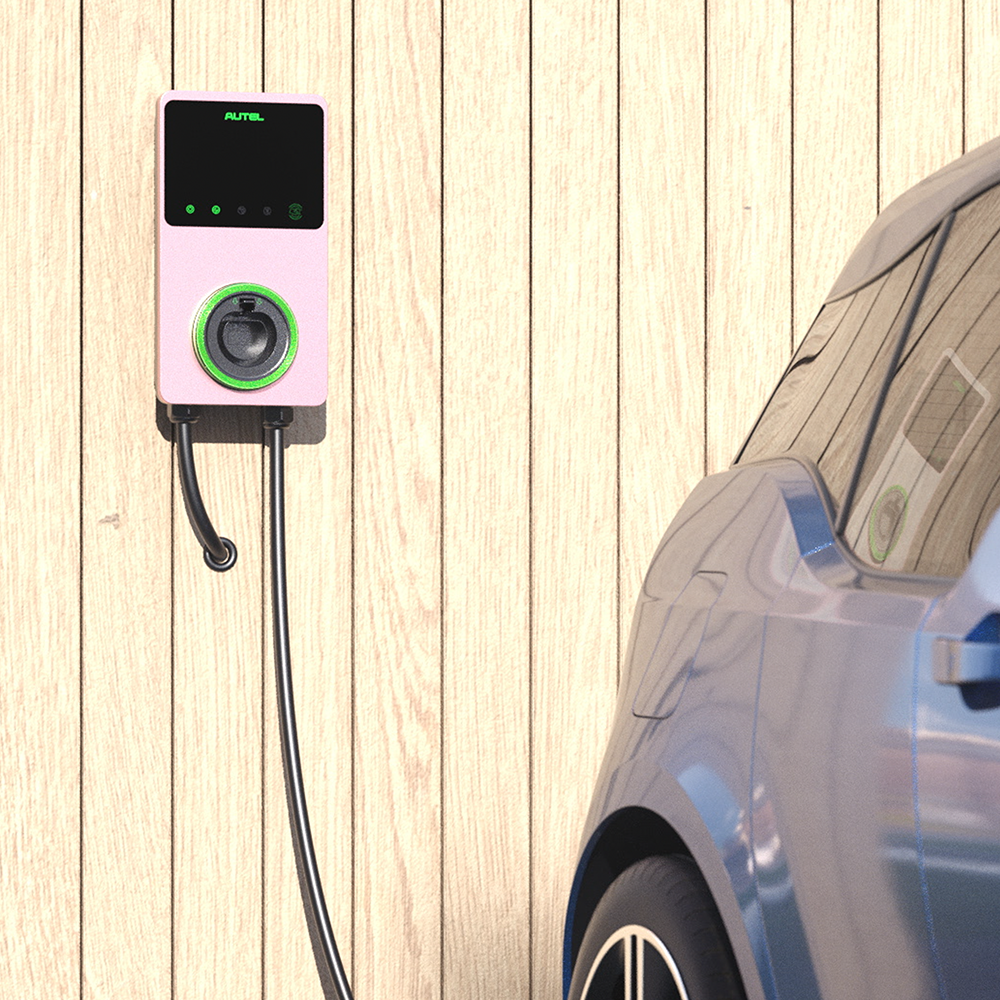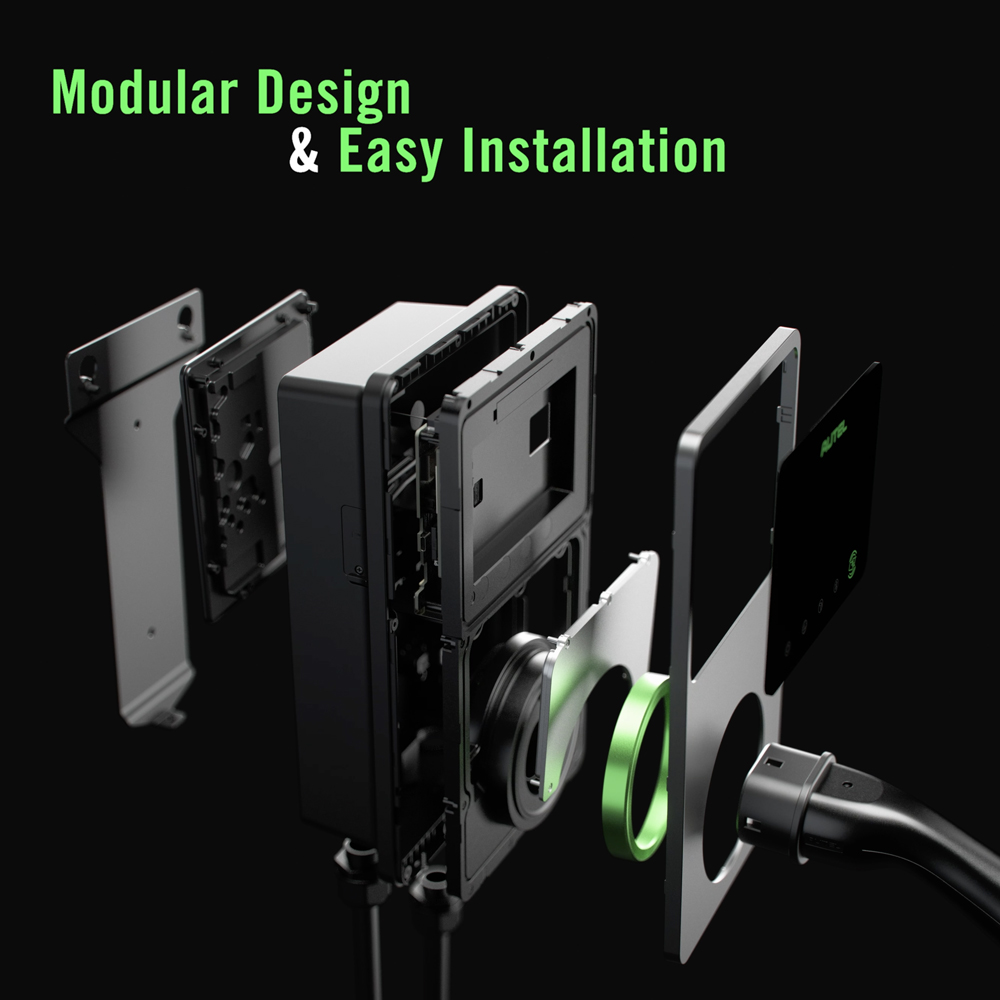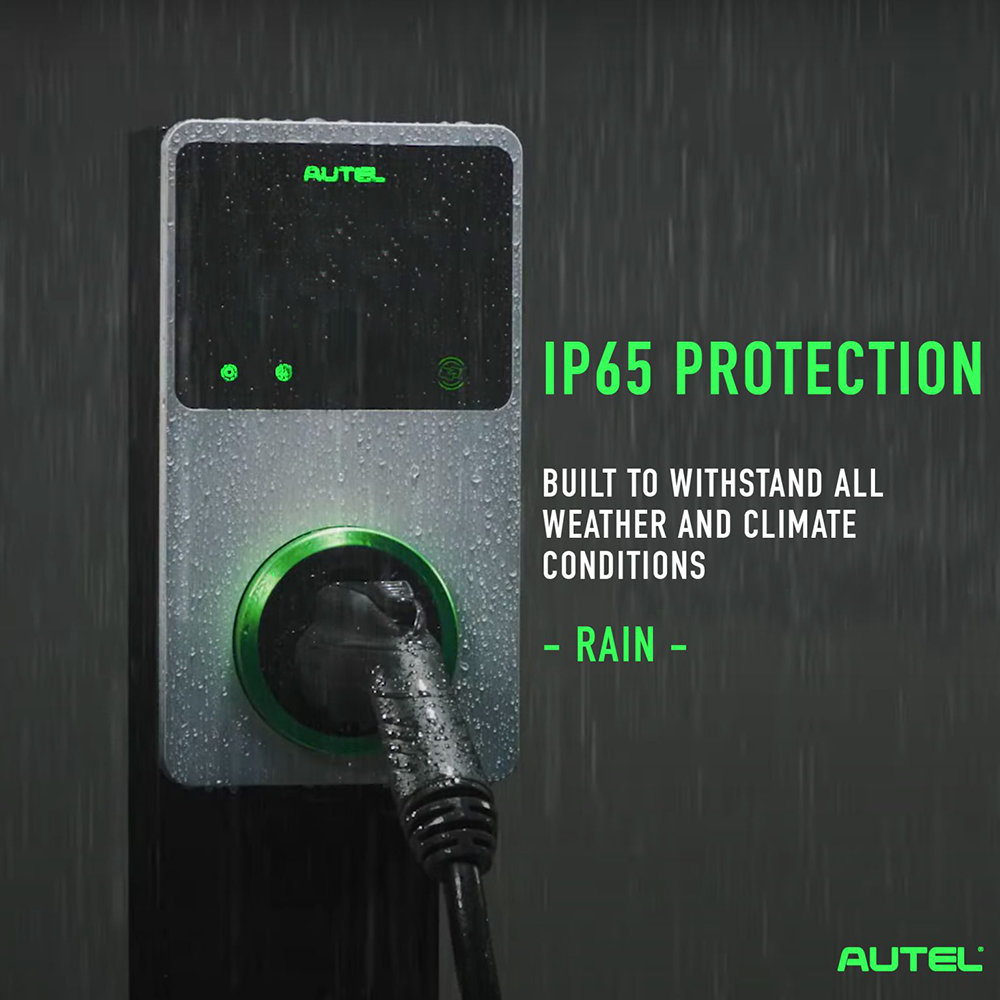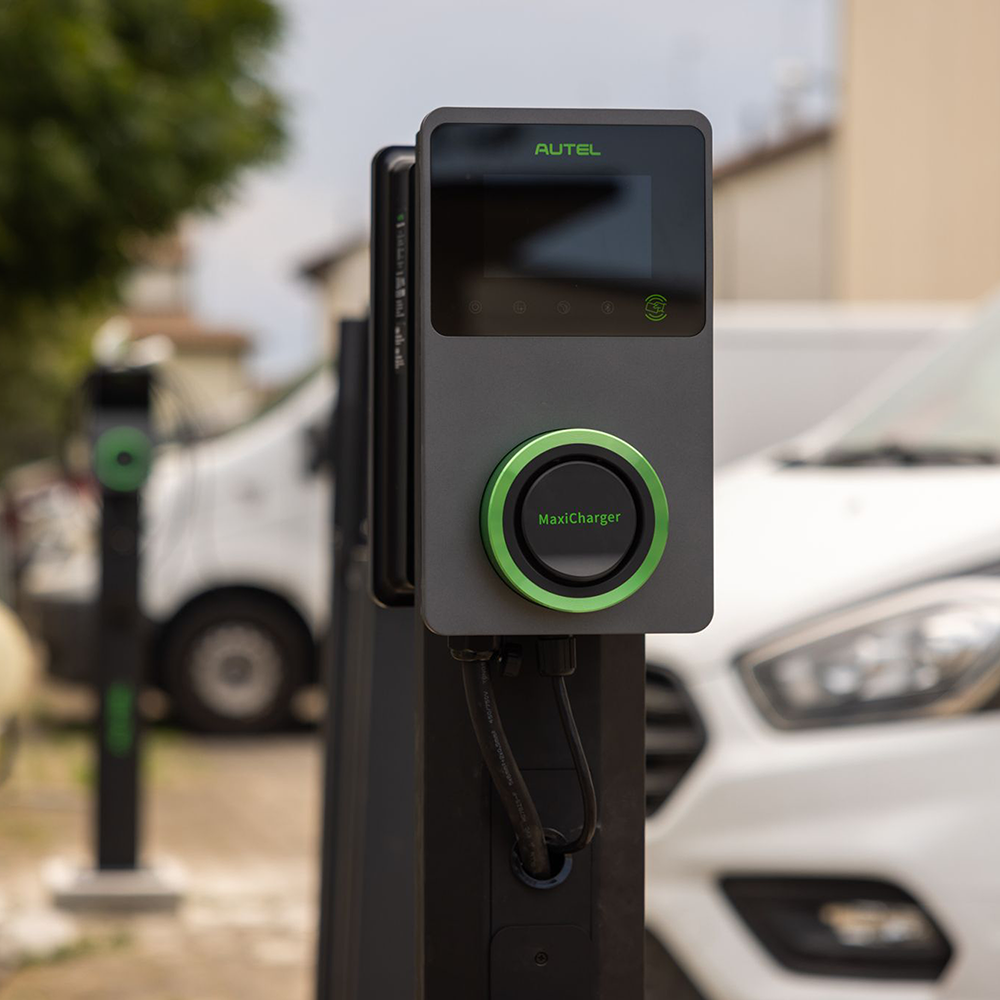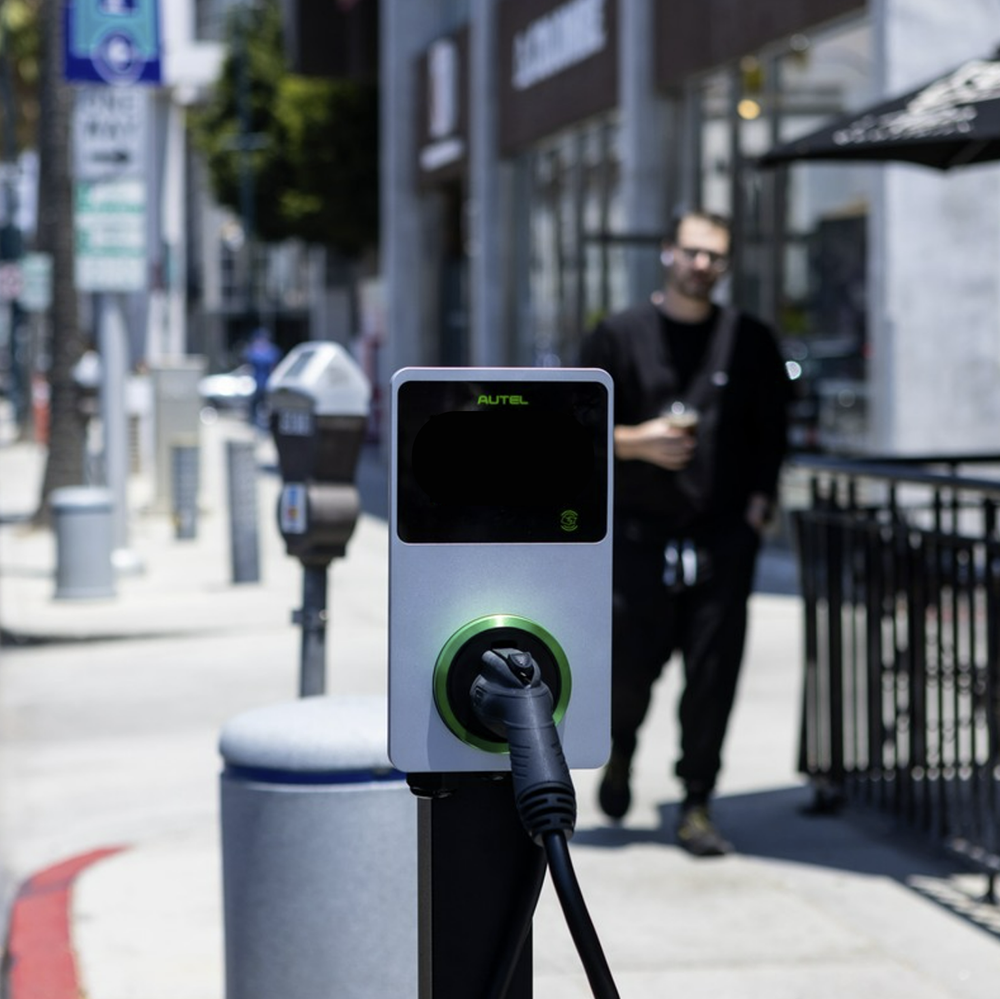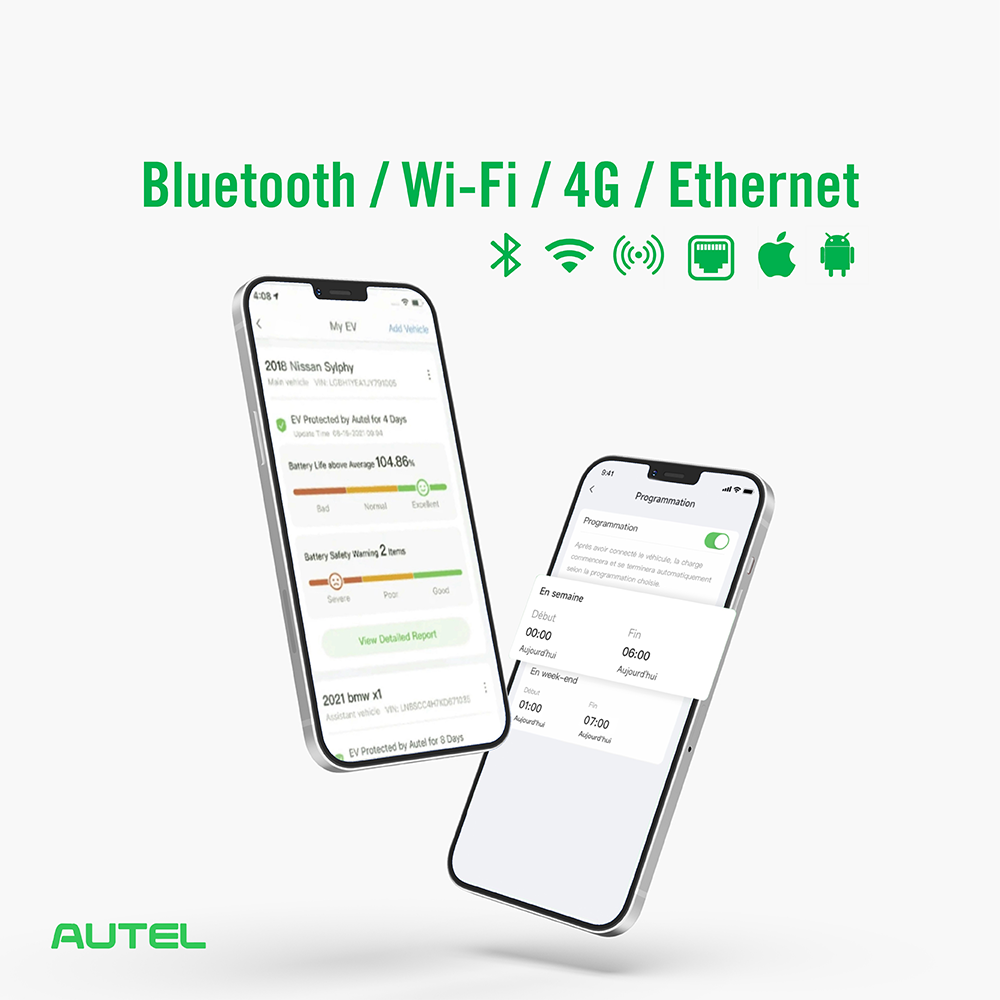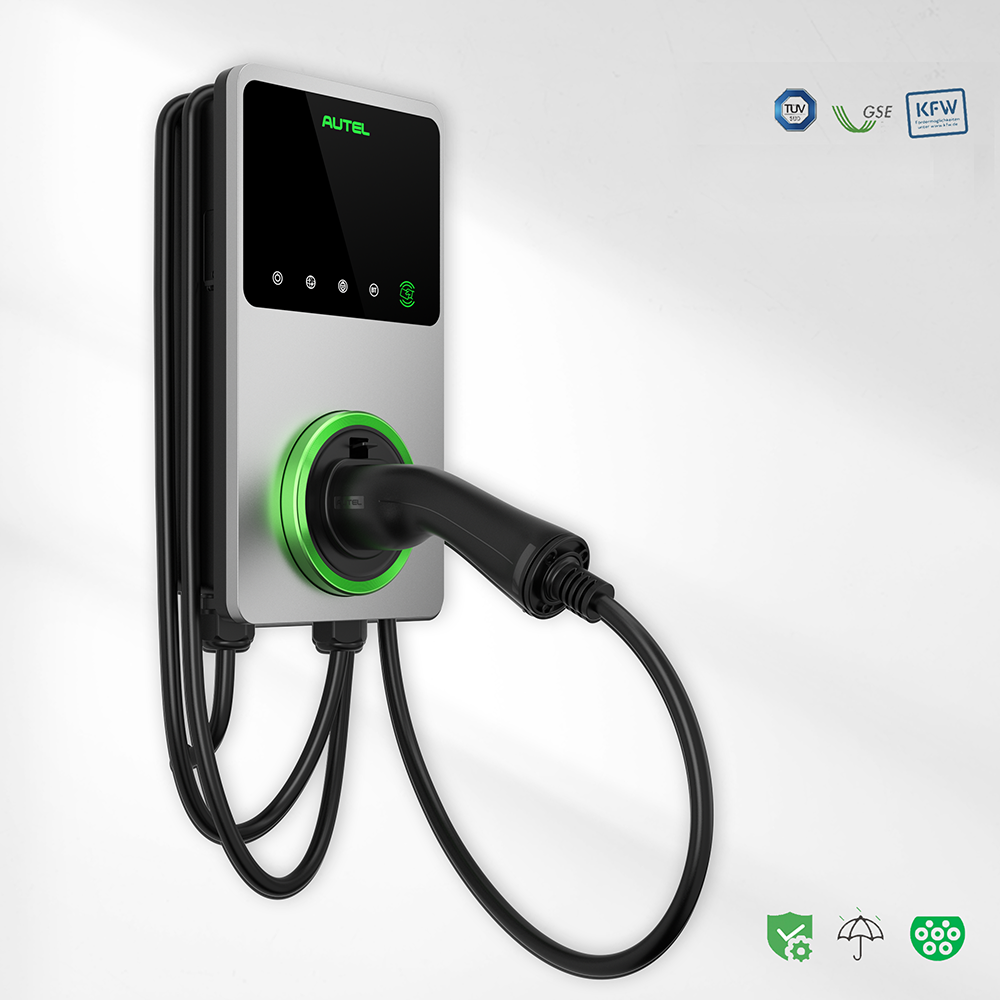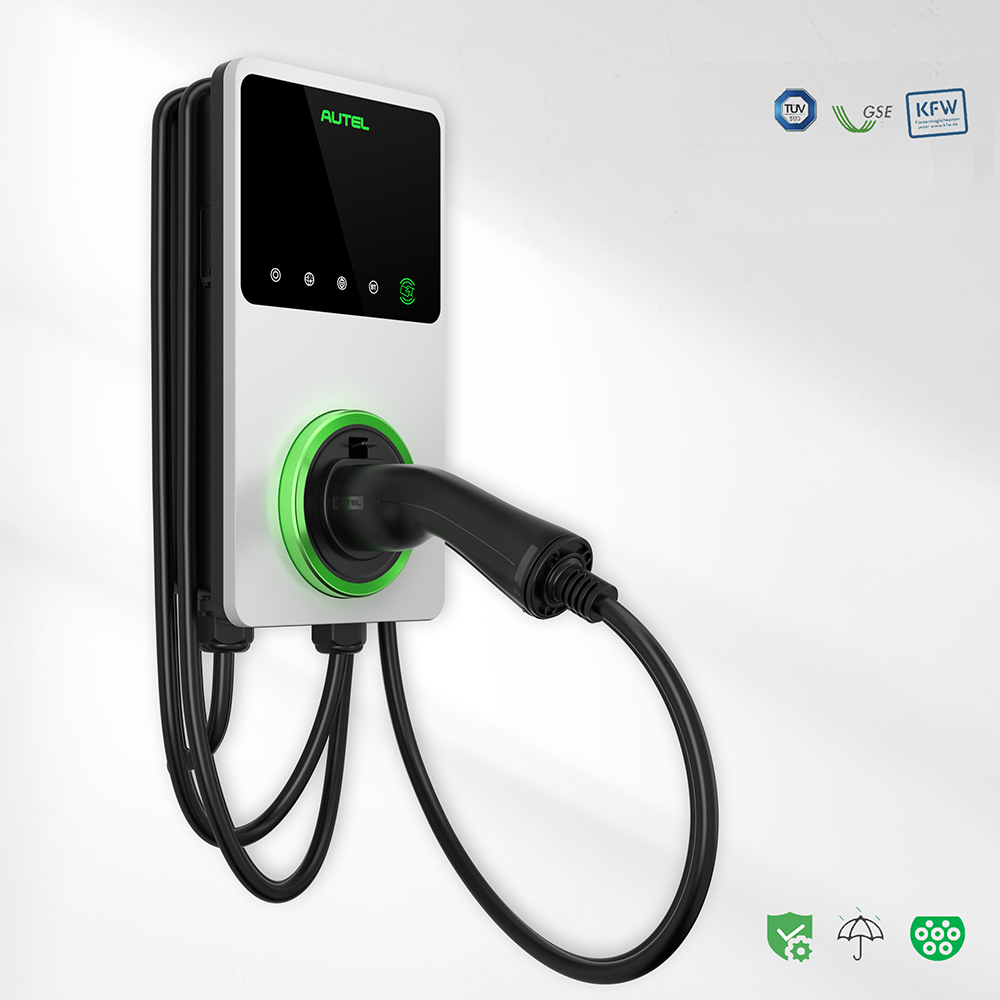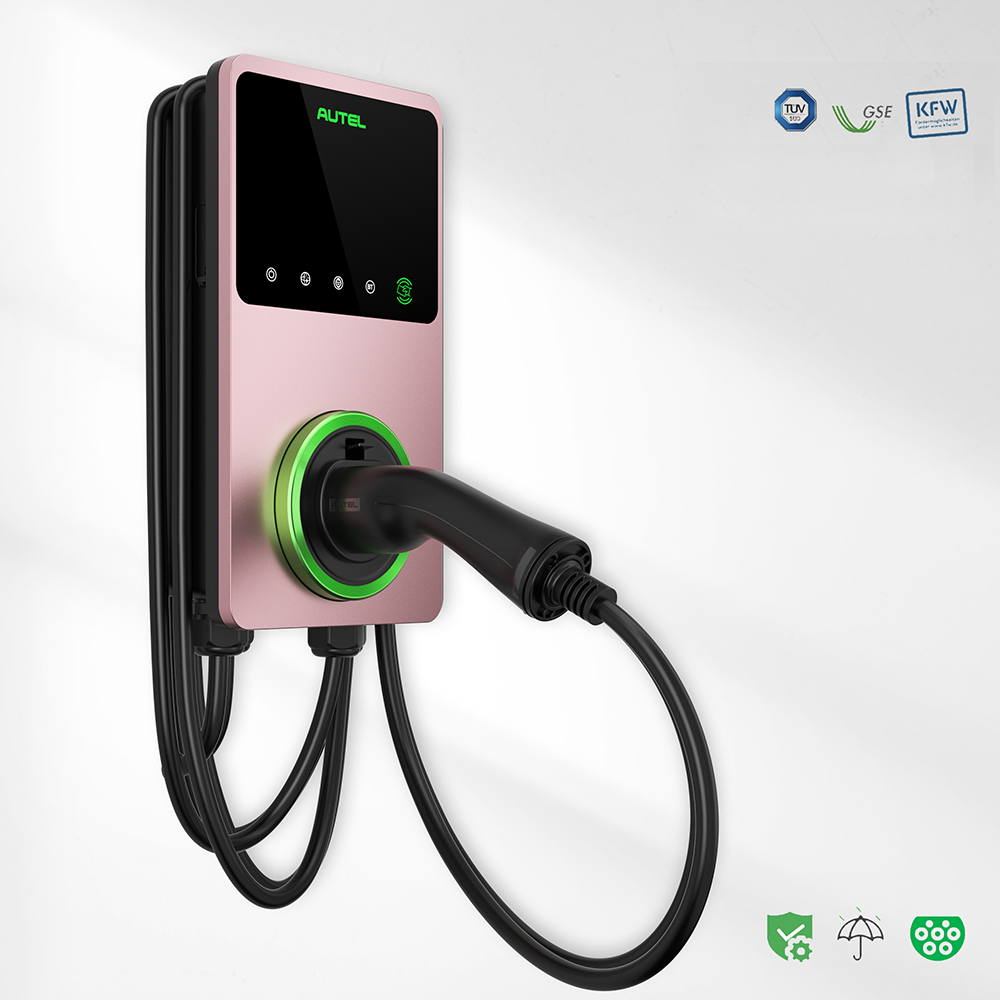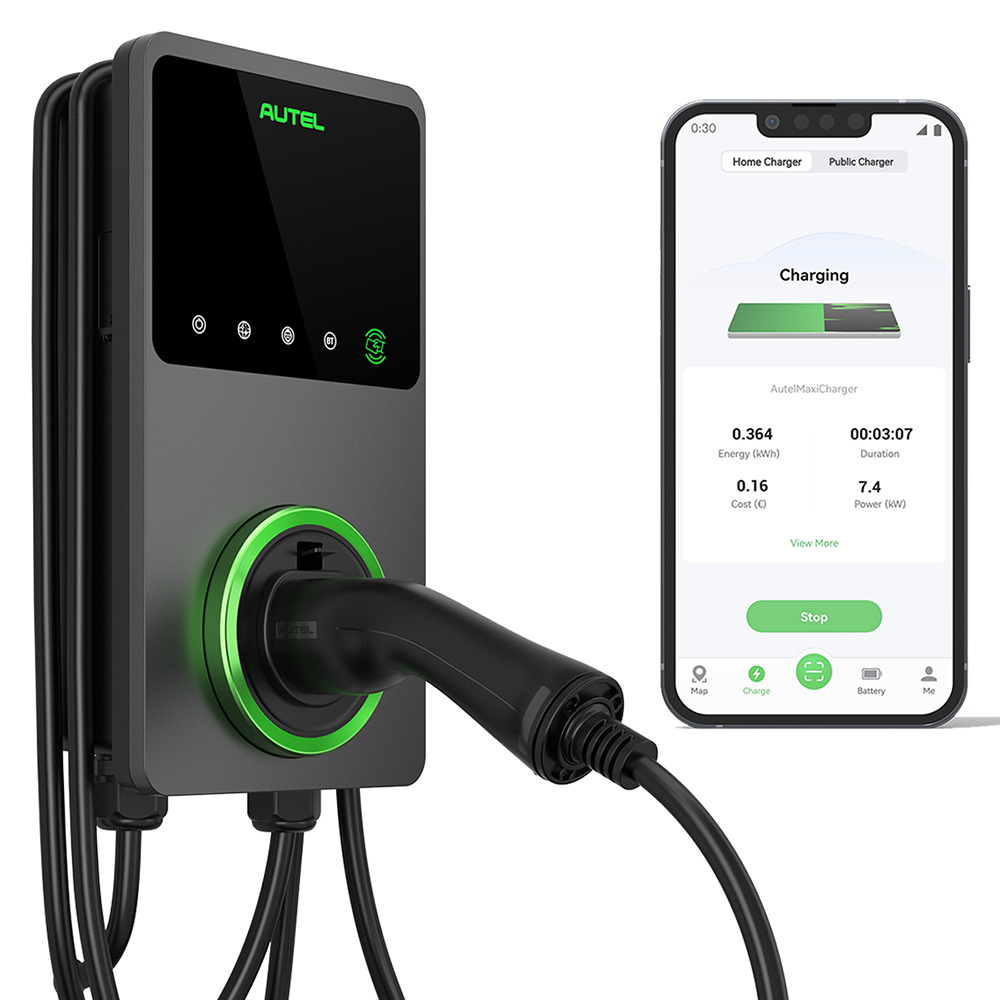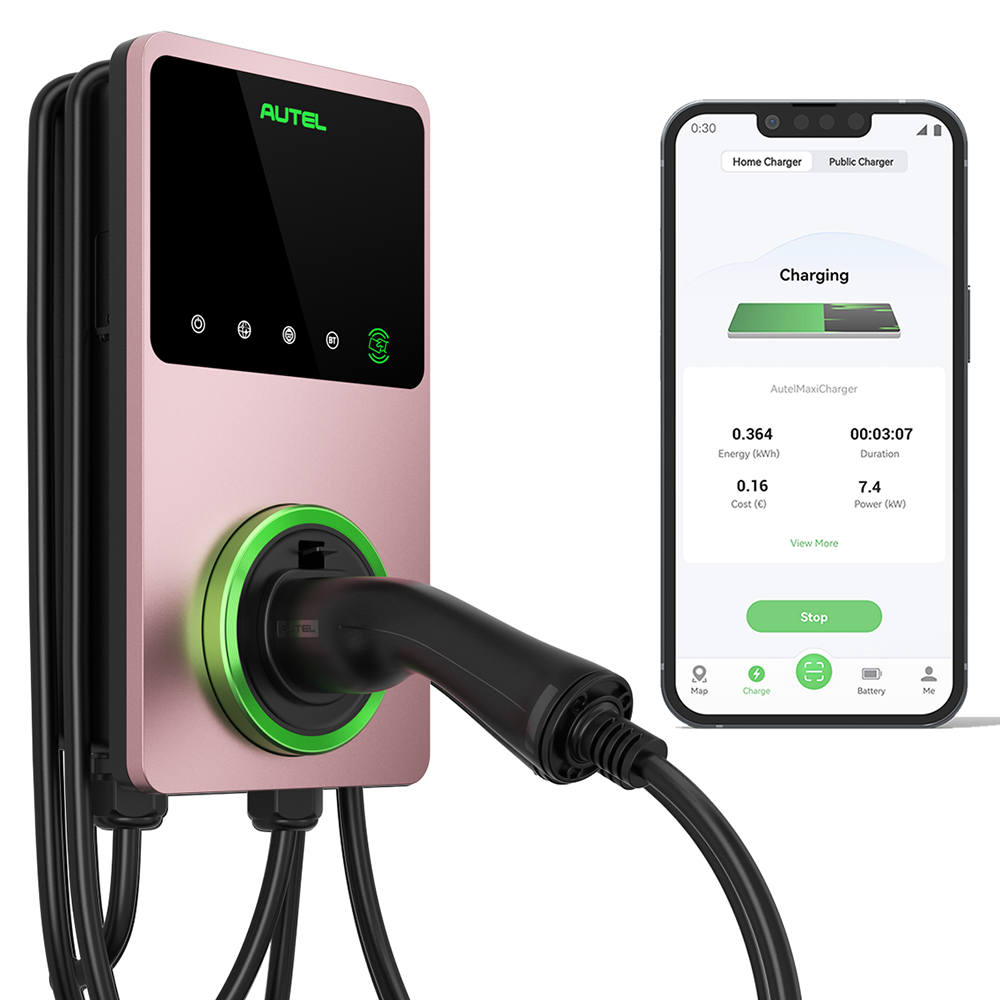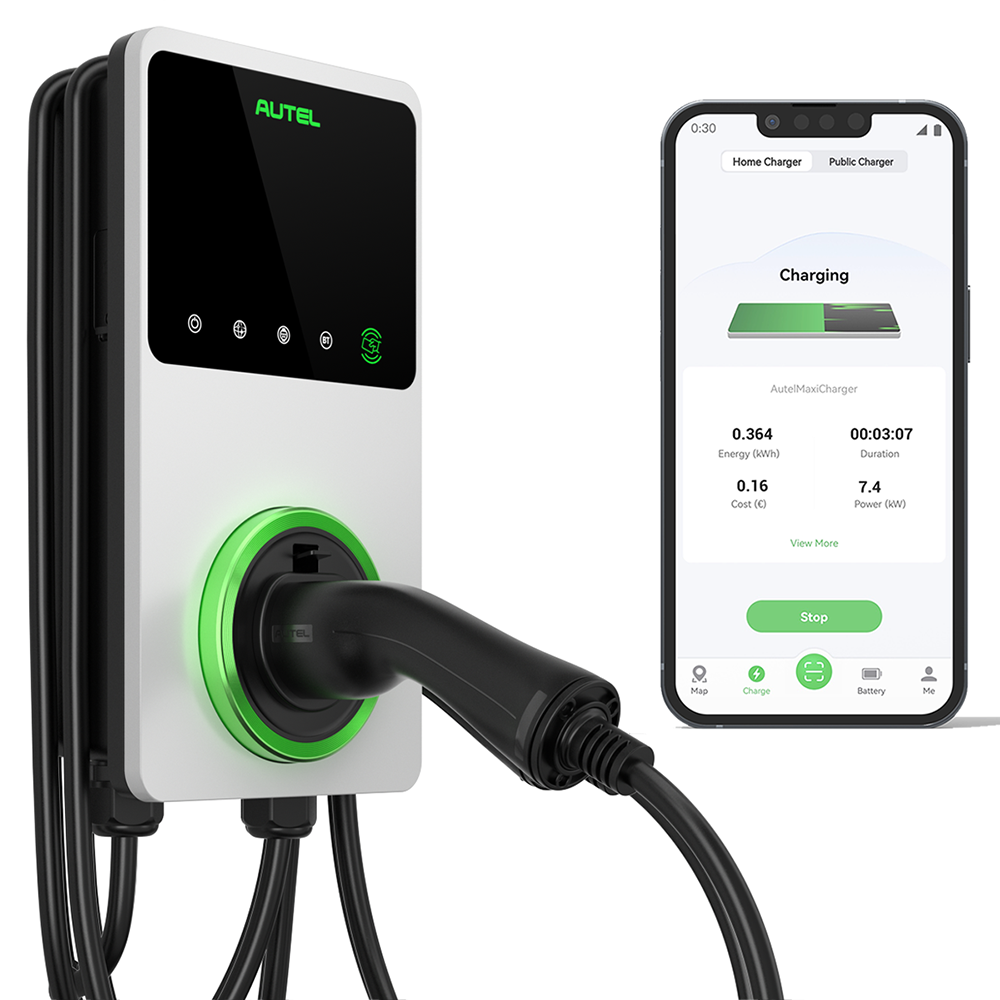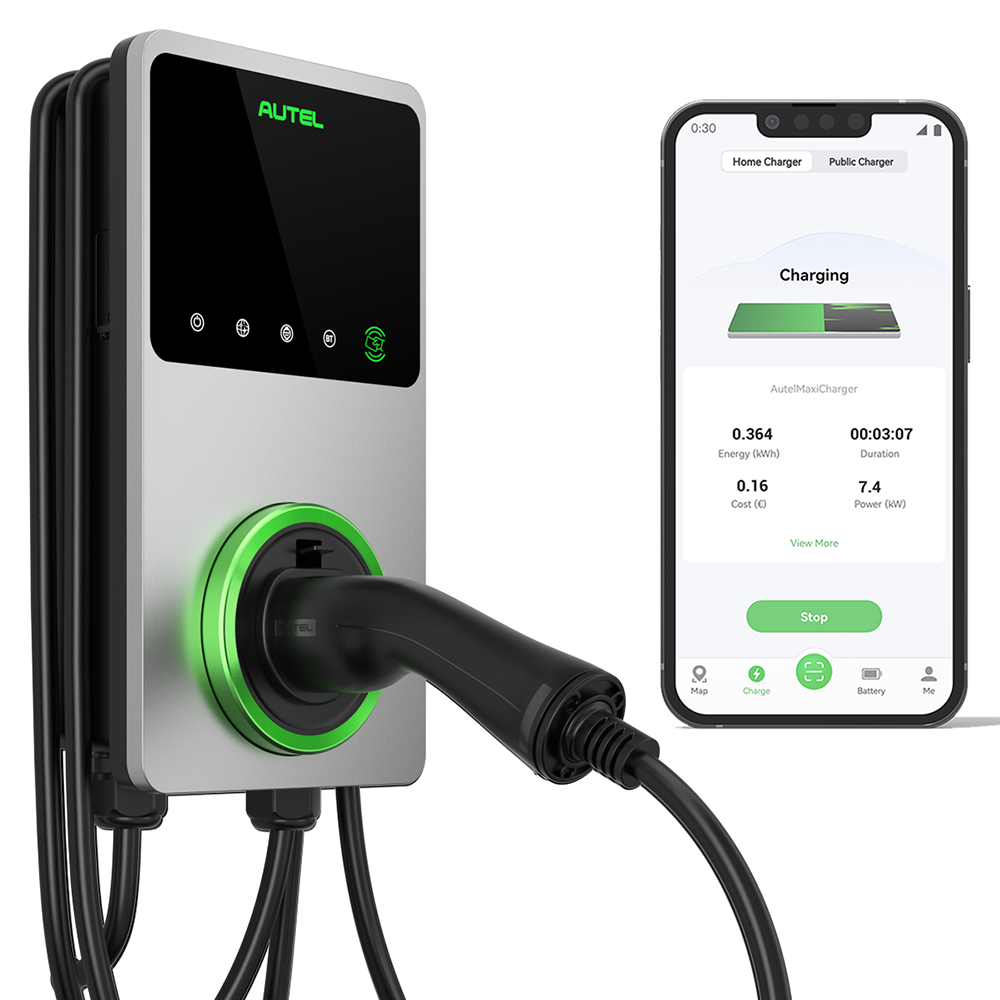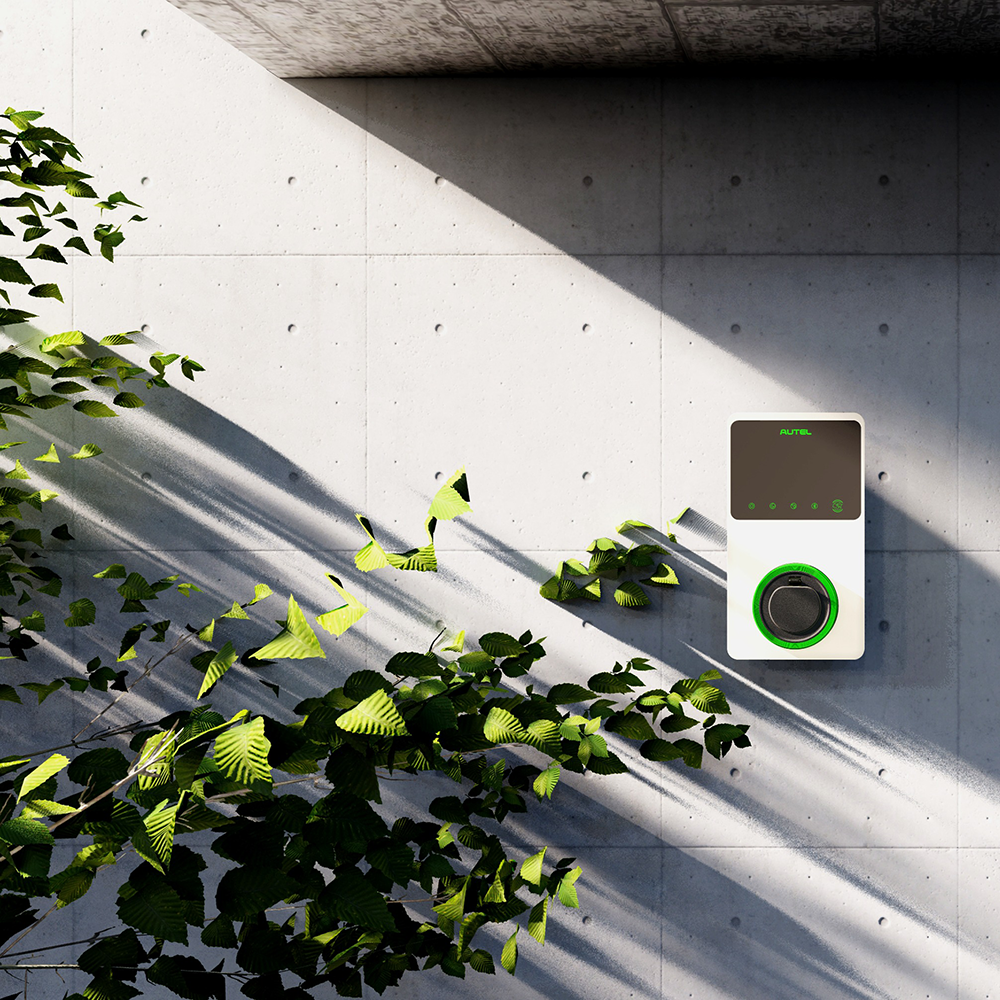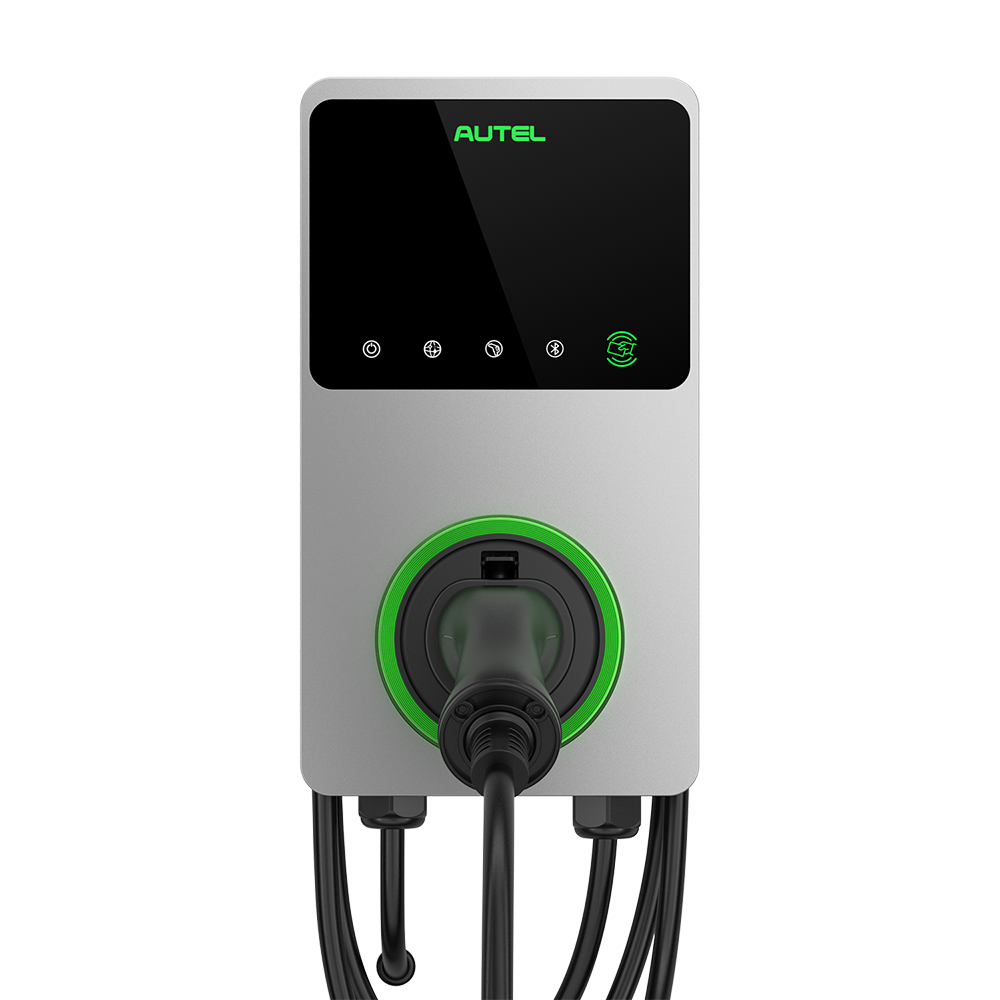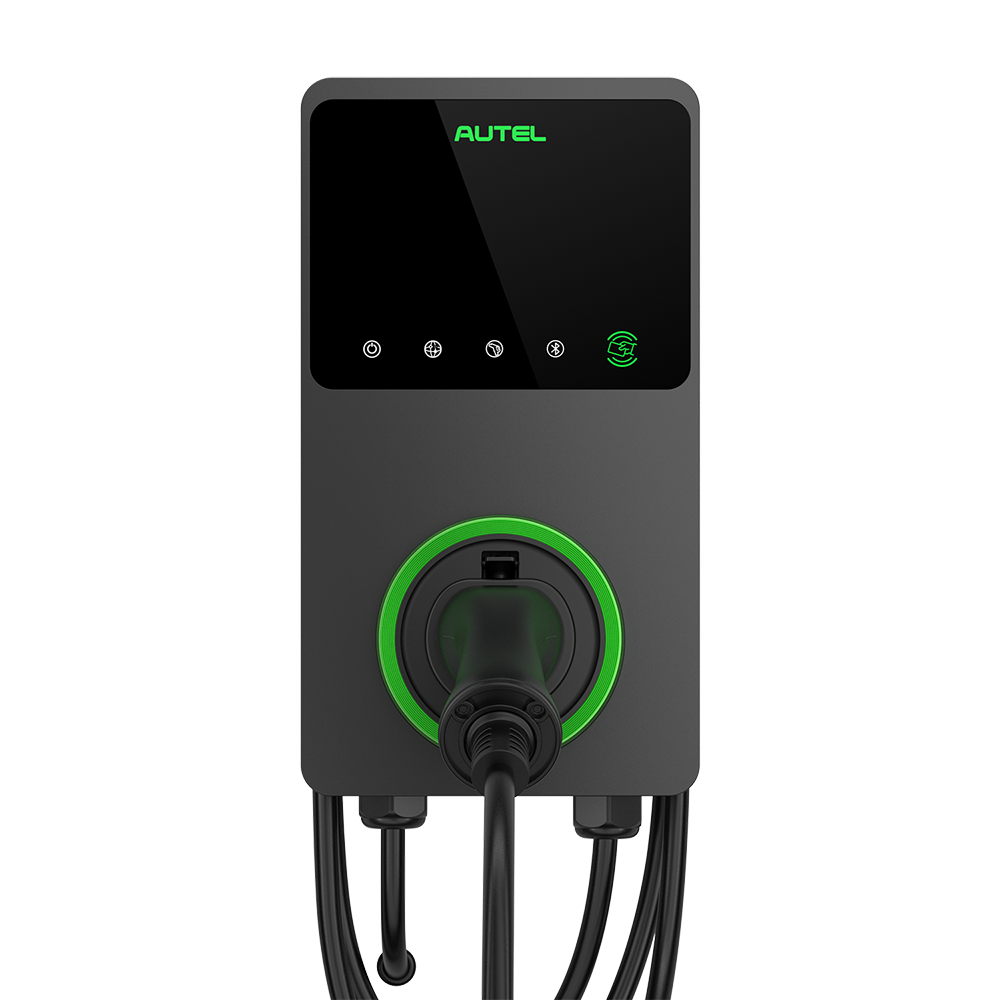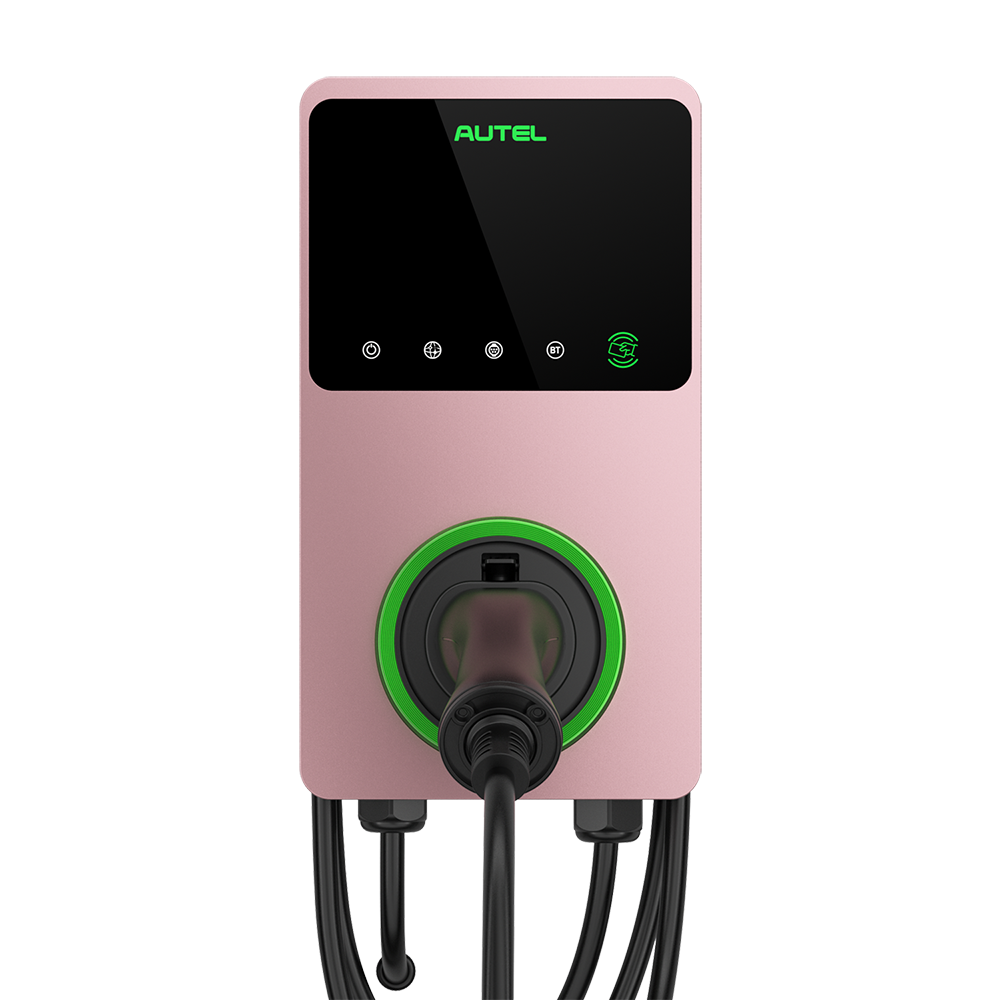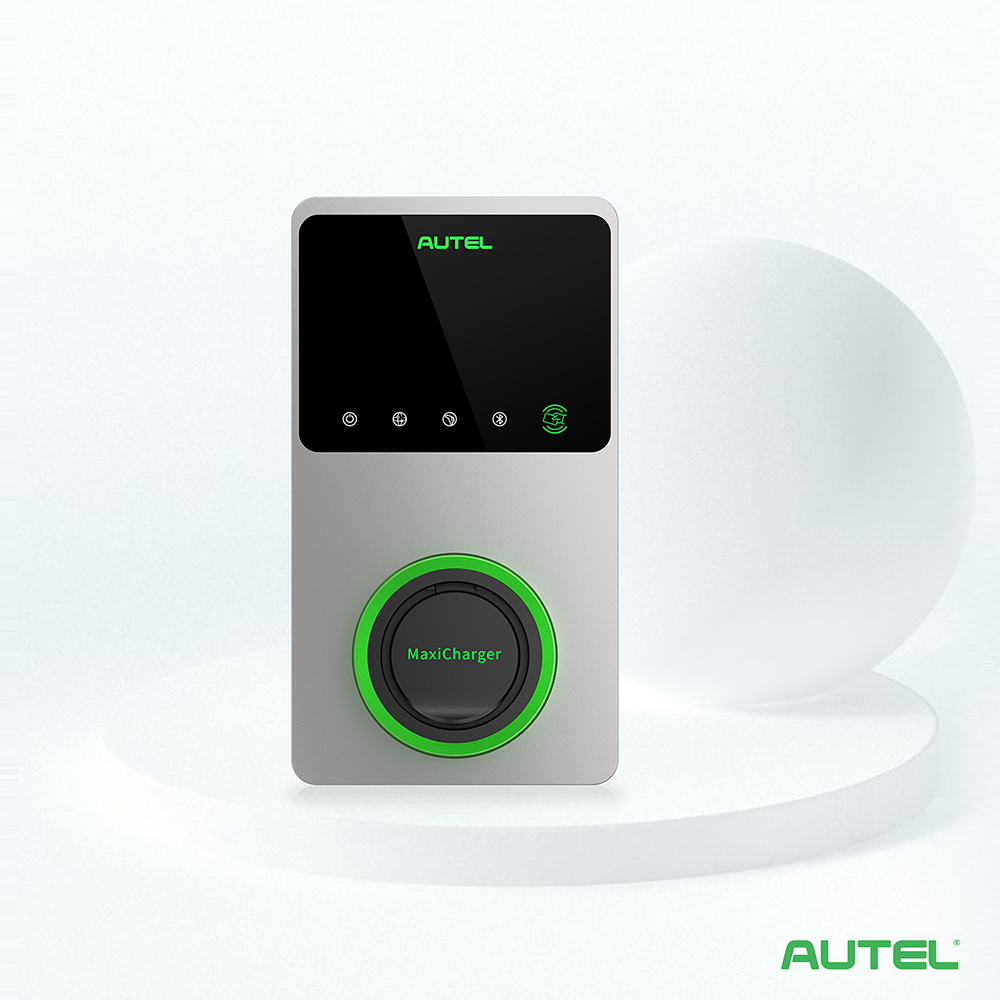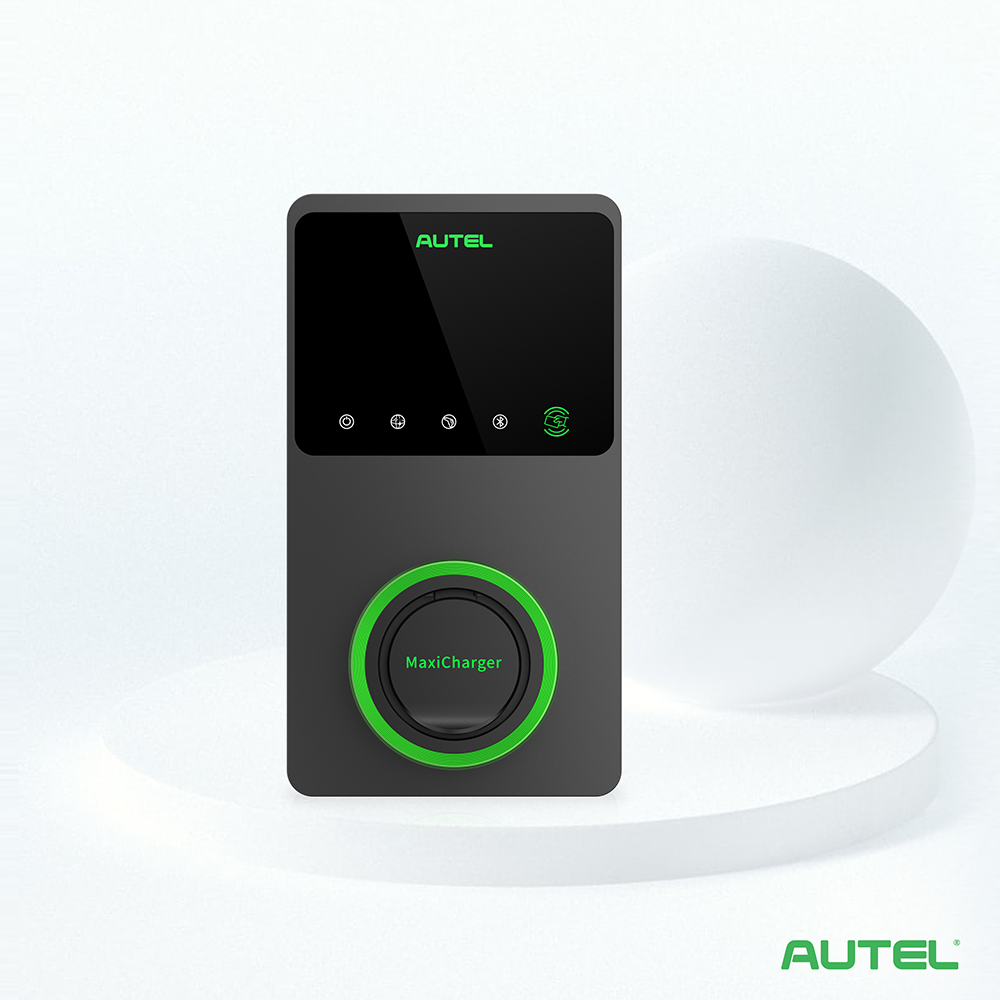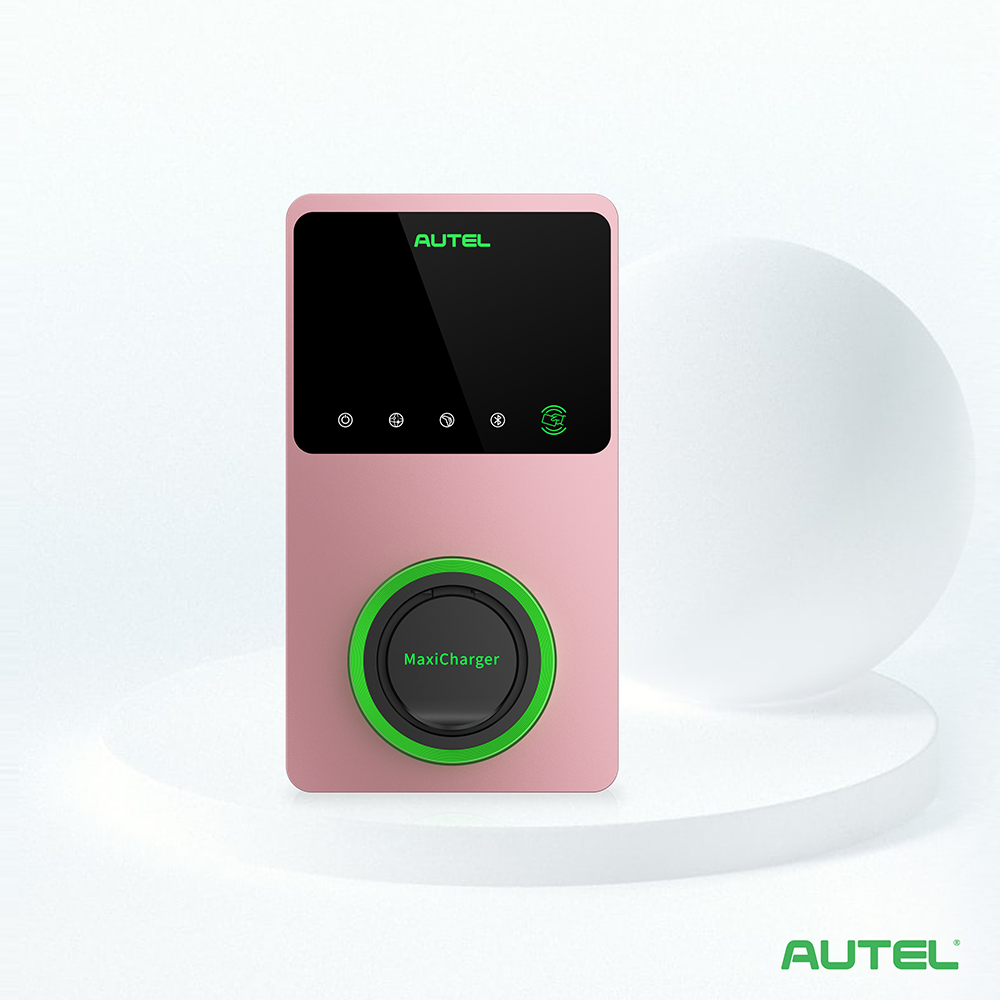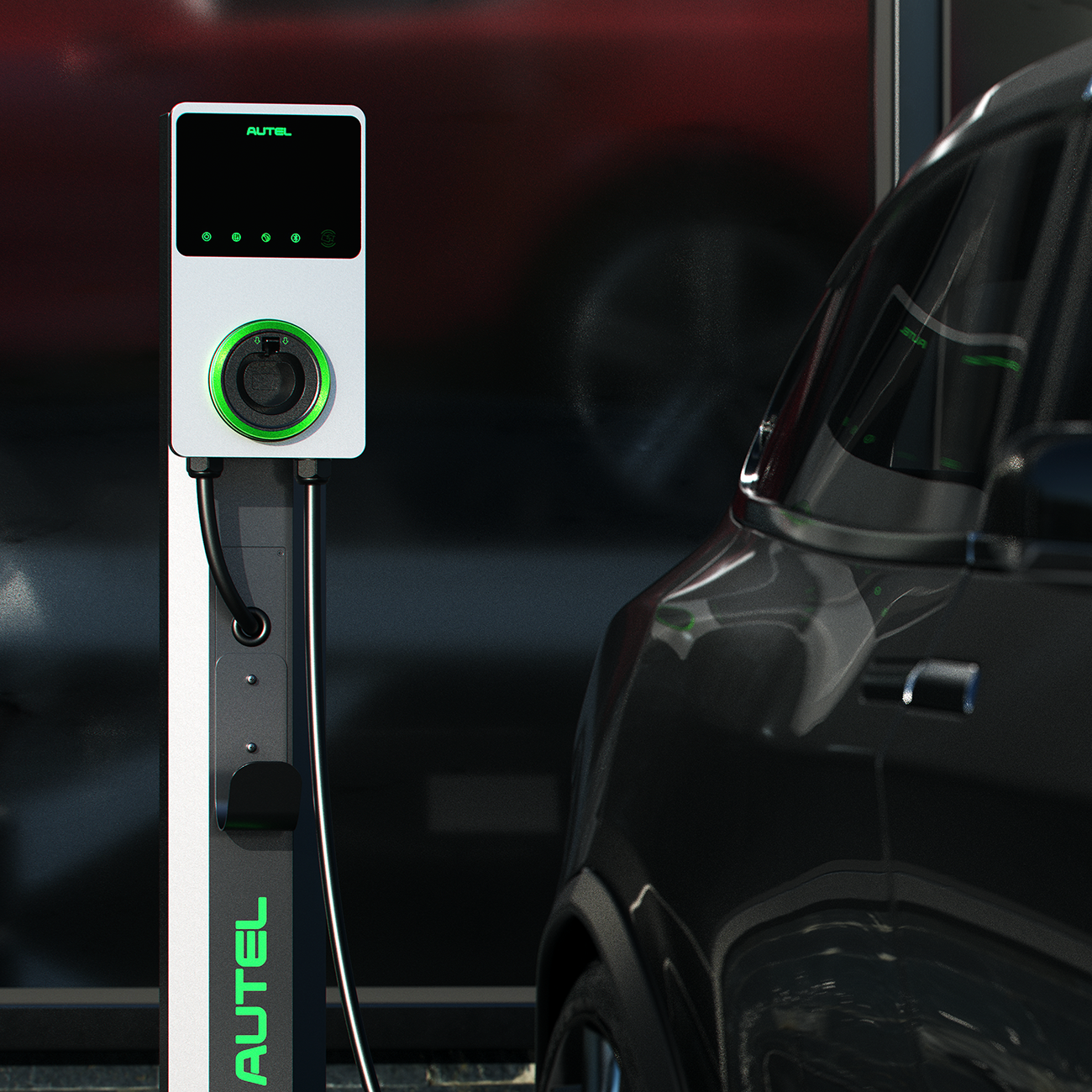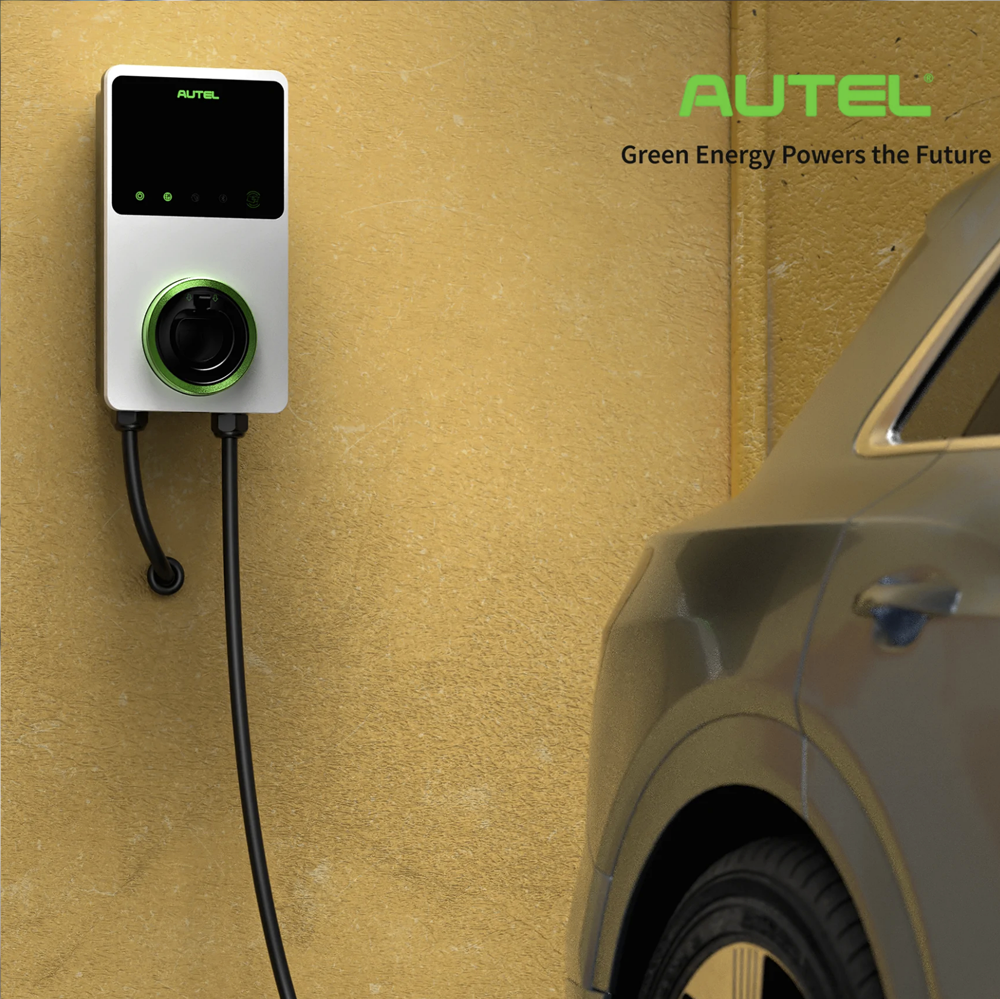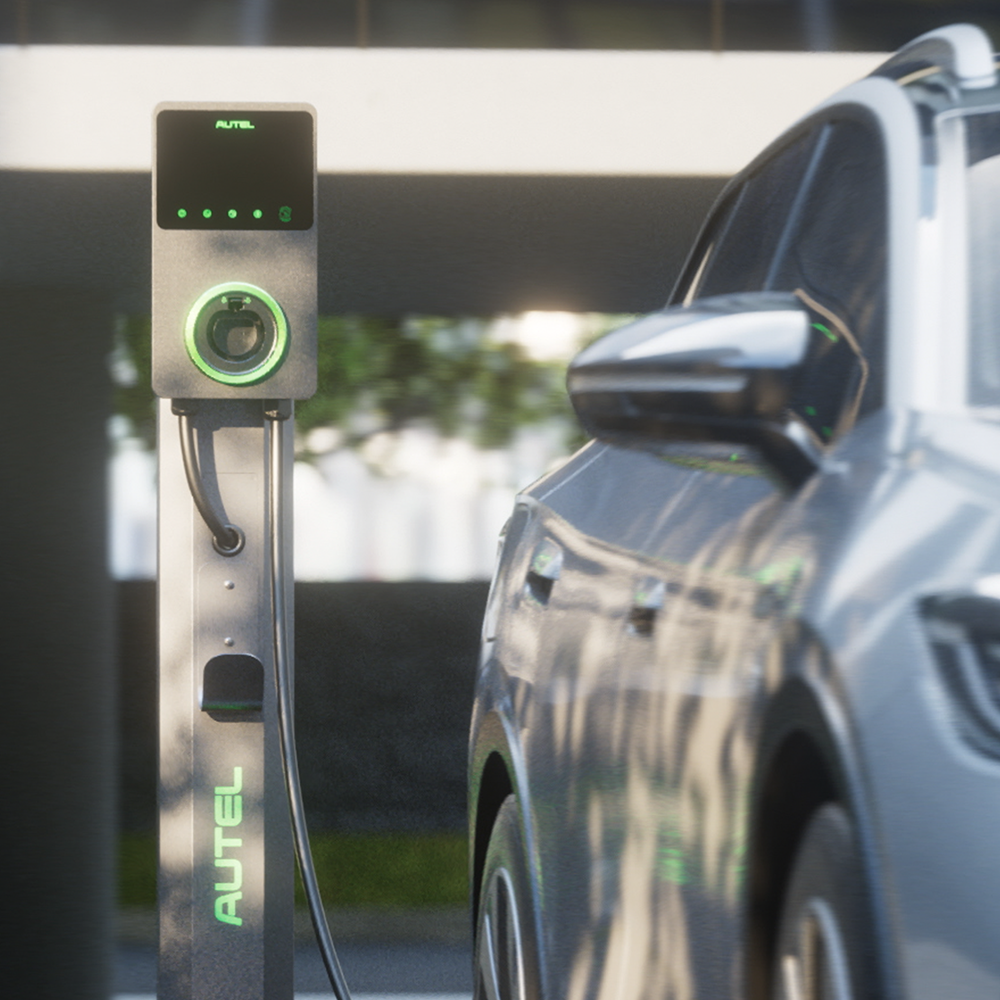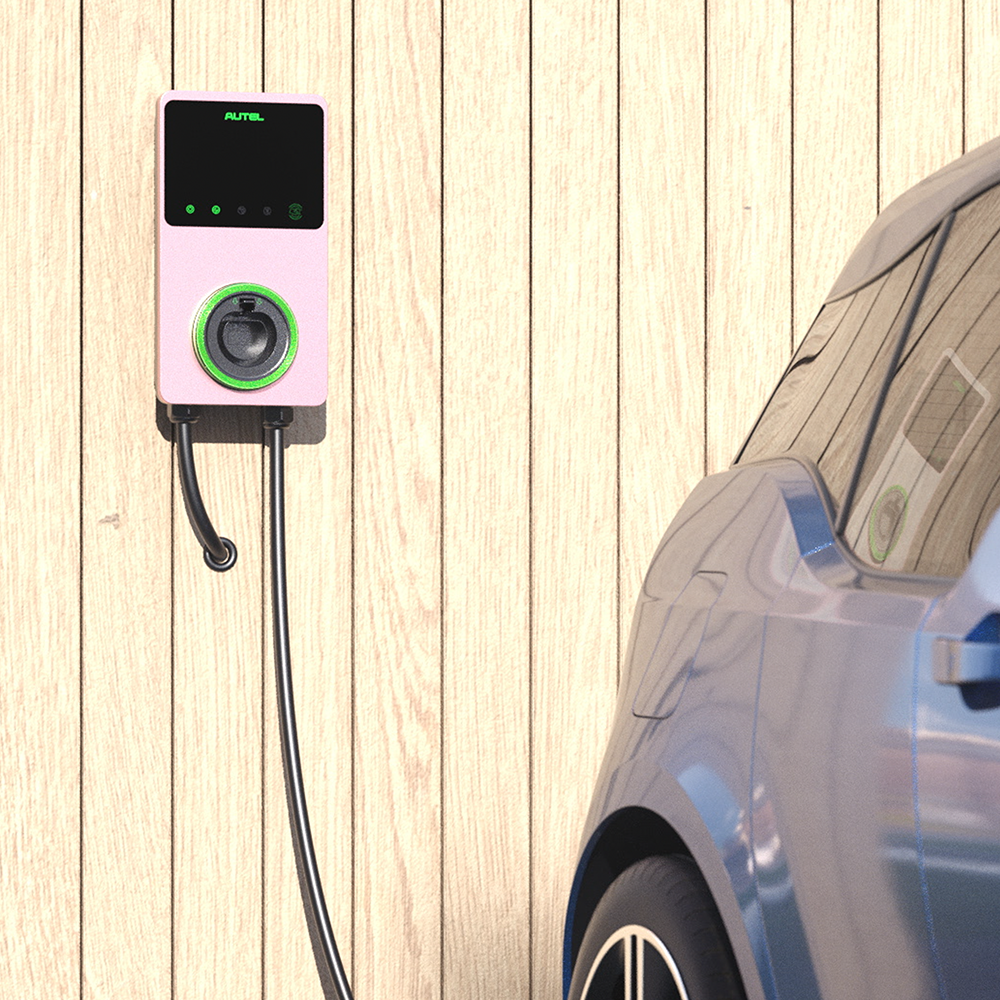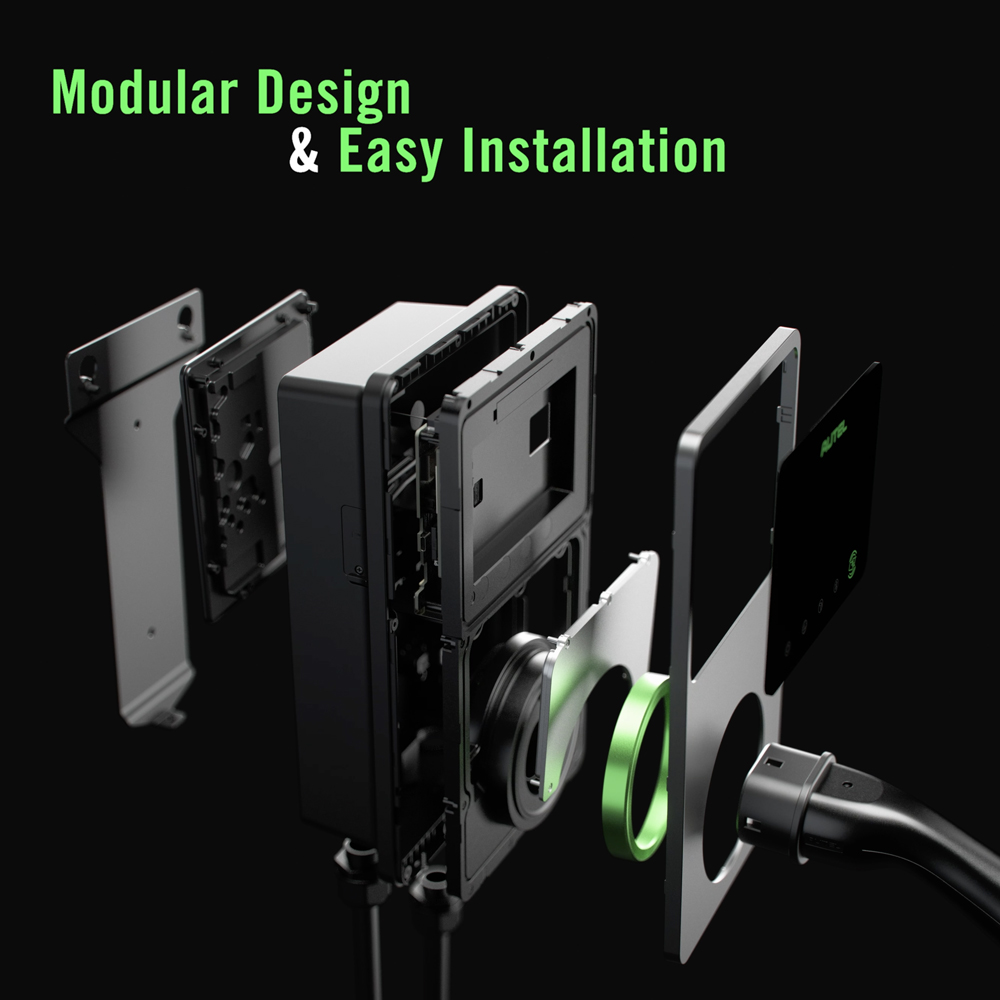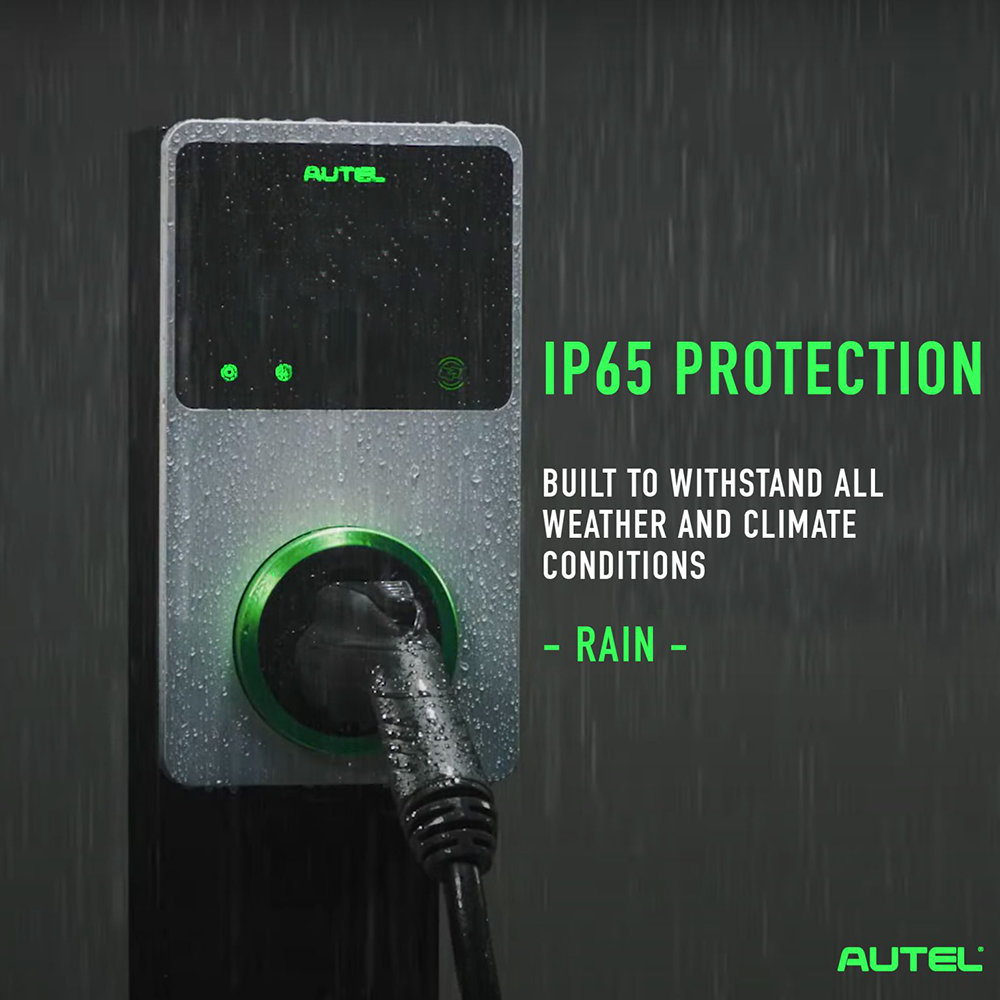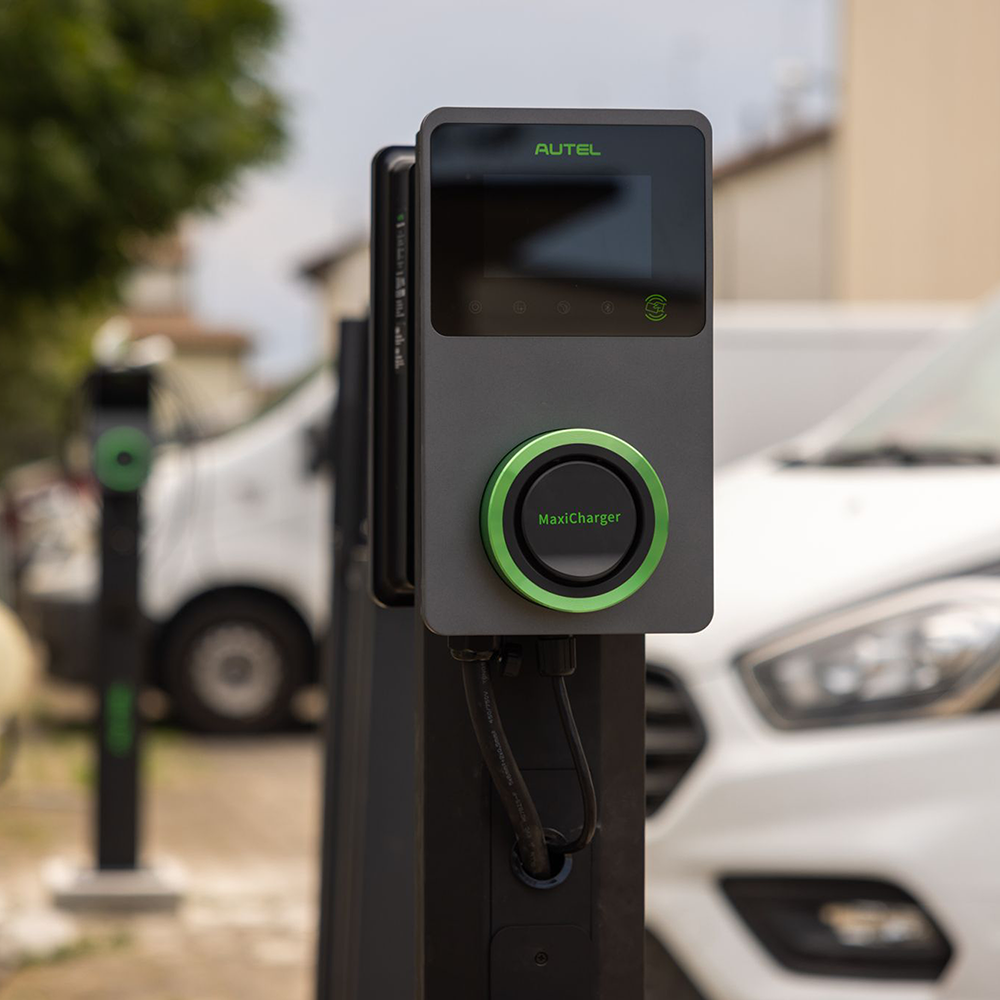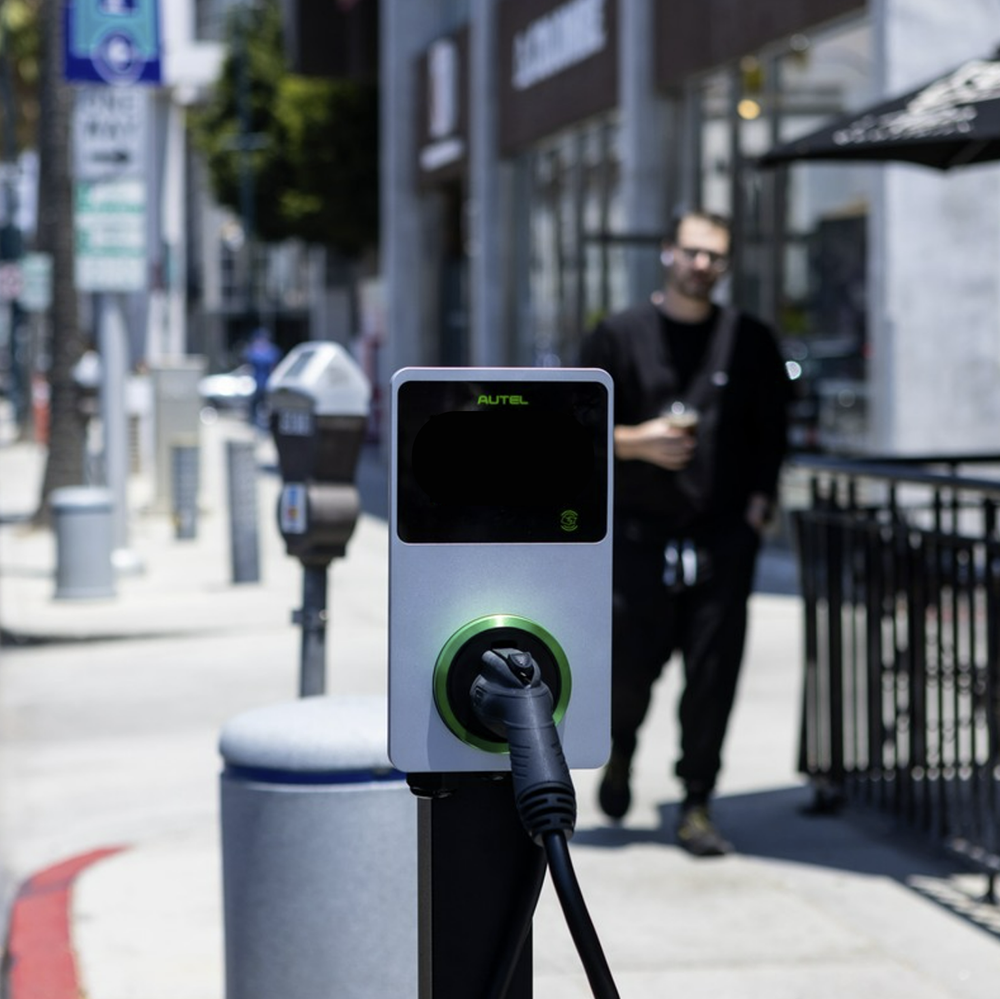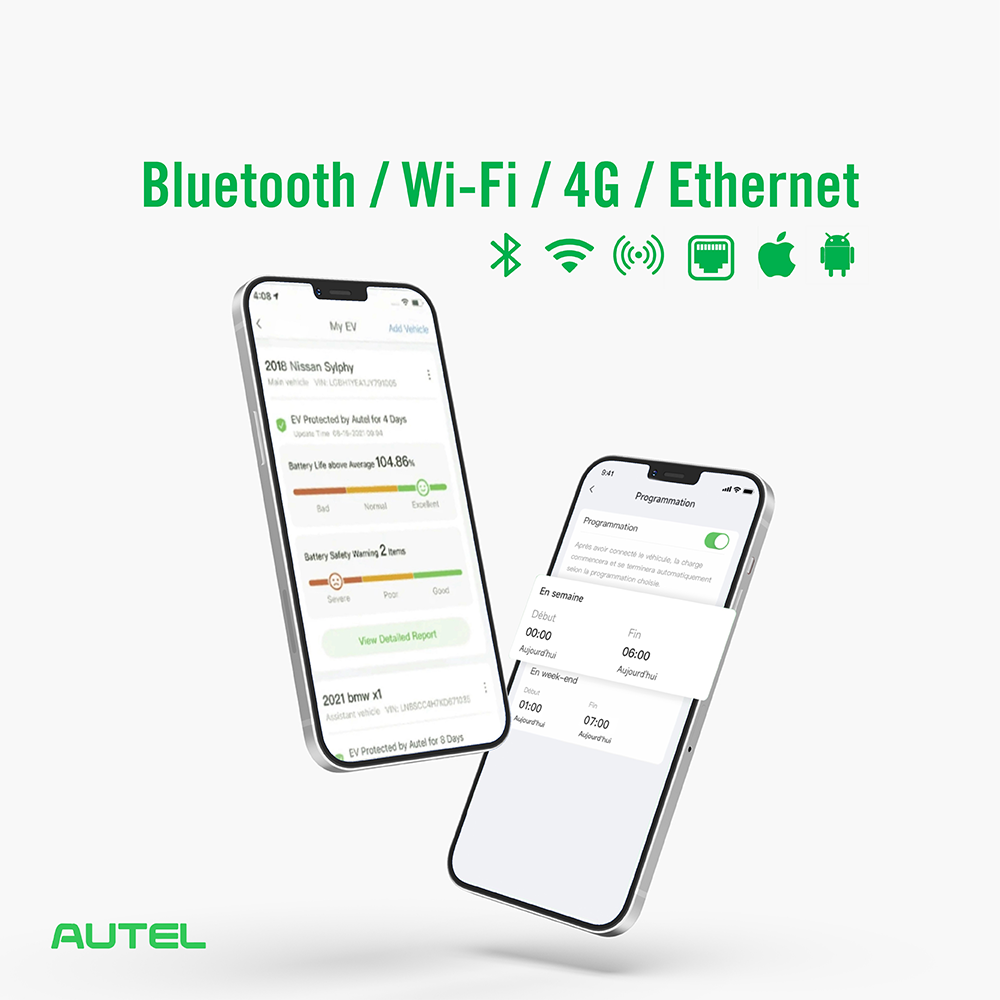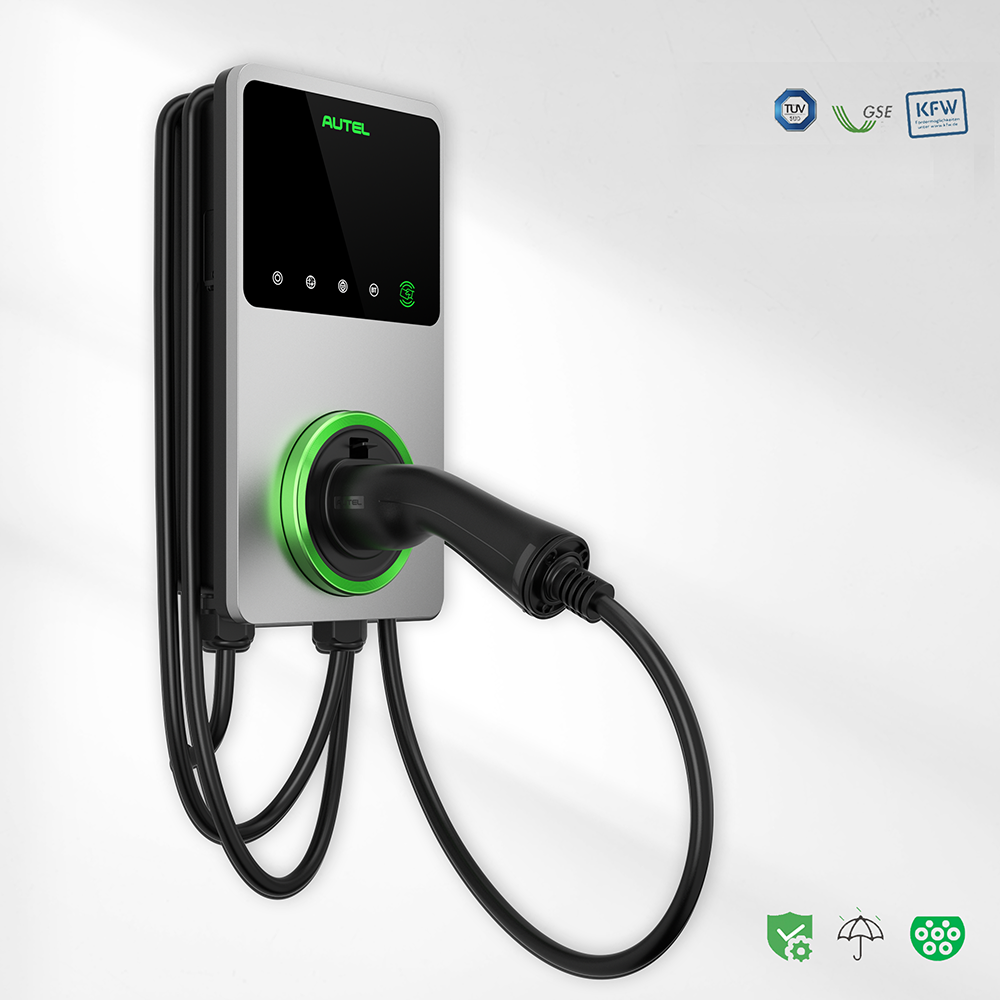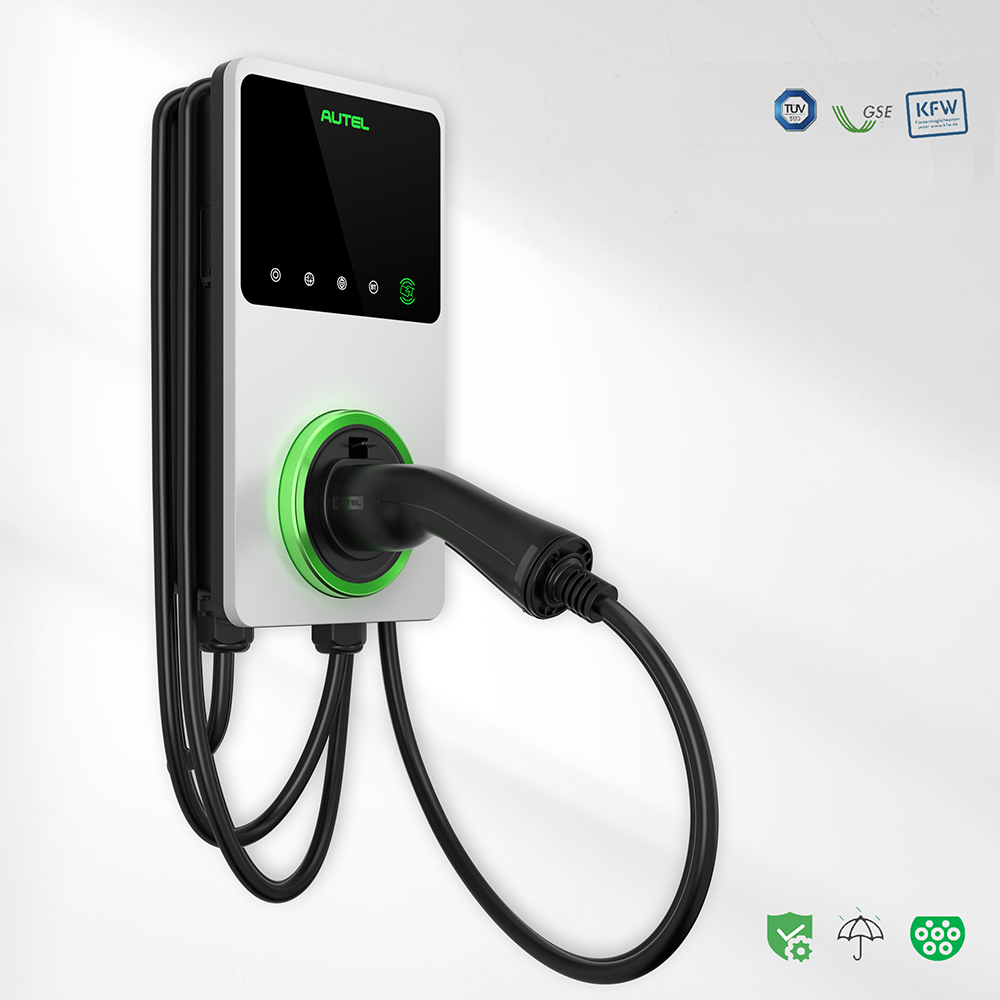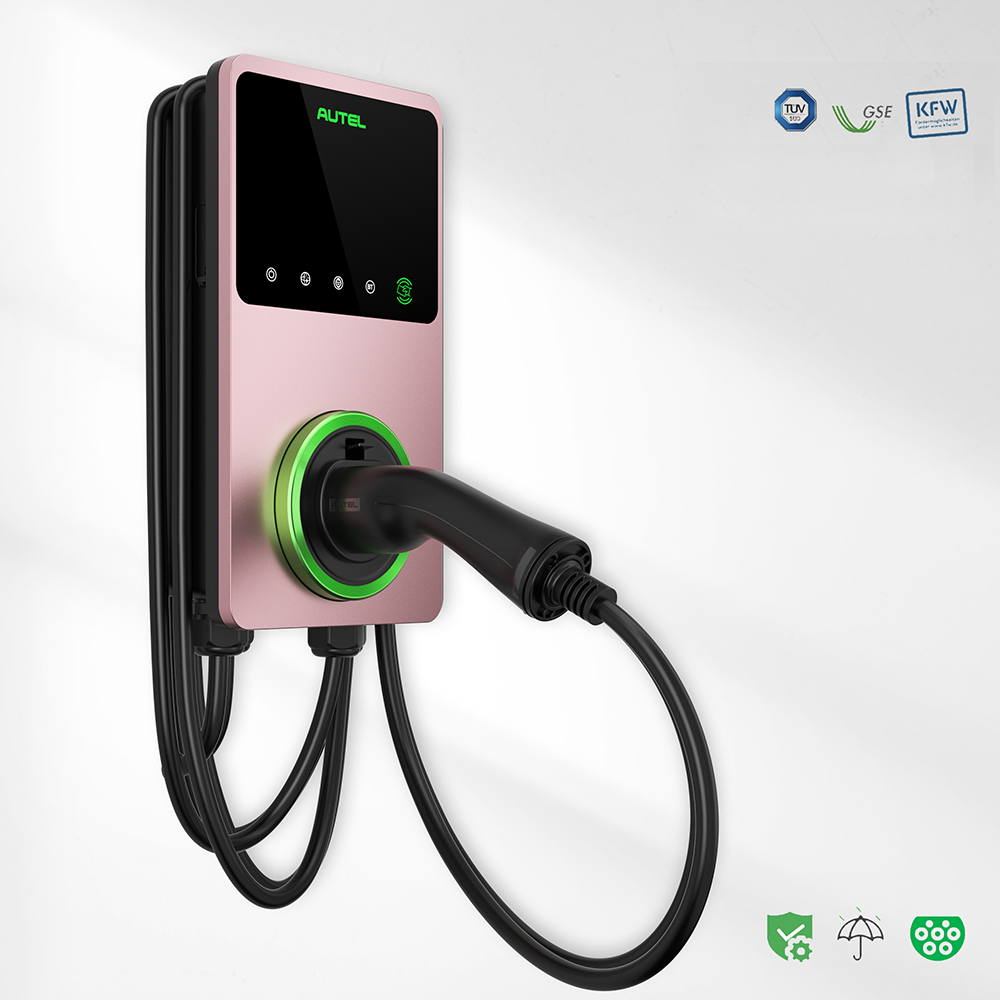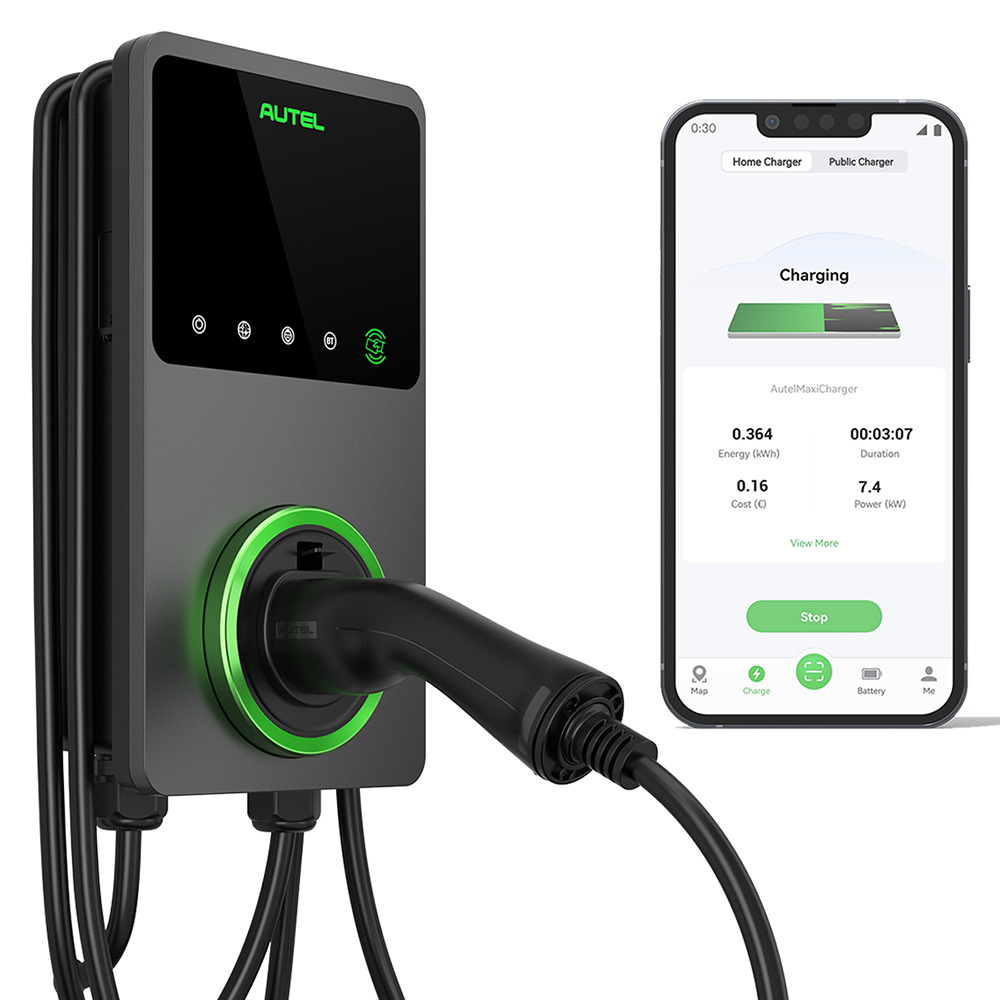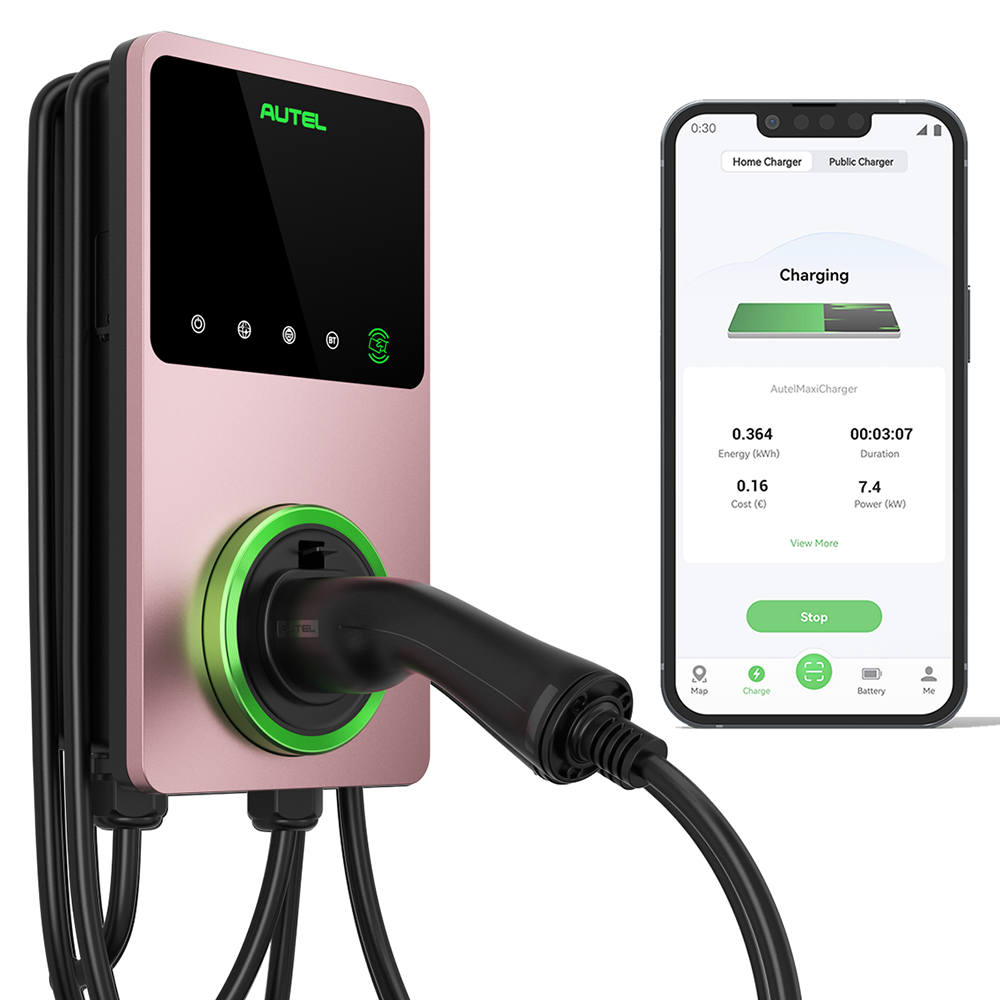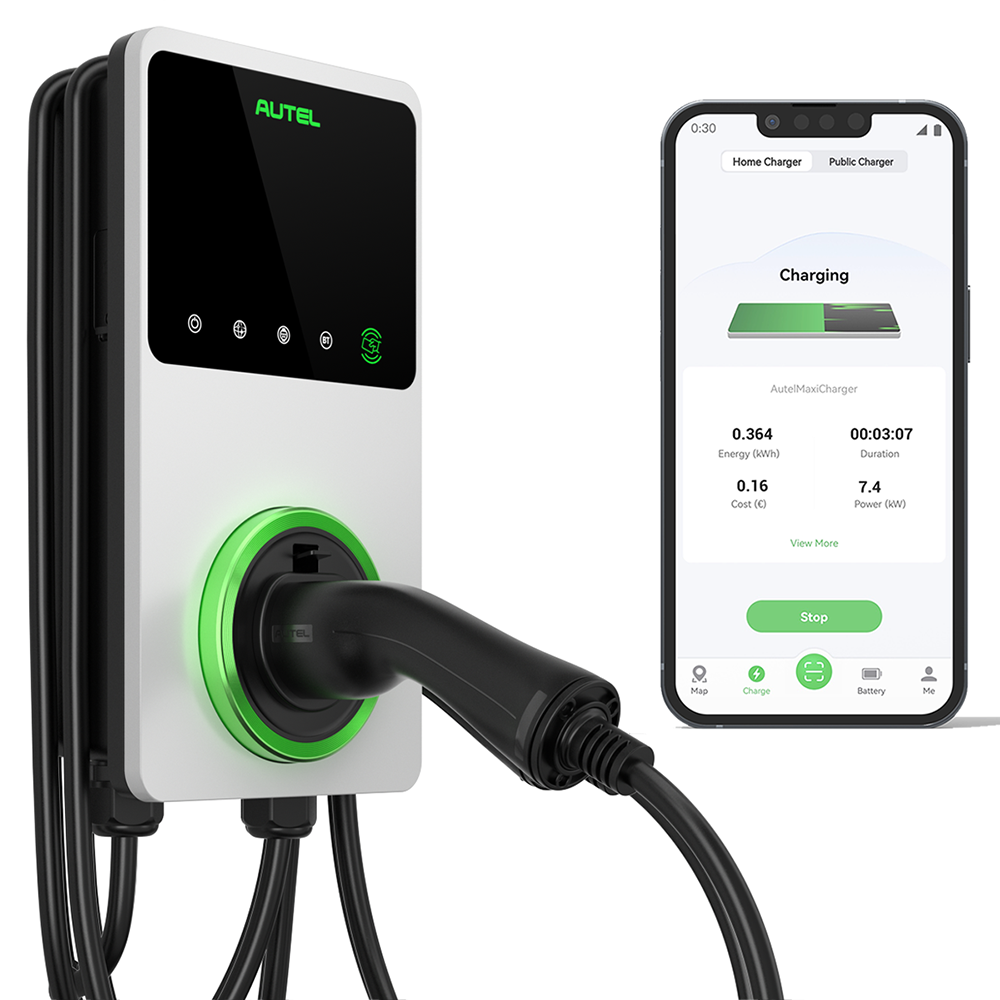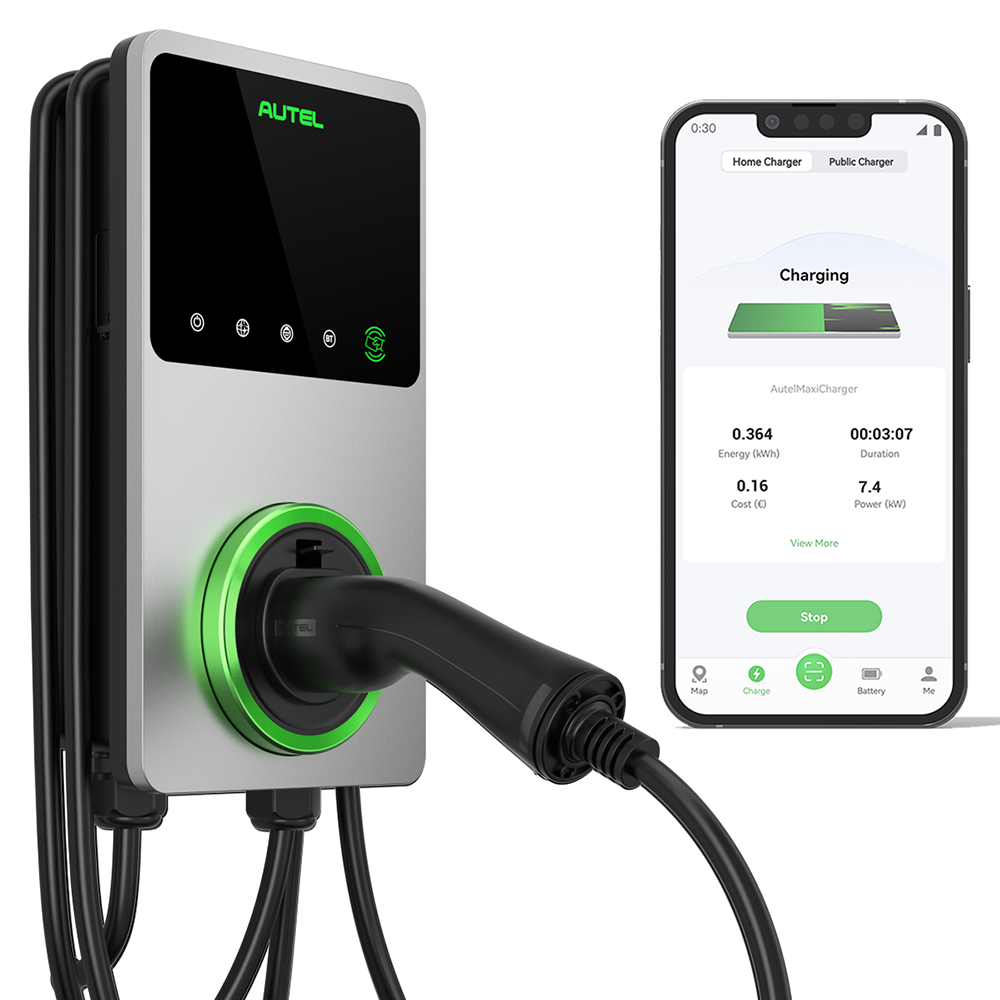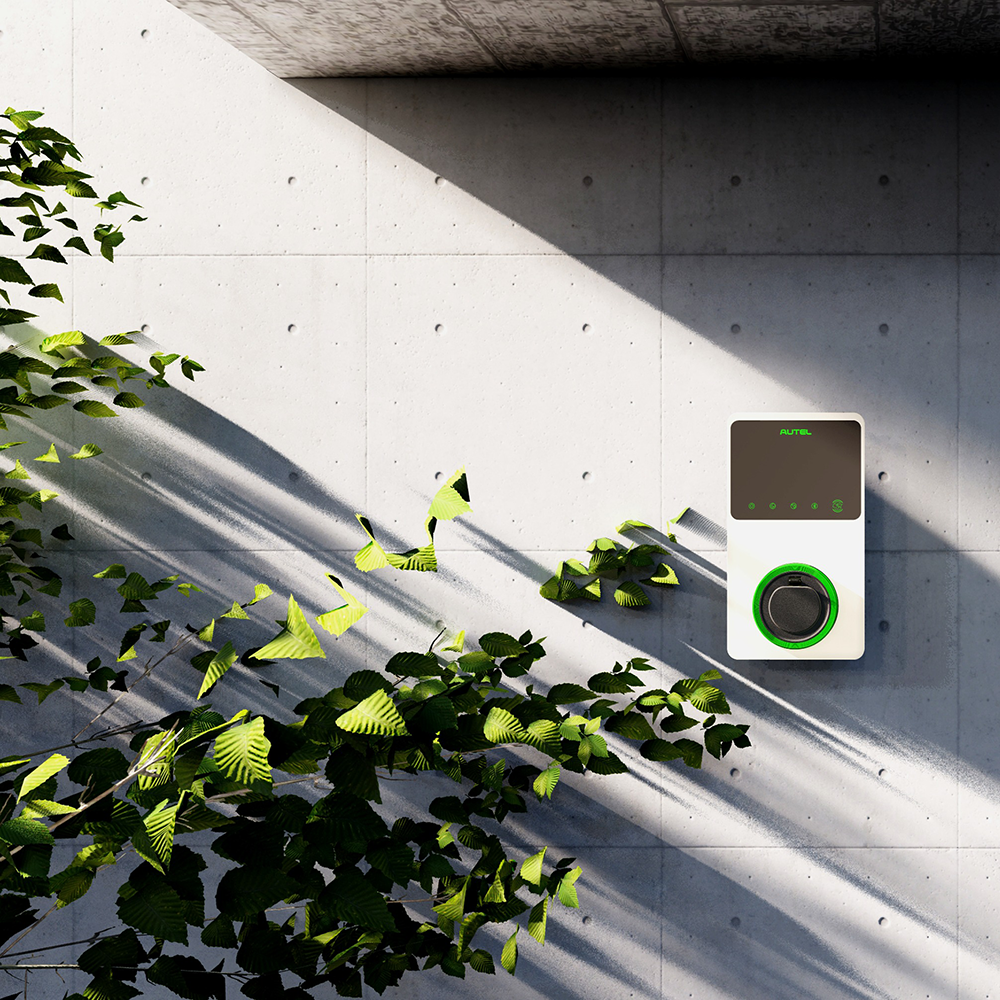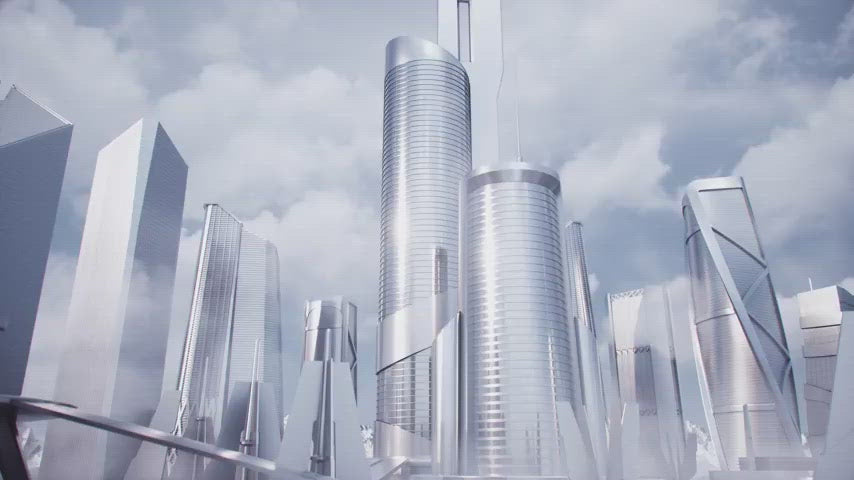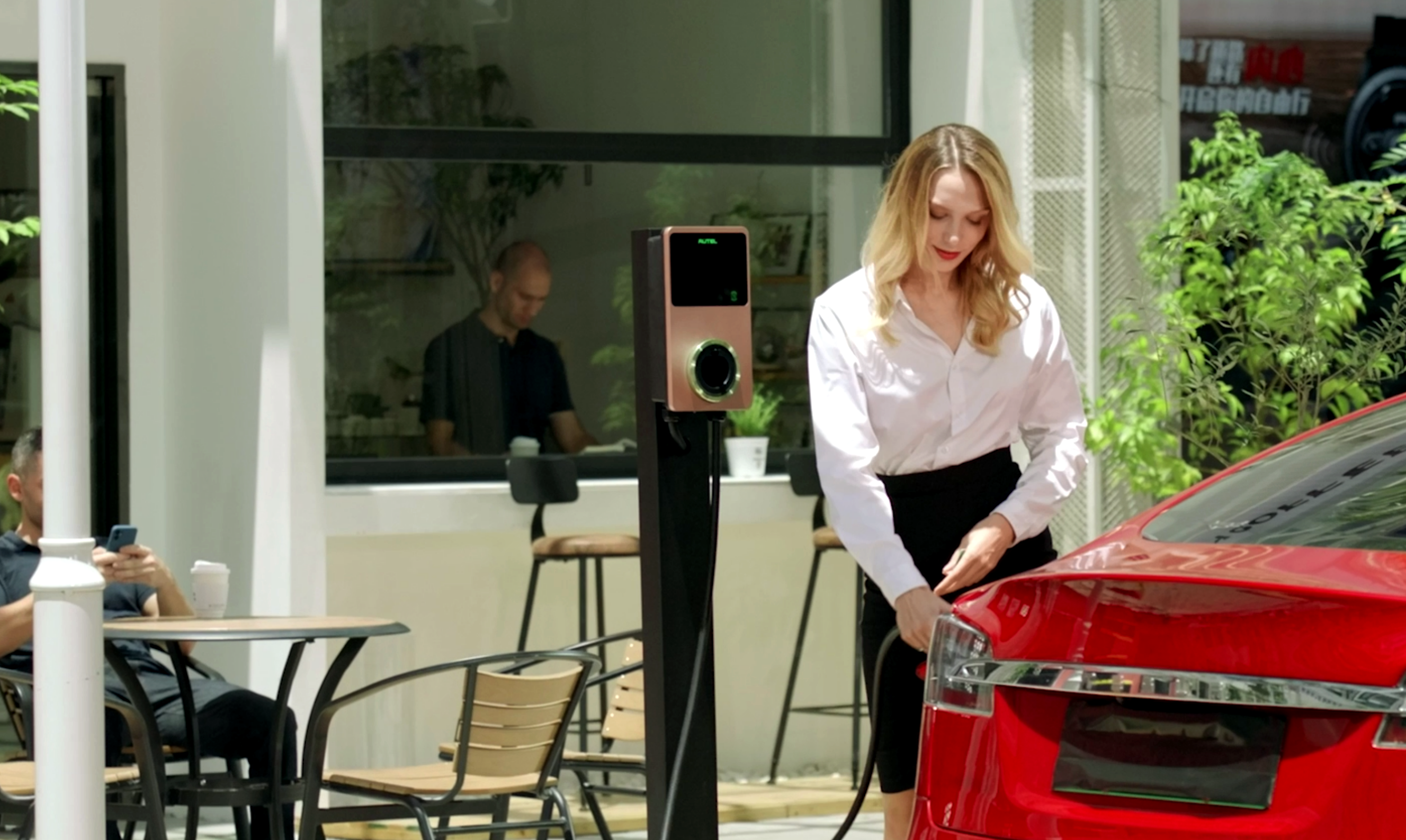 HOME / BUSINESS
MaxiCharger AC Wallbox
Small, smart and simple to use
The AC Wallbox is a versatile AC charger meant for homes, businesses, and charge point operators. It comes in 7kW 11kW and 22kW. Autel AC Wallbox creates smart charging systems that combine innovative technology with outstanding design.
Contact Us
FULL RANGE CHARGING STRATEGY
AC&DC Solutions for all locations
HOME / BUSINESS
MaxiCharger AC Wallbox
7.4kW | 11kW | 22kW

• Charge faster and more efficiently
• High Reliability and Durability
• Cloud Based Smart Charging

Contact Us
BUSINESS
MaxiCharger DC Compact
40kW (Max. 47kW)

• Dual-ports provide up to 47kW of power; Charge 2 vehicles simultaneously; A 30 min charge equates to 130 km of range
• Flexible installation allows for fixed or mobile positioning
• Smart Advertising and Communication Platform

Contact Us
FOR PERSONAL USAGE
Autel Charge APP
The Autel Charge APP is an in-house APP developed by our software engineers. Monitor your charges, see the health of your battery, and manage multiple chargers with our platform.

Find the Autel Charge APP on the Apple APP & Google Play stores. Charging Your Car is as Easy as Using Your Smartphone.
WHY CHOOSE AUTEL
All in One Charging Solutions & Cloud-based Charge Point Operators (CPO) Management
- IP65 Protection, protection against water, oil, and dust and convenient for outdoor and indoor use
- Industry leading thermal management
- Keeps the charger running at cooler temperatures which means better performance
- Built in Active load management
- Dynamic load balancing
- Optimise your local charging network
- Extend the battery life significantly
- 20% LONGER life span expected

* Preliminary stats, more testing results will be available end of 2022
- 3-Year unconditional warranty.
- Customer service departments available in multiple European countries

* Here refers to MaxiCharger AC Wallbox products
Extremely easy to install
The AC Wallbox was designed for a quick and painless installation process for those of you who prefer to do things on your own.

However, we recommend you contact a licensed electrician in your area to understand what type of electrical system you can support, or if needed, upgrade to.
Installation Guide
FOR BUSNIESS PARTNER
Management software
With our one-stop SaaS(Software as a service) solution, you can manage your charging network easily, intelligently and insightfully. Our charging management software lets you track and manage your charging network right from your smartphone or computer.
Learn More
Be our Partner!
CUSTOMERS AND PARTNERS LOVE US
The MaxiCharger is extremely easy to install. The black color MaxiCharger that I bought is really aesthetically pleasing when installed in a garage. I really love the design!
Martin Jackson
Our Customer
The Autel app must be the most smooth and easy integration app we have ever used. The overall integration process between Autel and Monta is incredibly well done - kudos to Autel!
Monta
Cloud Platform Partner
I just tested AC Wallbox. I'm very happy that the RCD tripping time we have is very low. It's a very good score, one of the best I have seen from an internal RCD. Well done!
Pawel
Senior Charger Engineer
MEDIA CENTER
Stay up to date with the latest news of AUTEL EV Chargers
Follow our social media pages. Join the EV Charger Revolution. Check out all the news and content we create.
Go follow us
Have any technical questions about MaxiCharger? Come here - installation center - for help or ask Autel expert to help.
Installation Guide
Want to get the latest news about EV Charger? Keep up with the latest industry and Autel news via the Autel Blog.
Visit Our Newsroom
Subscribe Us
Subscribe to the Autel Blog and get know more MaxiCharger information
Sunday,Monday,Tuesday,Wednesday,Thursday,Friday,Saturday
January,February,March,April,May,June,July,August,September,October,November,December
Not enough items available. Only [max] left.