Autel opens up showroom in The Hague Netherlands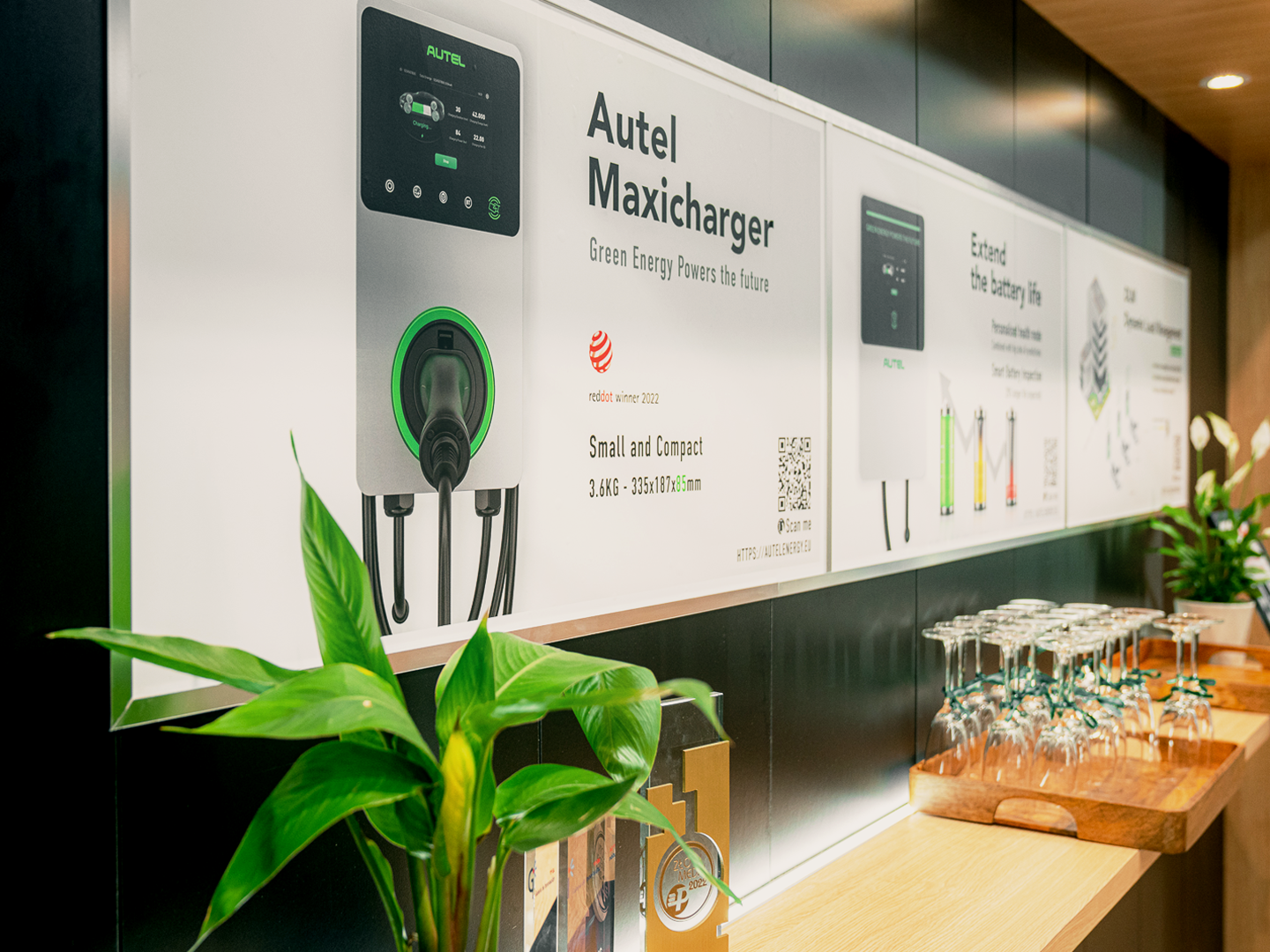 Autel has cemented its expansion into Europe with its recent opening of a pop-up store in the Westfield Mall of the Netherlands. As the biggest mall in the Netherlands, it's a perfect opportunity for Autel to showcase the Maxicharger AC Wallbox to the local residents and many travelers of The Hague.  Being such an international and eclectic city, it aligns with Autel's global footprint and international culture.  At 85 square meters, the pop-up store will run until at least the end of September.
The Maxicharger AC Wallboxes on display have recently won the prestigious reddot design award as well as the IF design award for 2022.  With full hardware, software, and manufacturing capabilities, Autel is a one stop solution from inception to delivered product.  The AC Wallbox features an IP65 rated enclosure for inside or outside mounting, excellent cooling system, PME fault detection, as well as a simple under-10-minute installation process.  The dynamic load balancing function is perfect for those businesses who need multiple chargers and have the need to charge multiple EV's at a time. The MaxiCharger AC Wallbox is an EU-standard AC wallbox charger and is available in 7kw, 11kW and 22kW versions.  The charger is paired with Autel's own charge management software, and is also now available with the Monta and Fuuse charging platforms giving users more flexibility to choose what suits them best.  Cai Ting, Deputy General Manager of Autel Europe says, "With the industry developing and changing so rapidly we understand there is a need to provide businesses with options on managing their charging stations with our own proprietary software, as well as other dynamic companies in this space."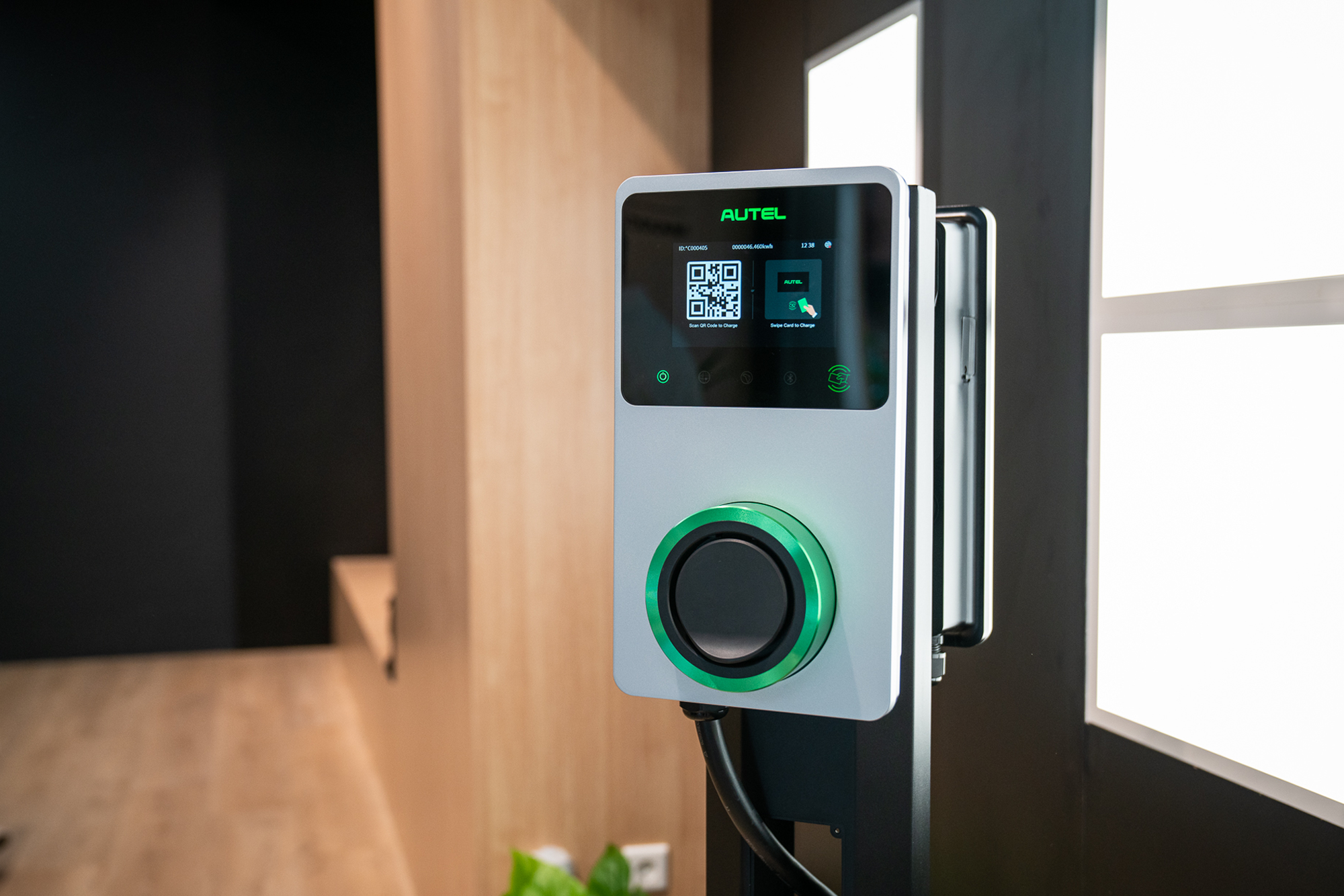 The Netherlands, among other European countries, have a 2030 zero emission timeline they're chasing after. Besides getting the EV's on the road, there needs to be the chargers to support them and Autel intends to be one of the leaders in that role. Luca Scattolin, Autel Europe's General Manager states, "Europe has multiple countries with aggressive renewable energy goals including the EU Climate Target Plan of 2030. With Autel's strong engineering focus and background in diagnostics, we want to leverage our abilities to support the transition to EV's and a greener future." The Westfield Mall of the Netherlands is one stop of a long journey for Autel. Luca later stated, "We're proud to be here and look forward to providing Europe with award winning and safe EV chargers."
Click here and guide you to our Autel showroom in Westfield: