Autel MaxiCharger: supercharge your switch to electric driving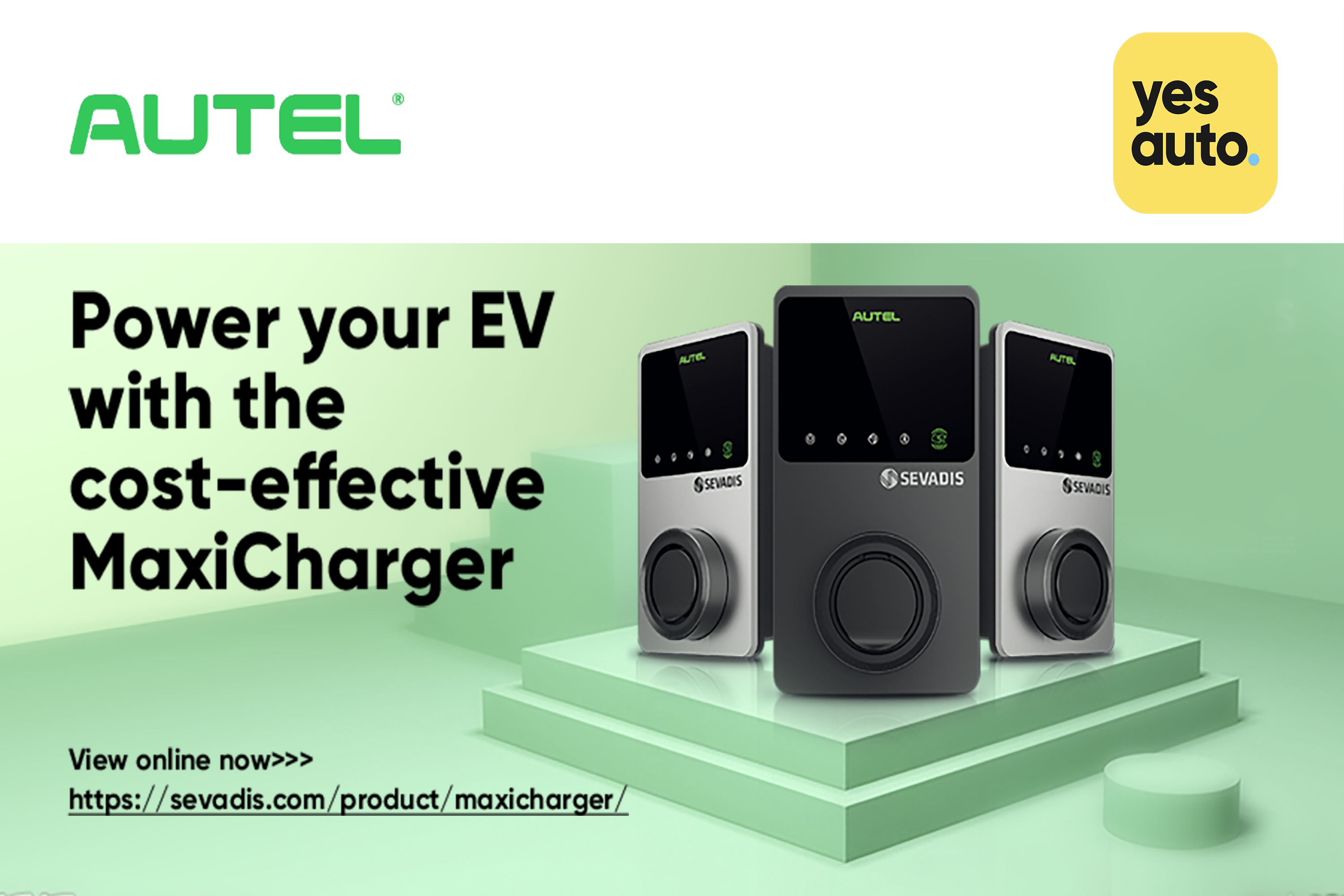 The electric car revolution is well underway, which is why YesAuto has partnered with Autel to introduce its new MaxiCharger electric car charger.
Electric car owners have plenty of choice when it comes to home wall box chargers, but the Autel MaxiCharger is one of the most advanced chargers money can buy.
With the Autel MaxiCharger you can choose between 7.4kW, 11kW and 22kW power levels. You can also choose to have your MaxiCharger with its own cable attached or without, using your own car cable to charge instead. There are three colour choices for the box itself: black, silver or white.
But there's so much more. Check out our guide to all the ways the Autel MaxiCharger can make your switch to electric driving as easy as possible HERE.