Skip to content
COOPERATION
Autel Partners
Autel has offices fast all across the world.

We also provide you with targeted value propositions based on your country's market, and a complete product portfolio to help you achieve your business goals.
Apply Now!
Are you still troubled to choose a good charging post brand?
Are you having a hard time choosing a good EV charger company?

Easy, intelligent, and insightful, our charging management software lets you track and manage EV charging right from your smartphone or computer.

Whatever you need, Autel designs the perfect charging infrastructure for your business. We provide you with cutting-edge chargers and support you with the latest software to manage all your charging points through the cloud.
Autel looks forward to further communication with you!
We're invested in your success
Rich Product Portfolio
From 7kW to 480kW, Autel provides our clients with a rich product portfolio which includes the AC Wallbox, DC Wallbox, DC Fast Charger, and DC High-Power chargers. Every application for the ultimate flexibility.
Worry - Free Warranty Service
Autel provides our clients with a one-stop solution, including hardware, software, and service. Out worry-free service includes on-site consulting and planning, technical support, installation, and warranty.
Happy Charging Journey
Safe, fast, high compatibility, and a user-friendly interface means your customers will experience stress free charging with Autel products.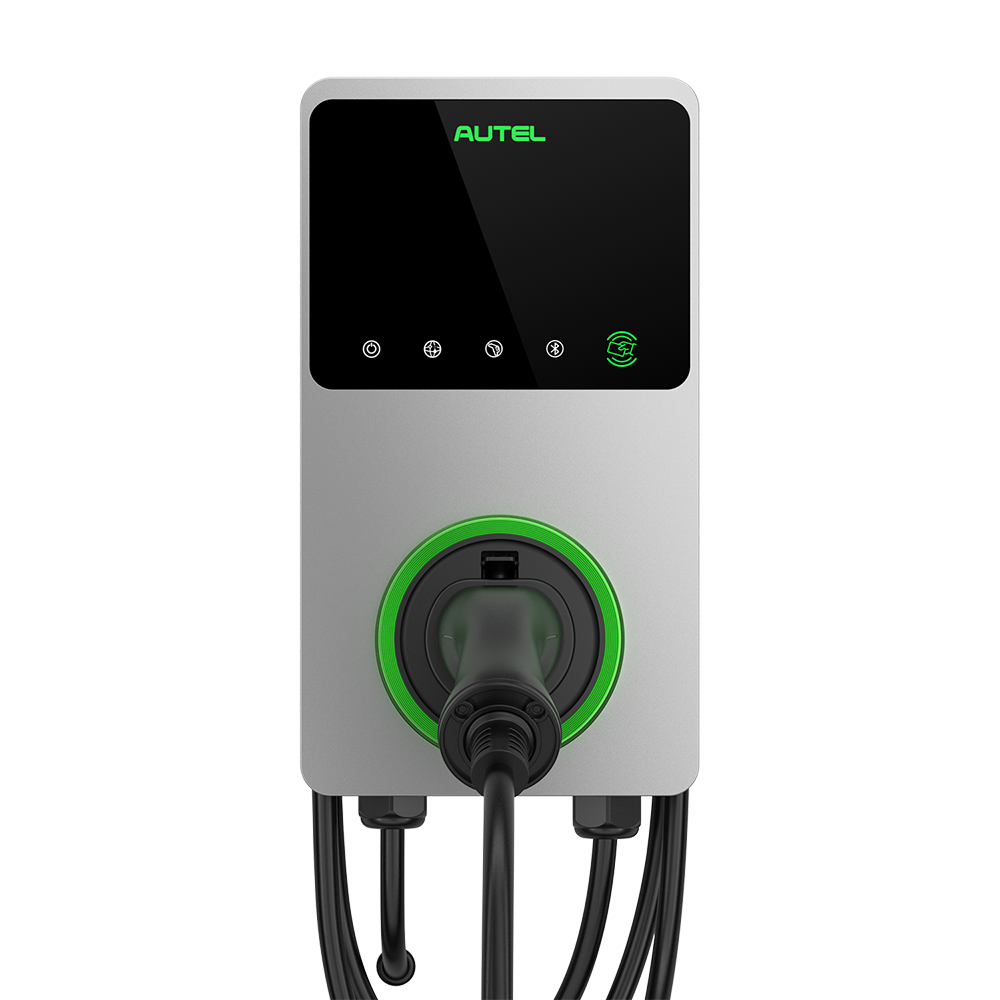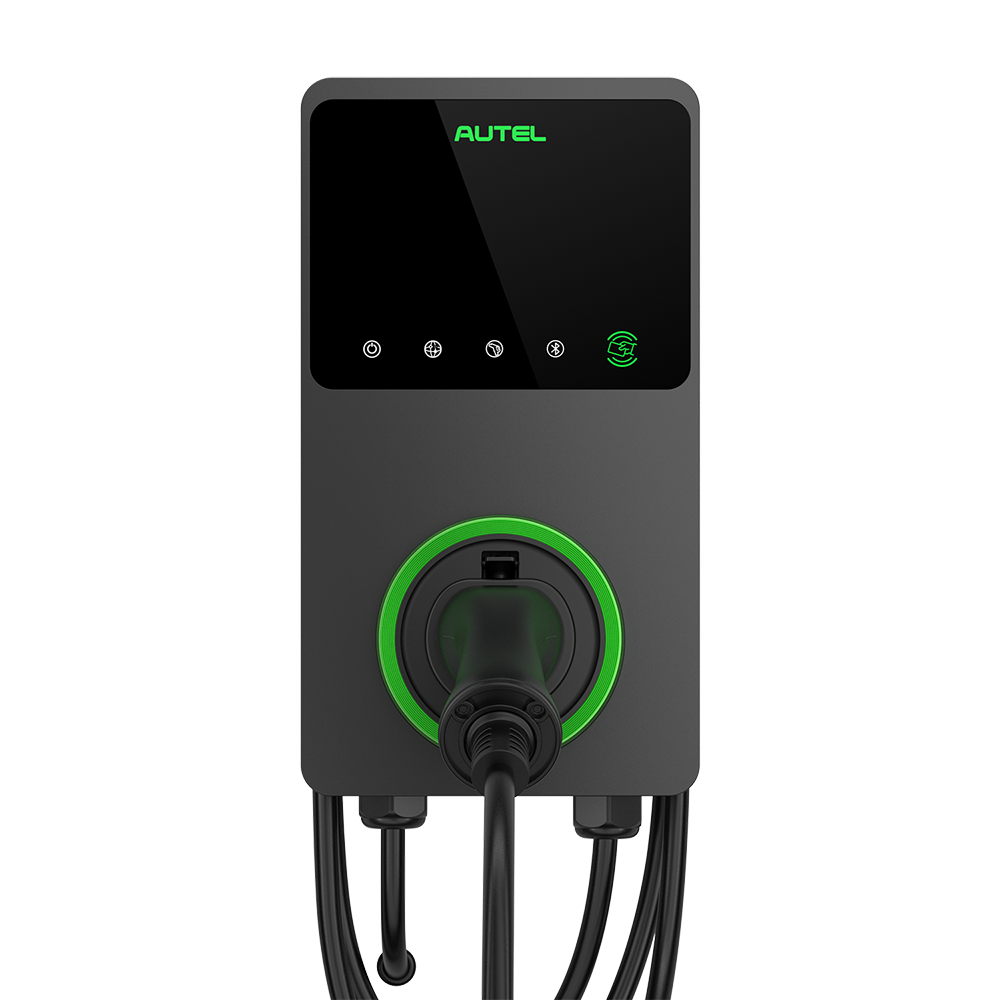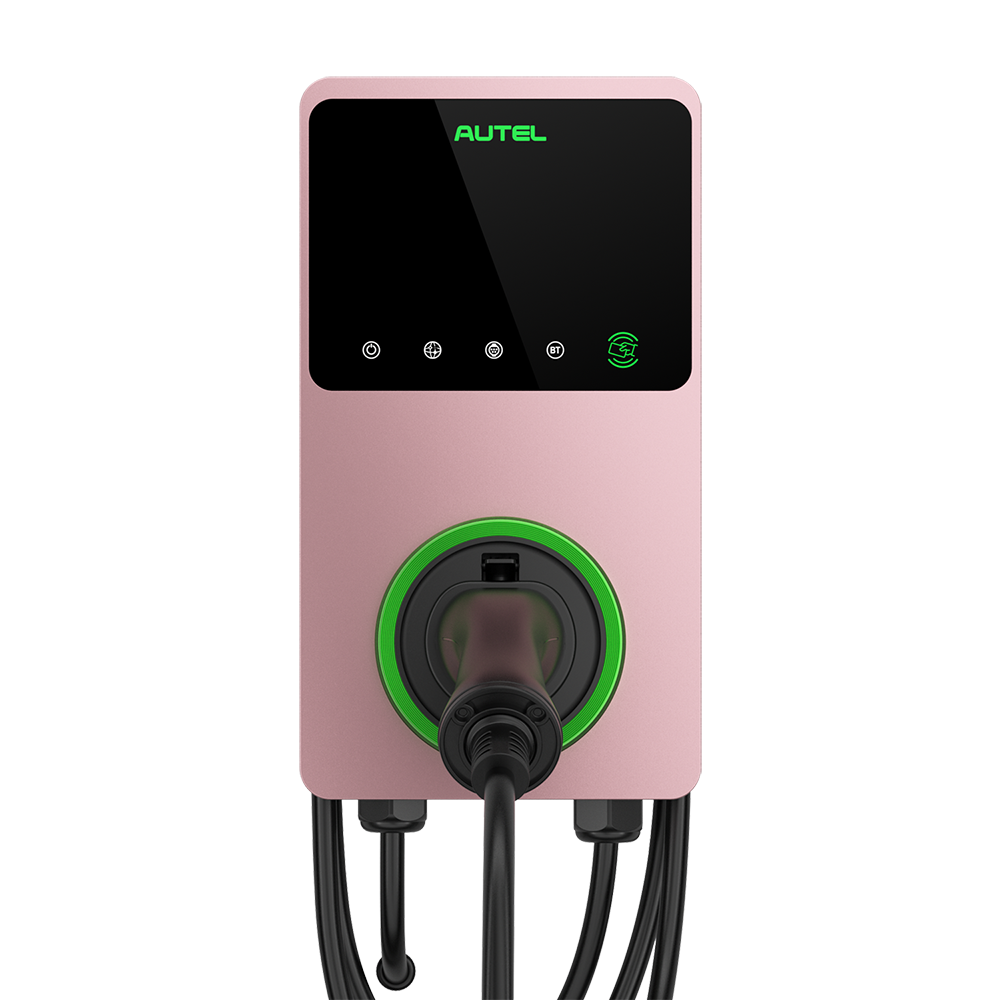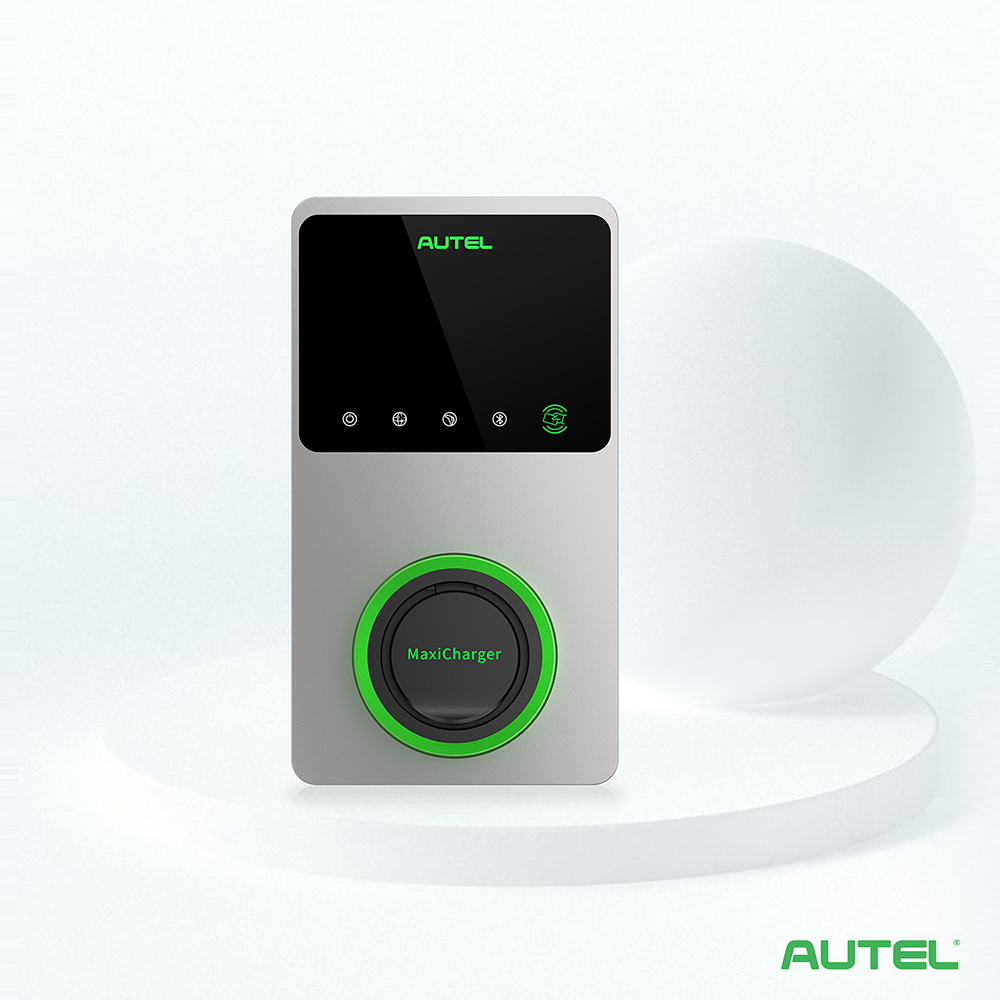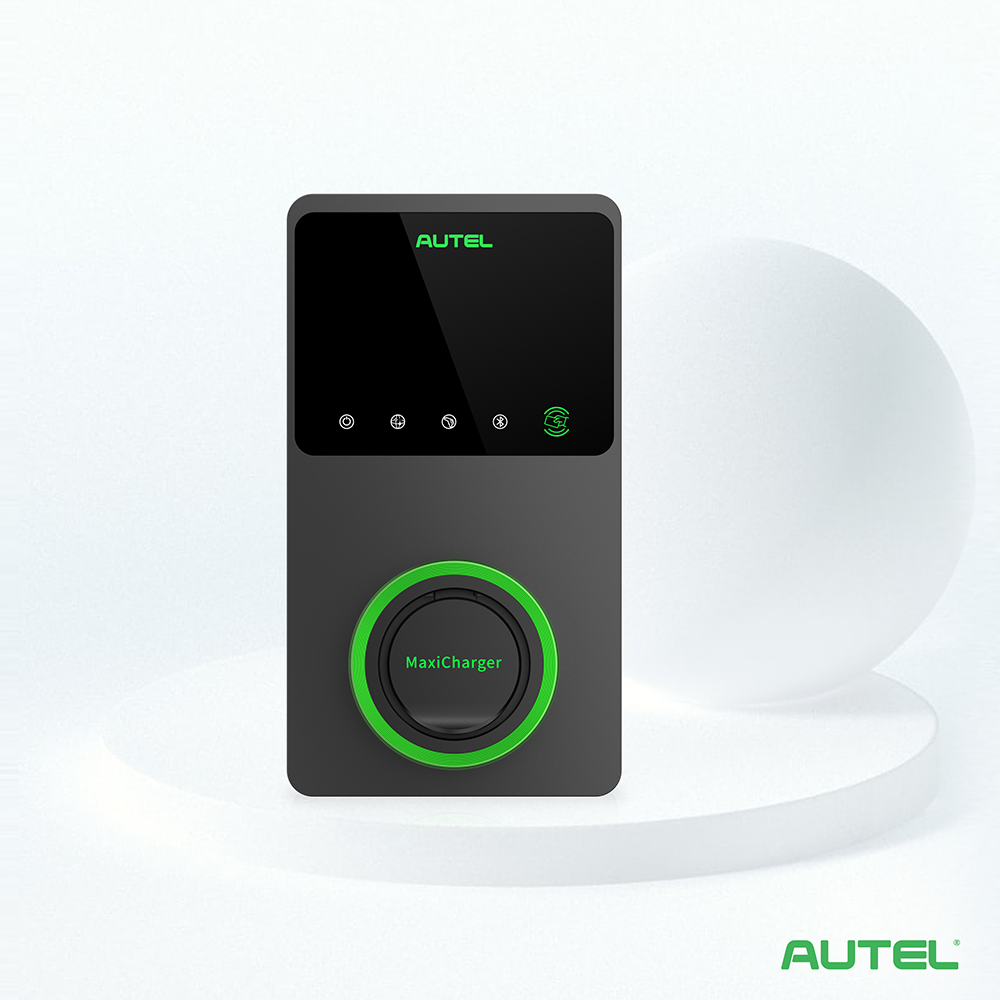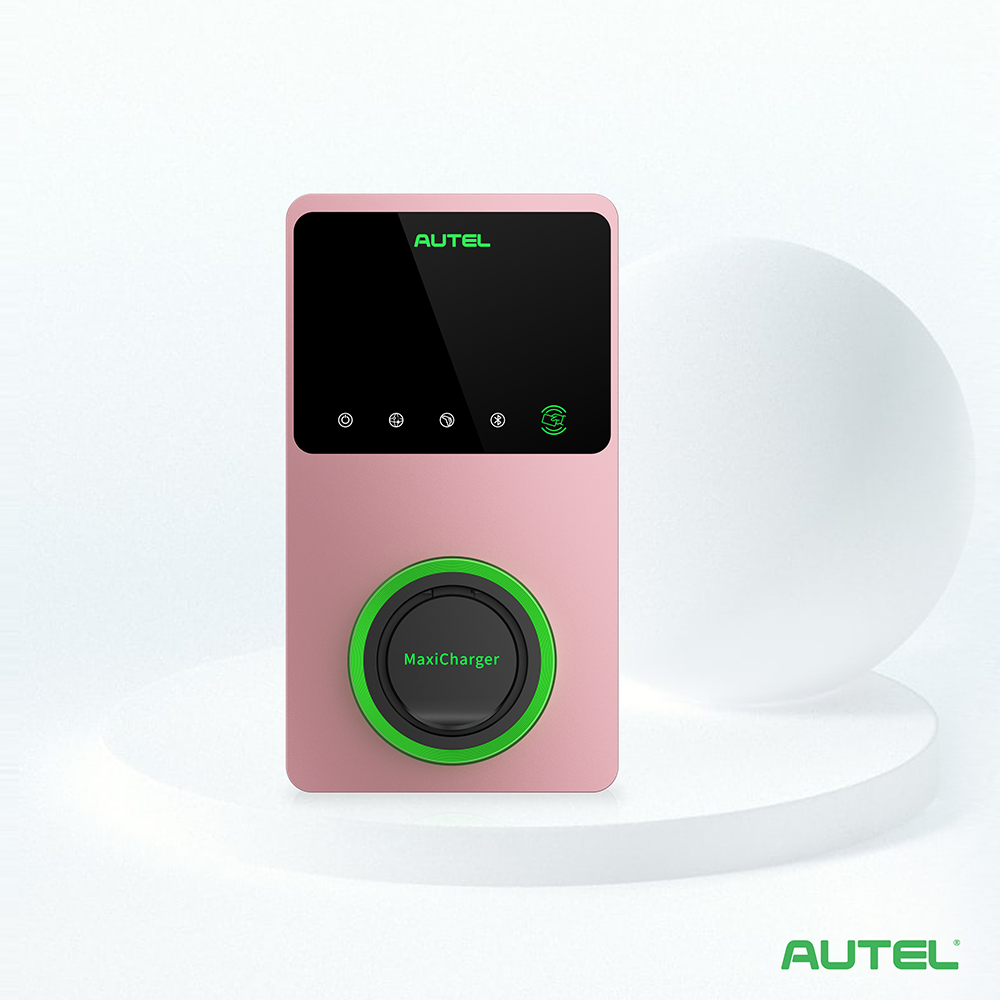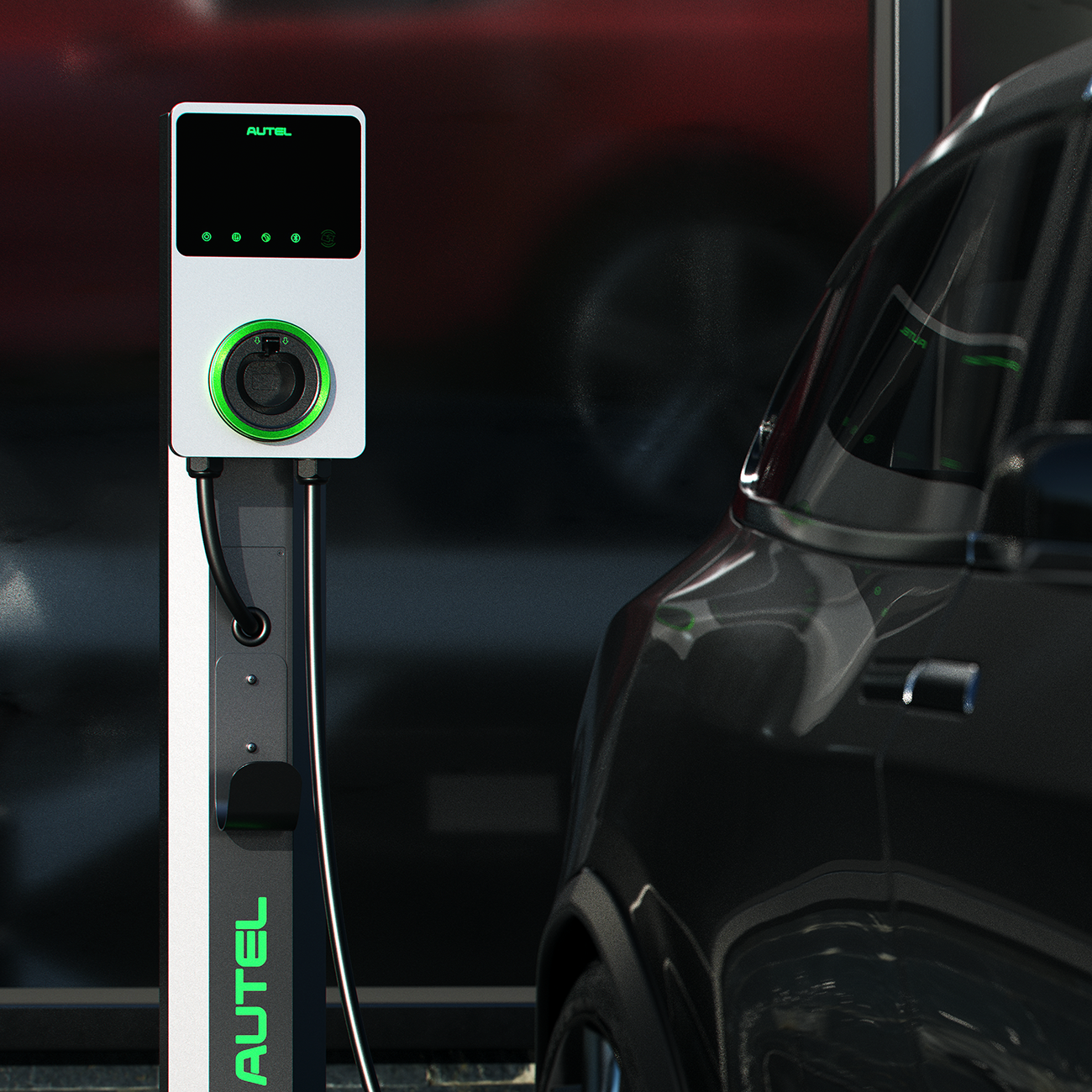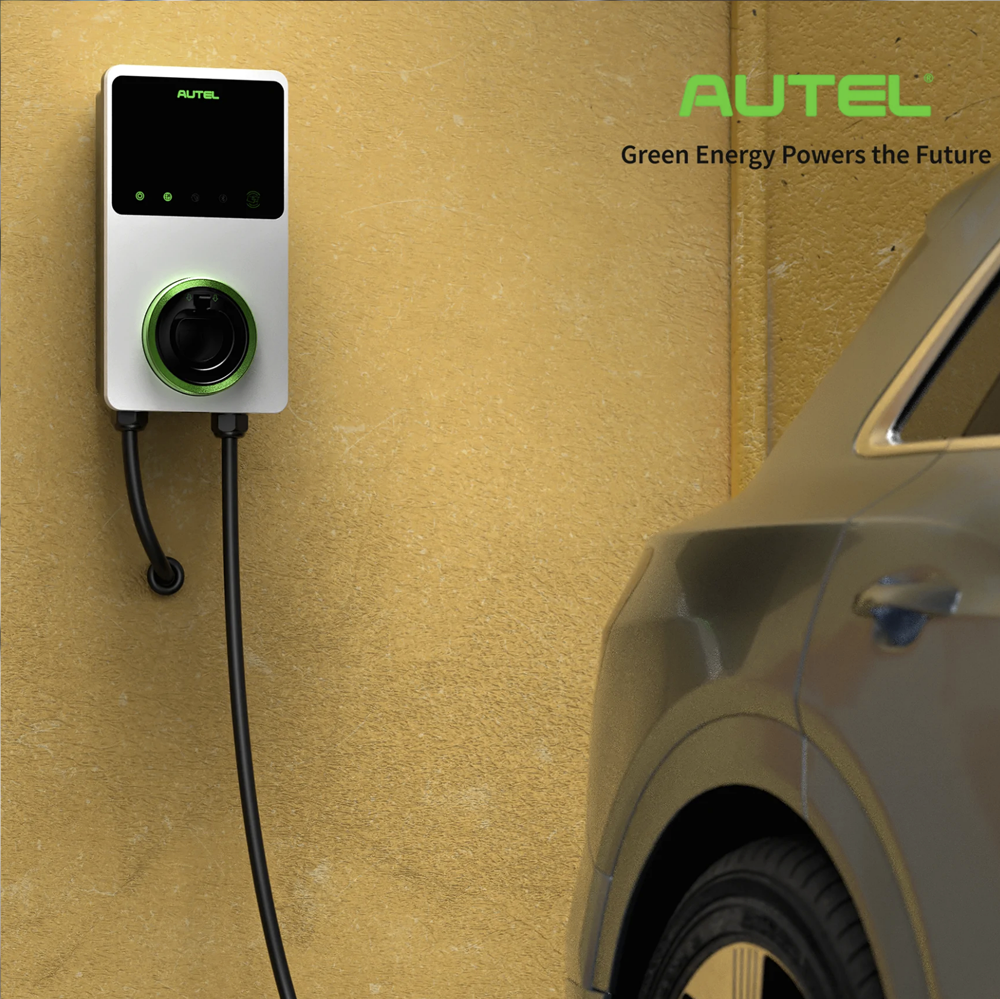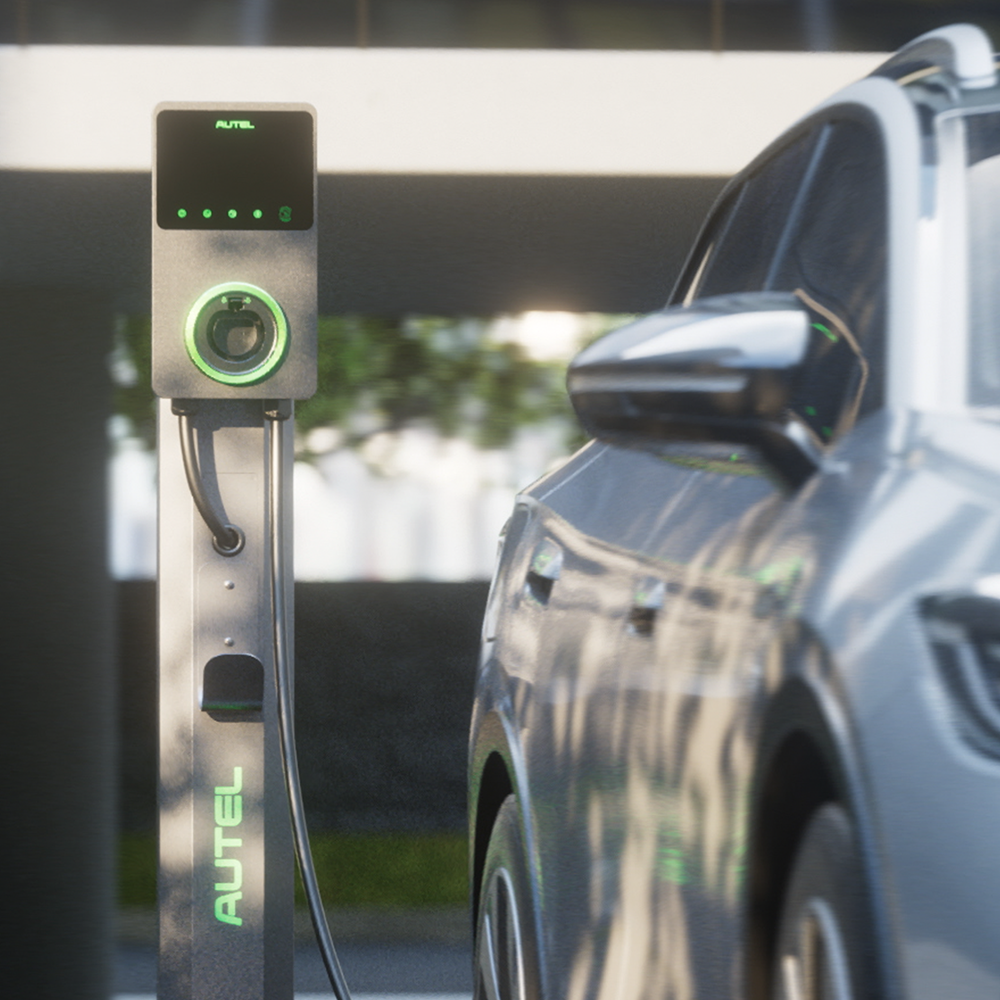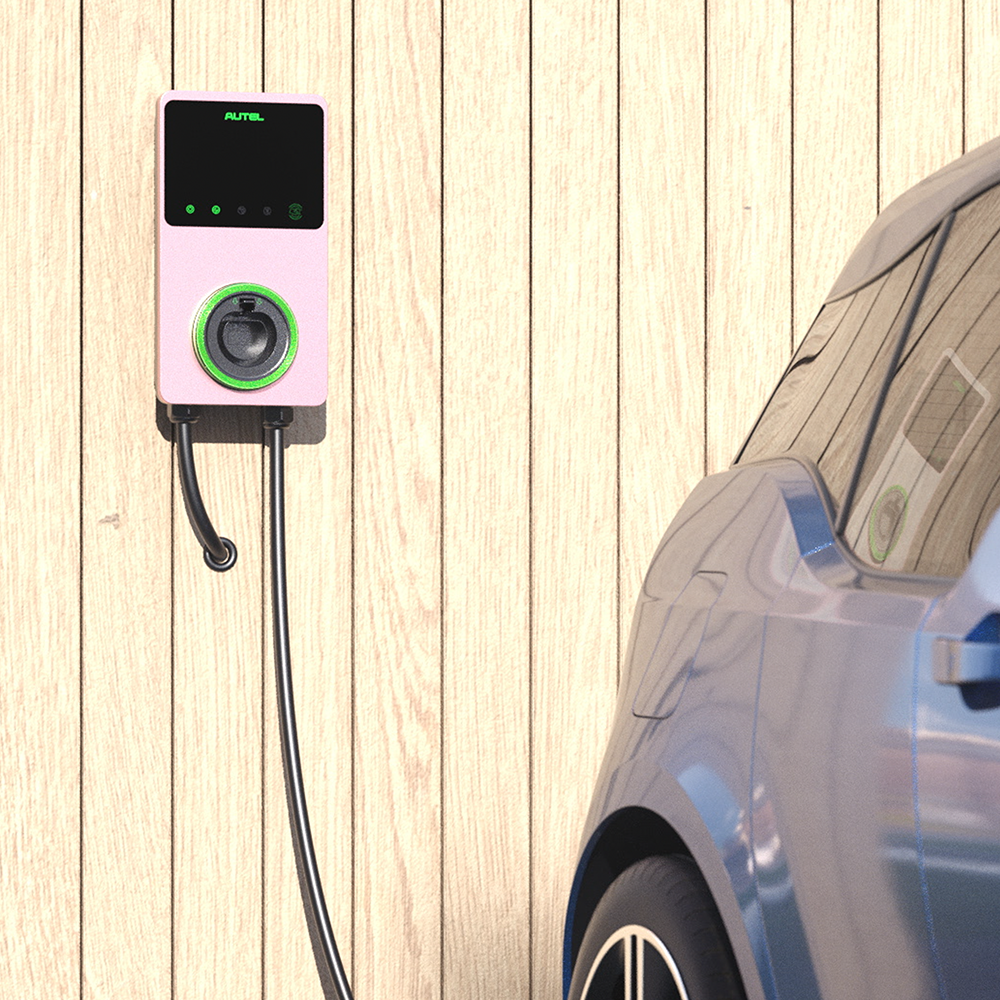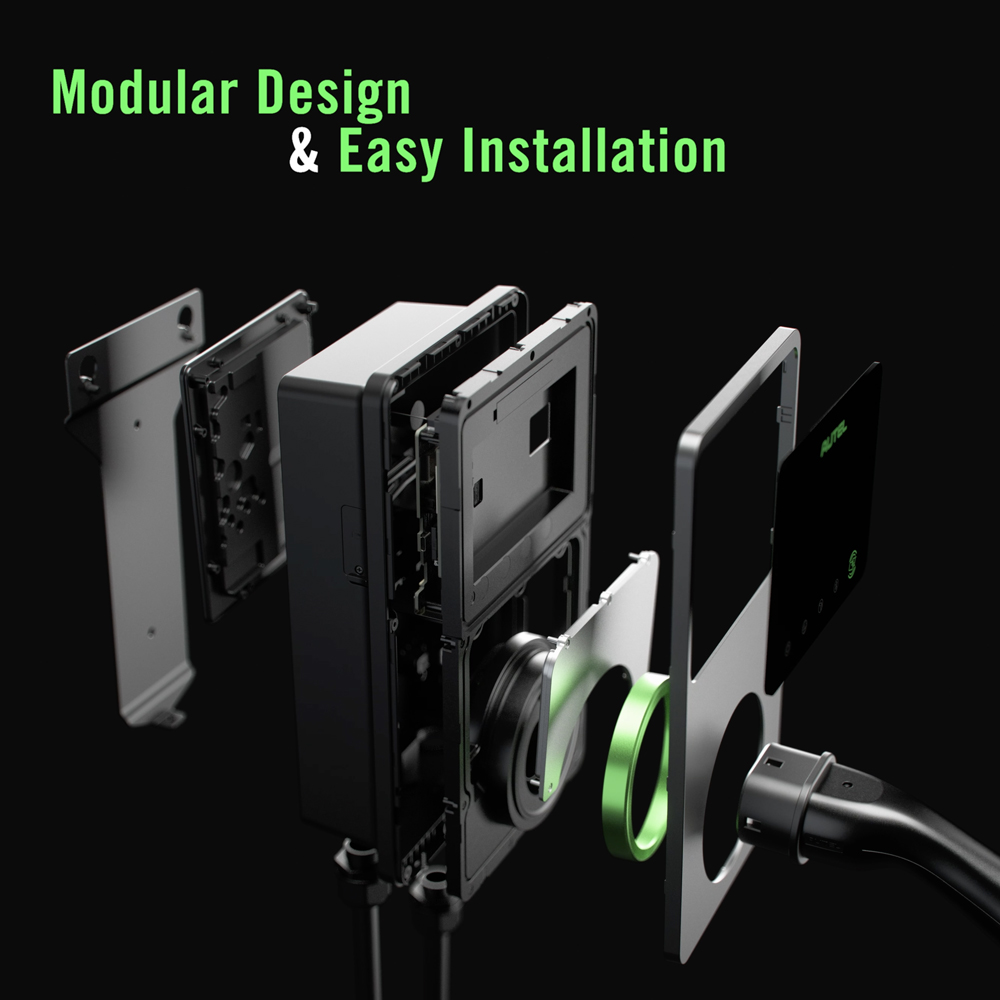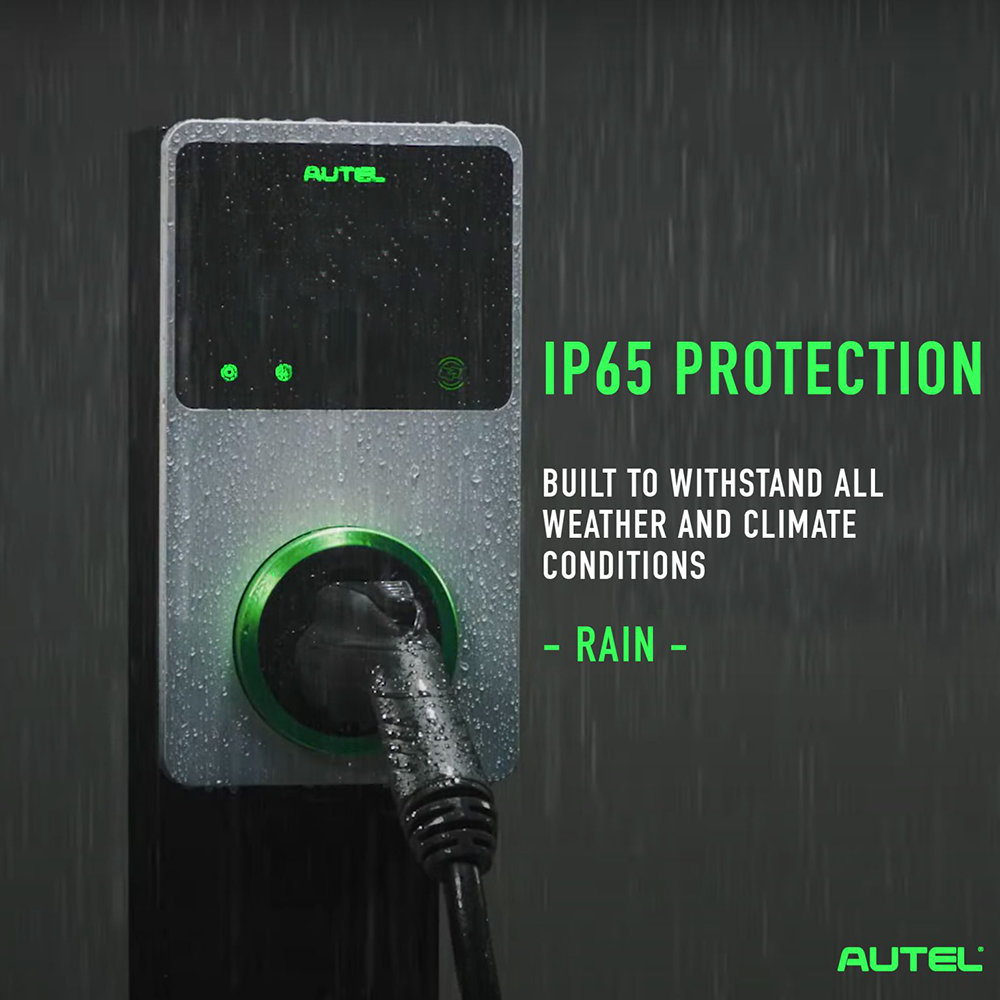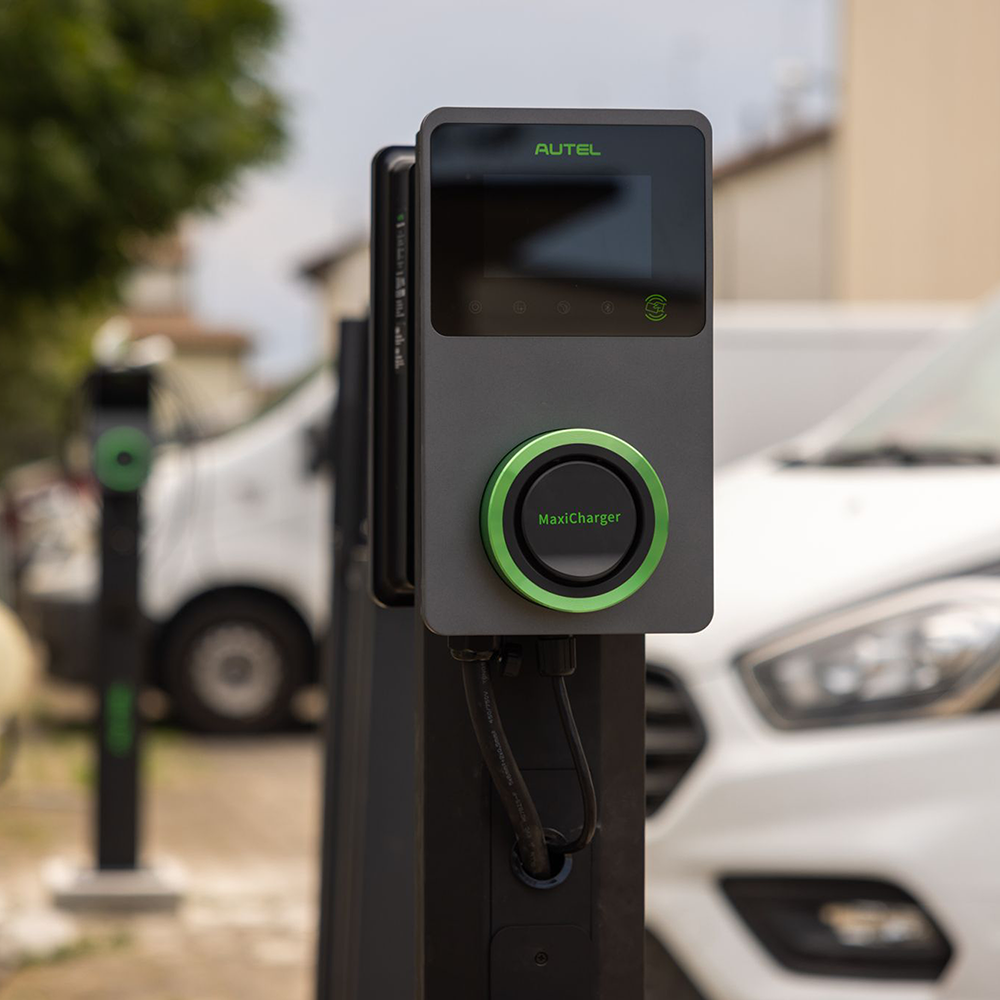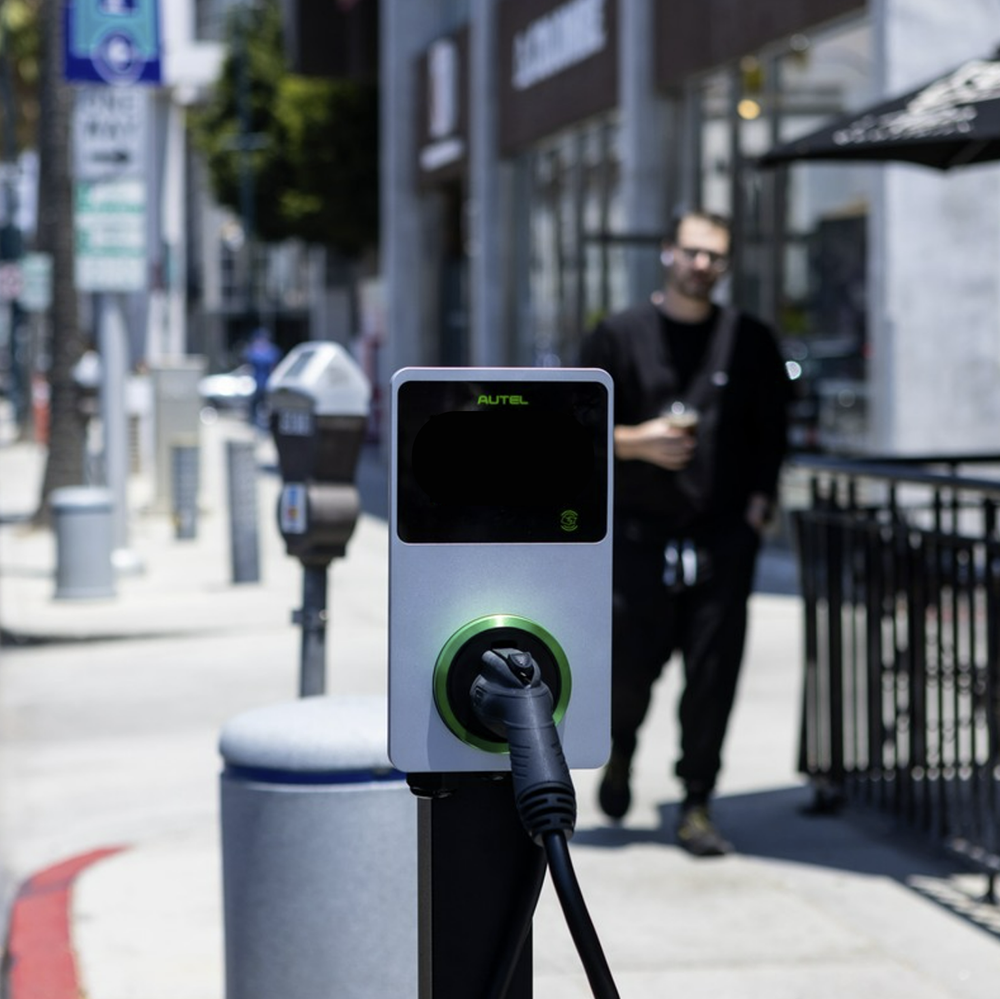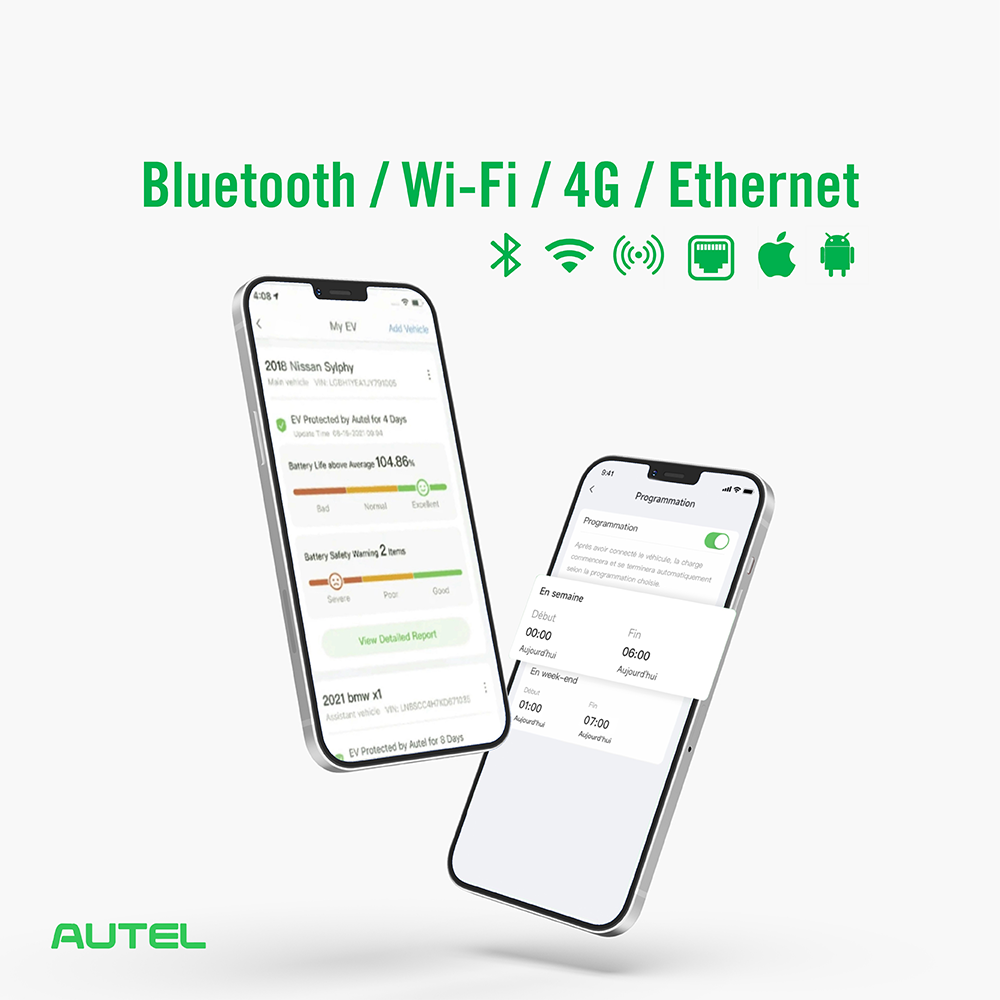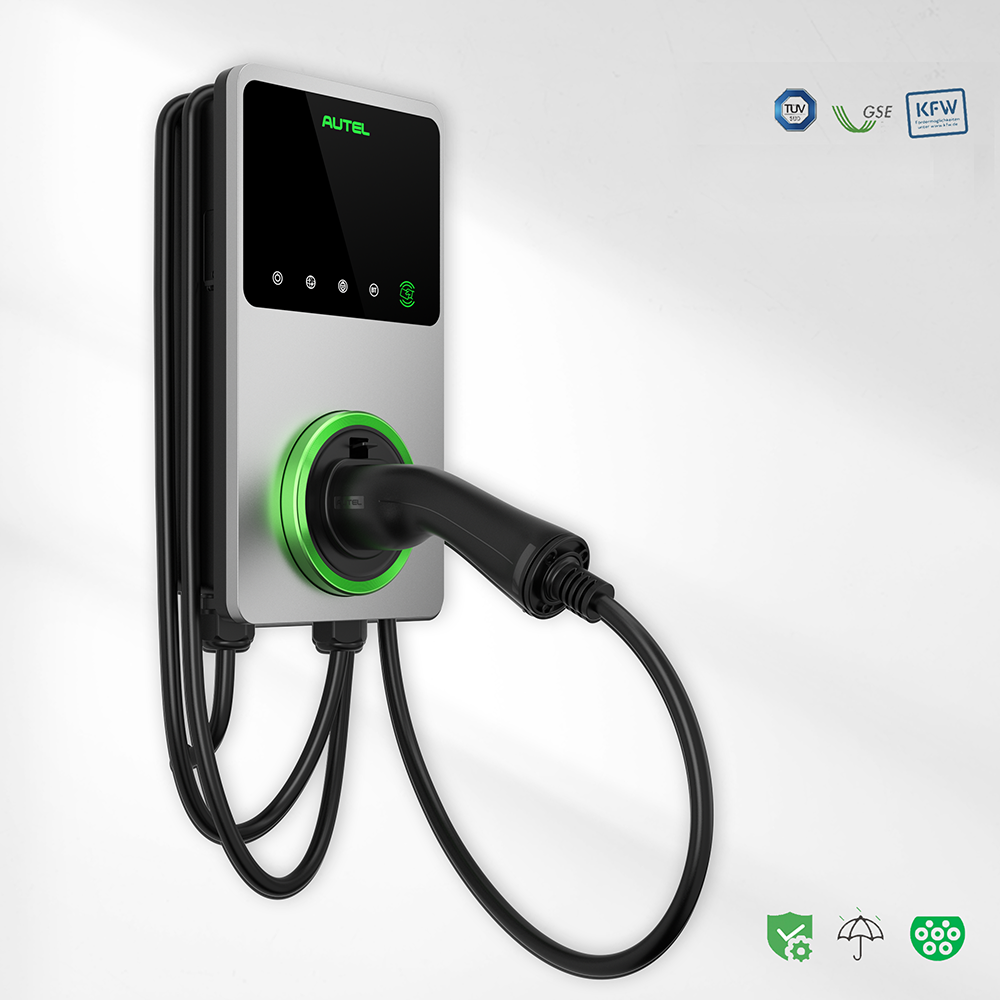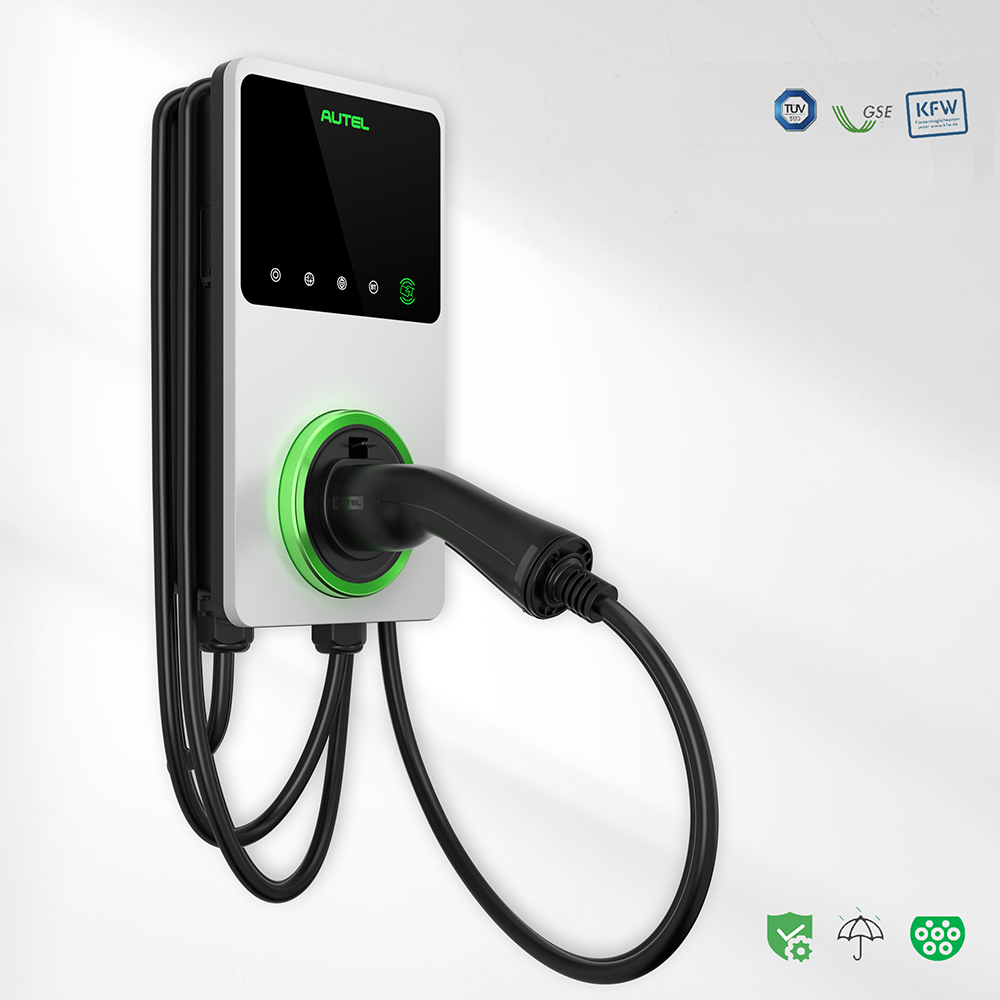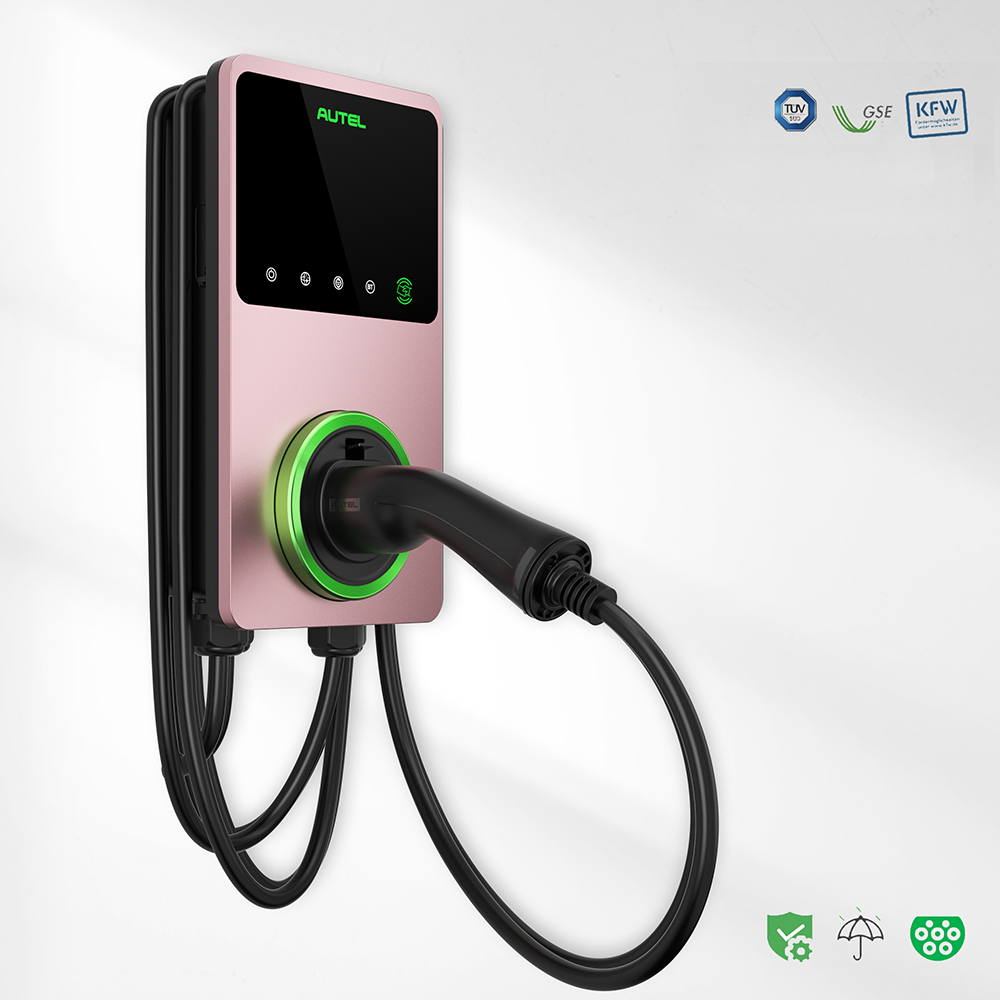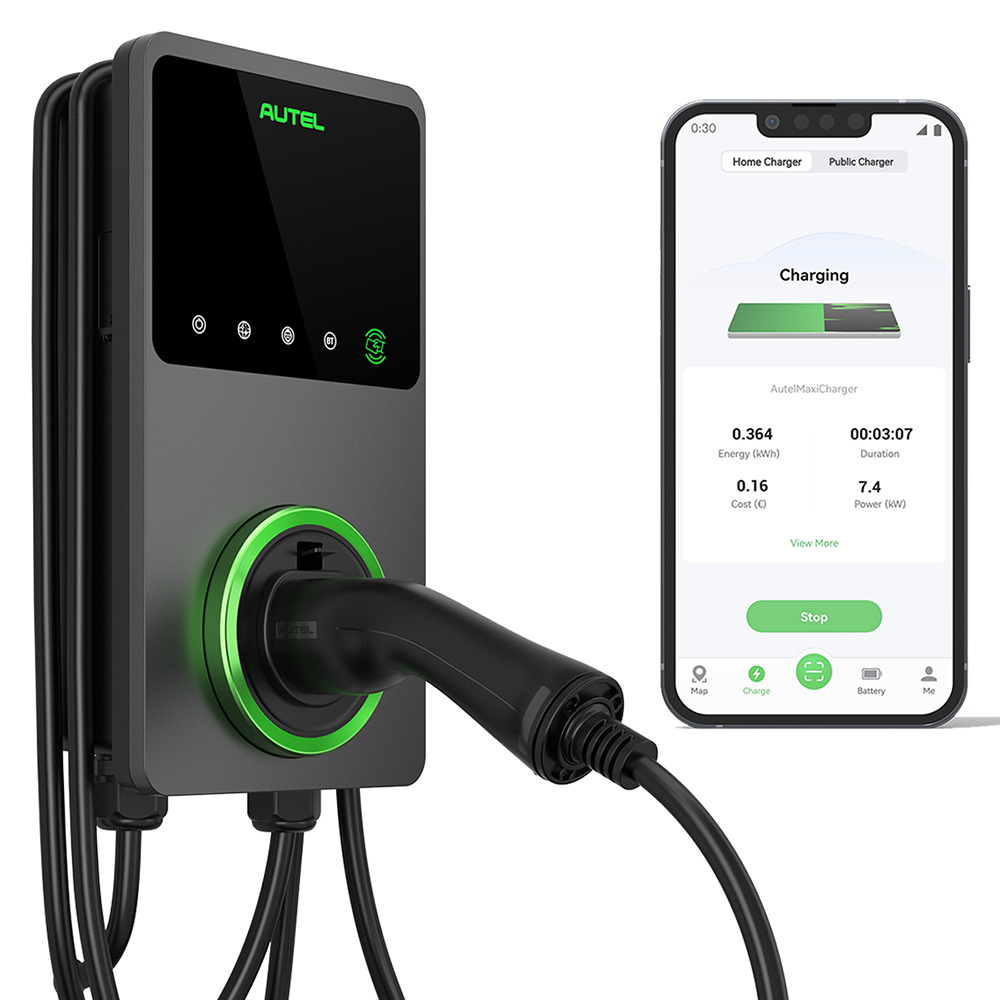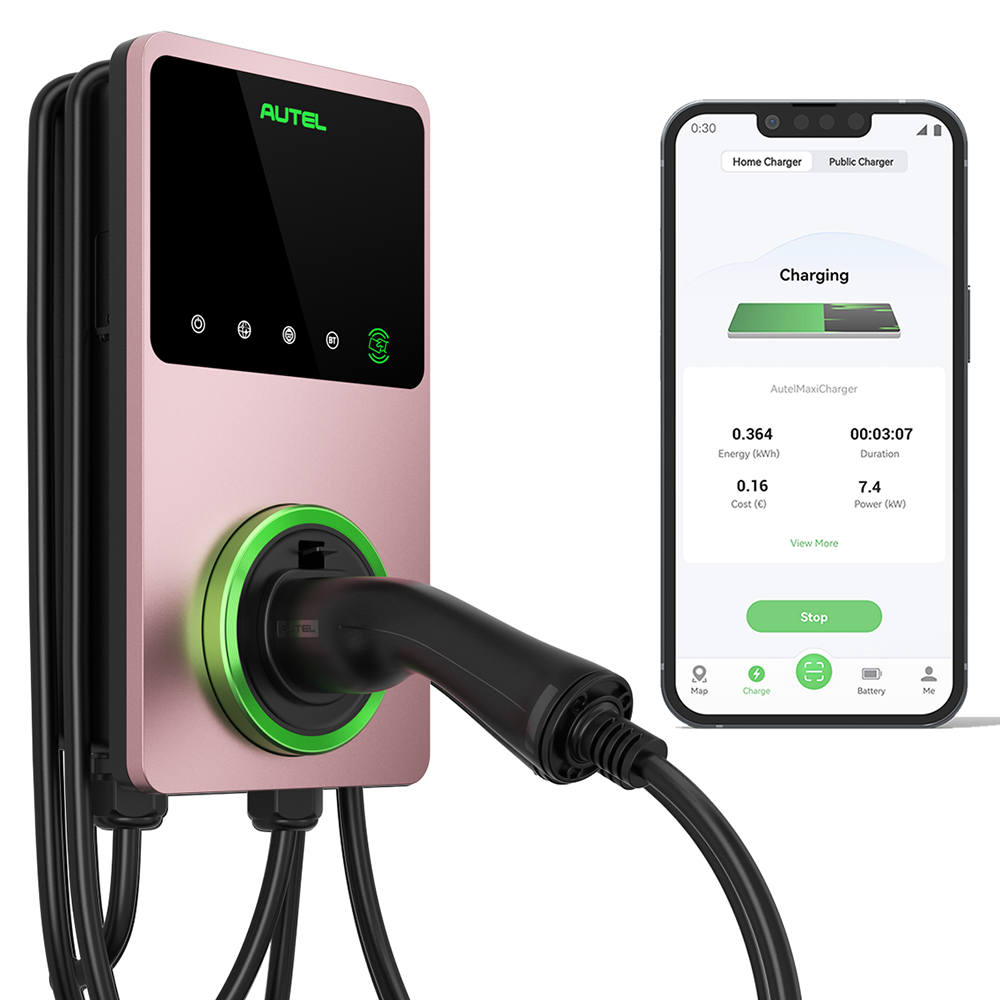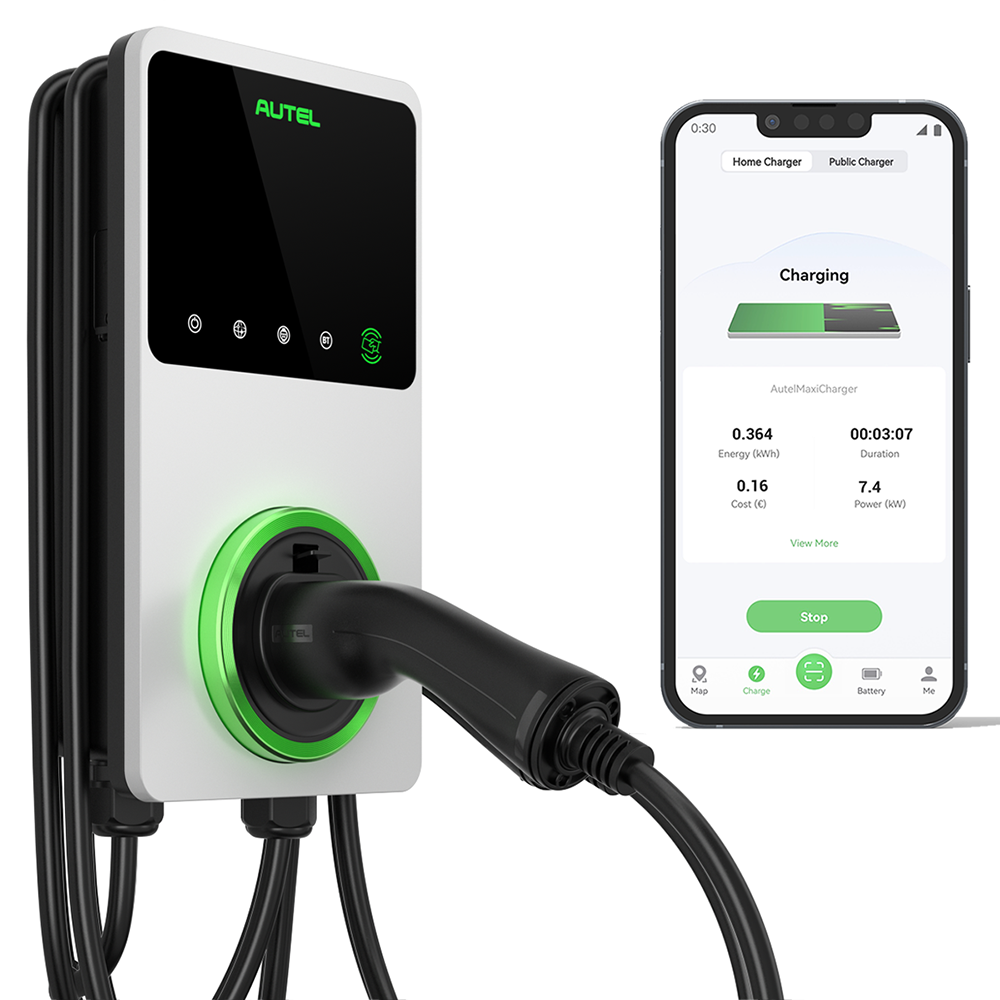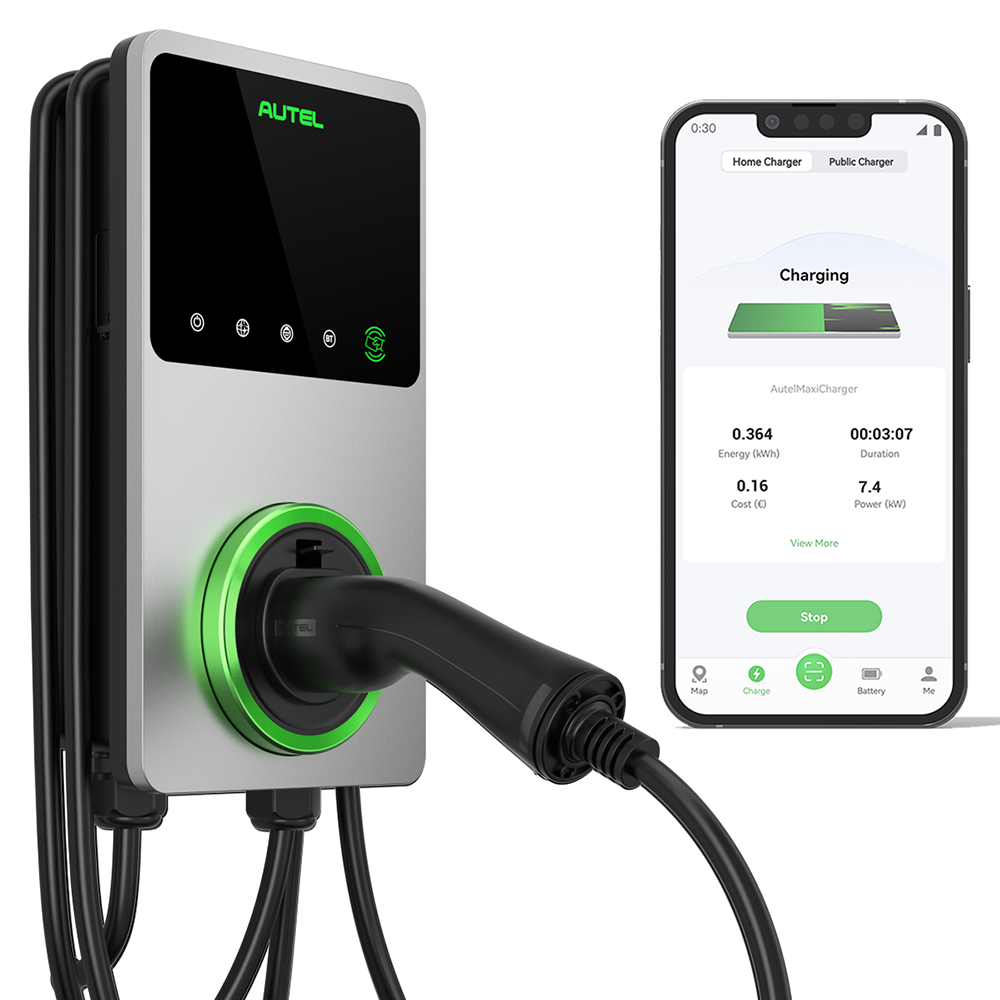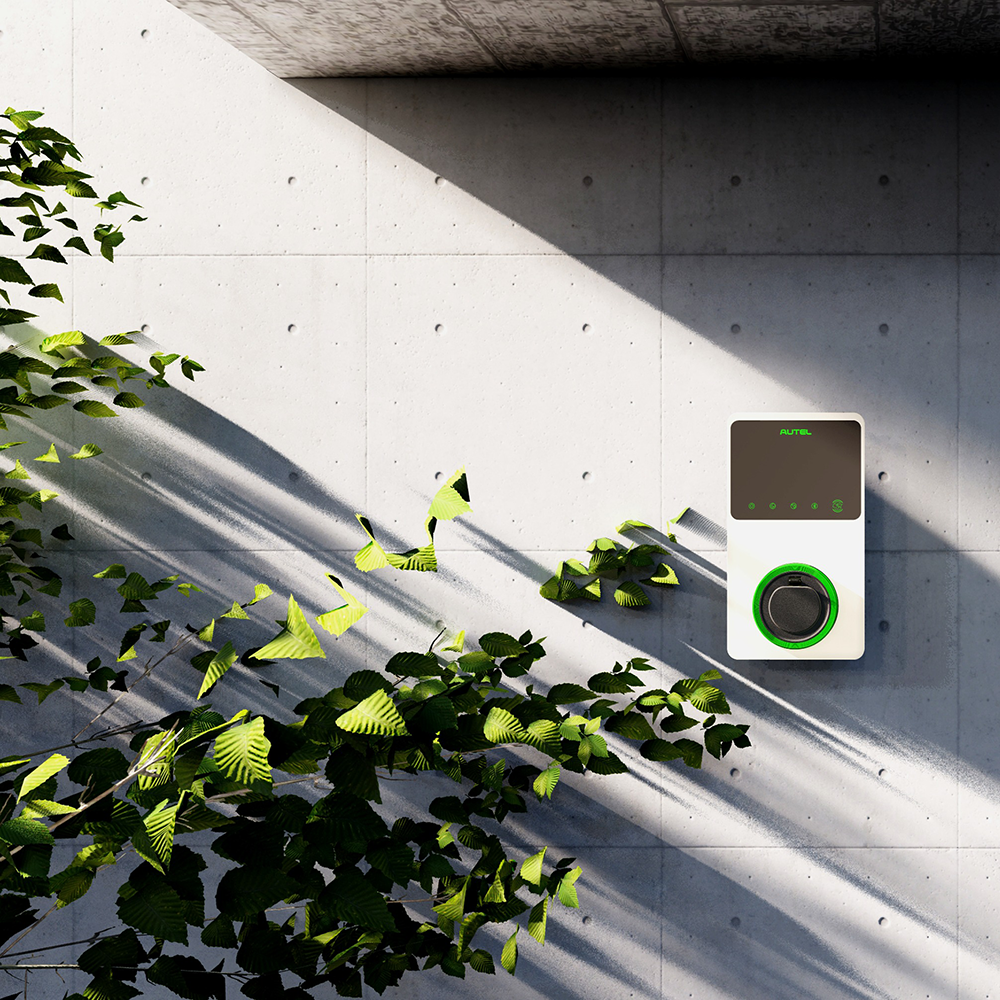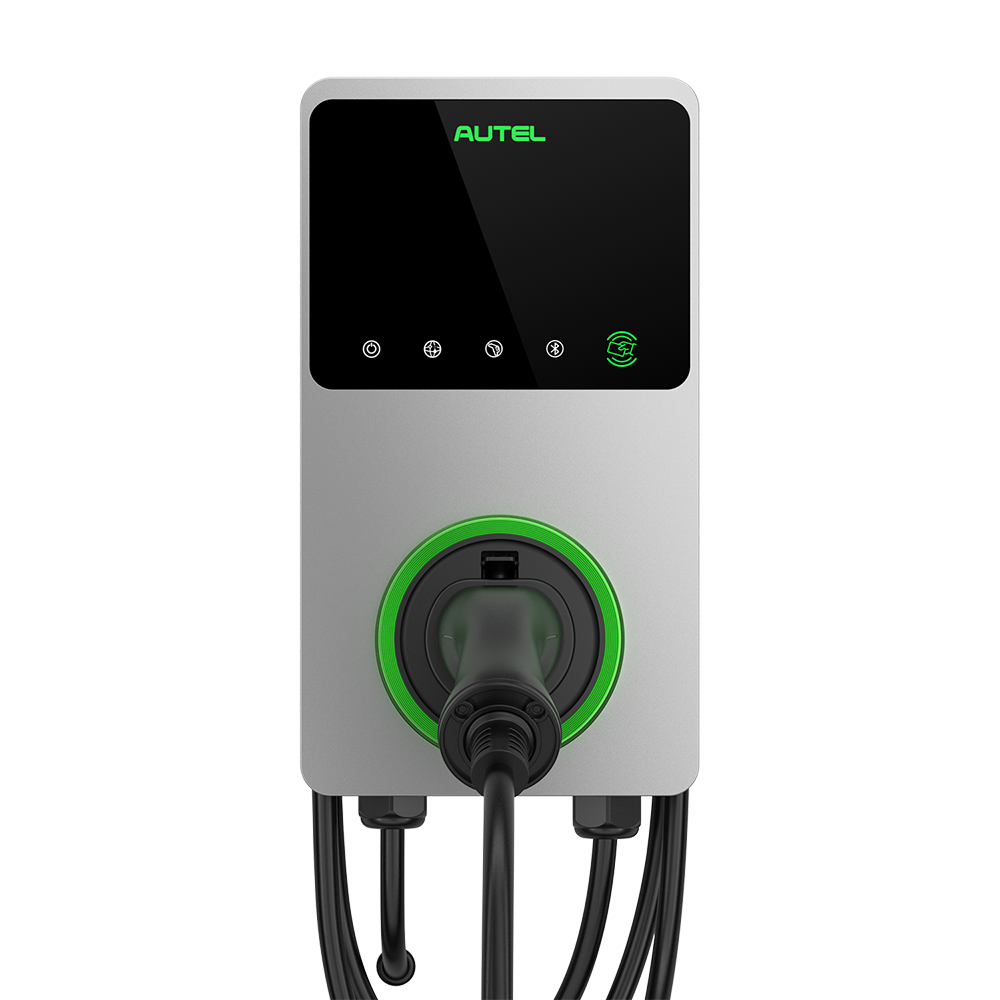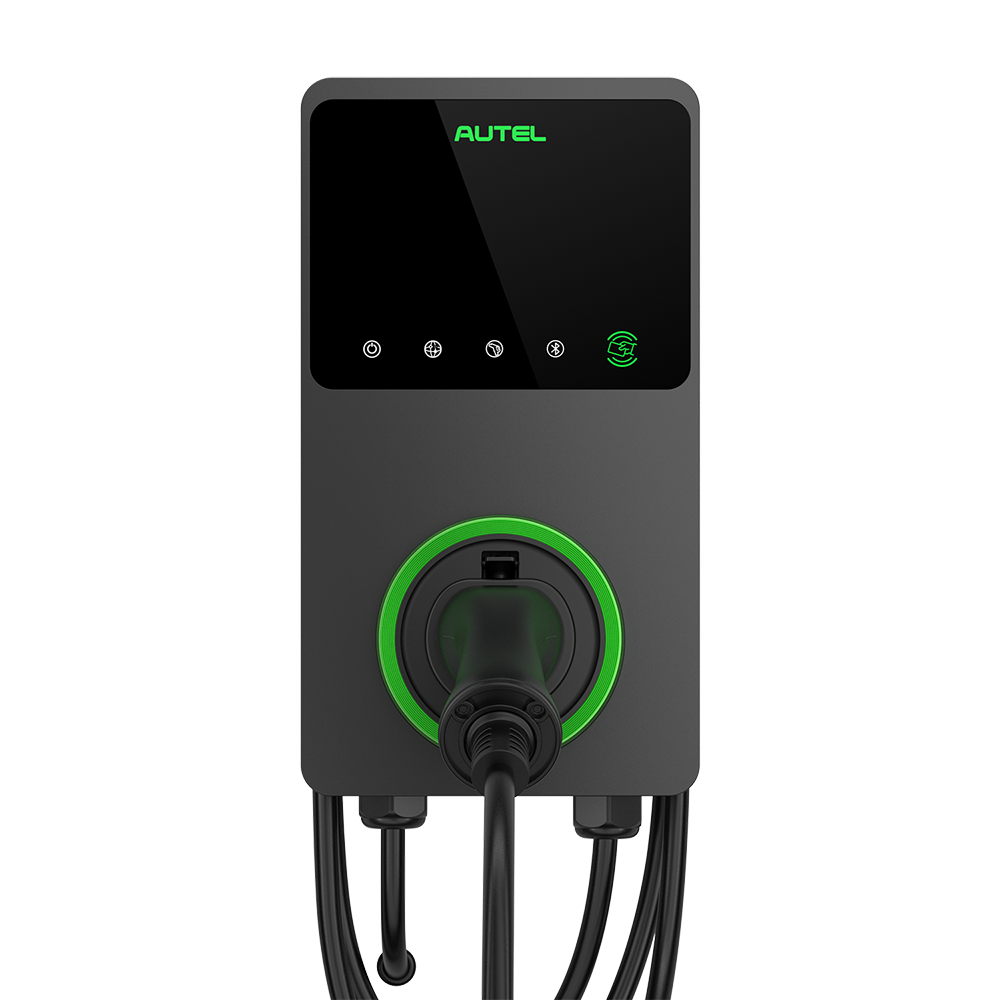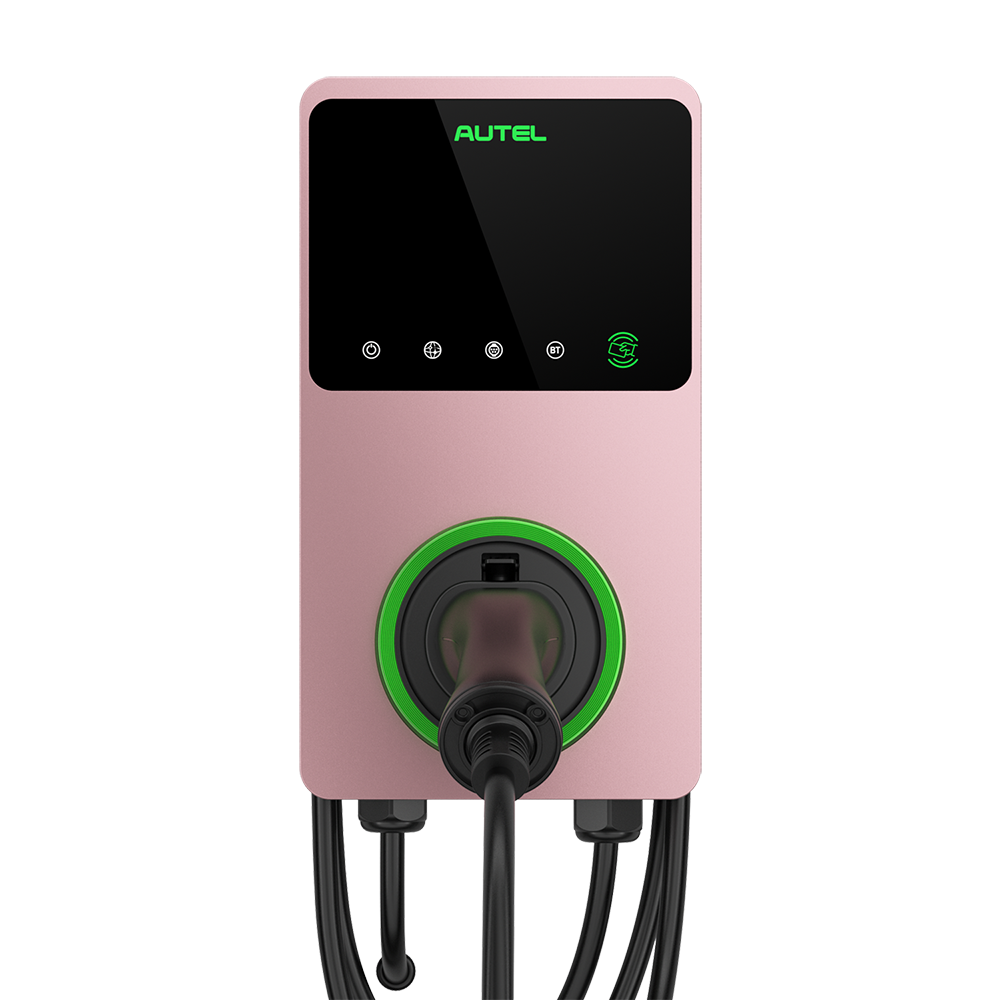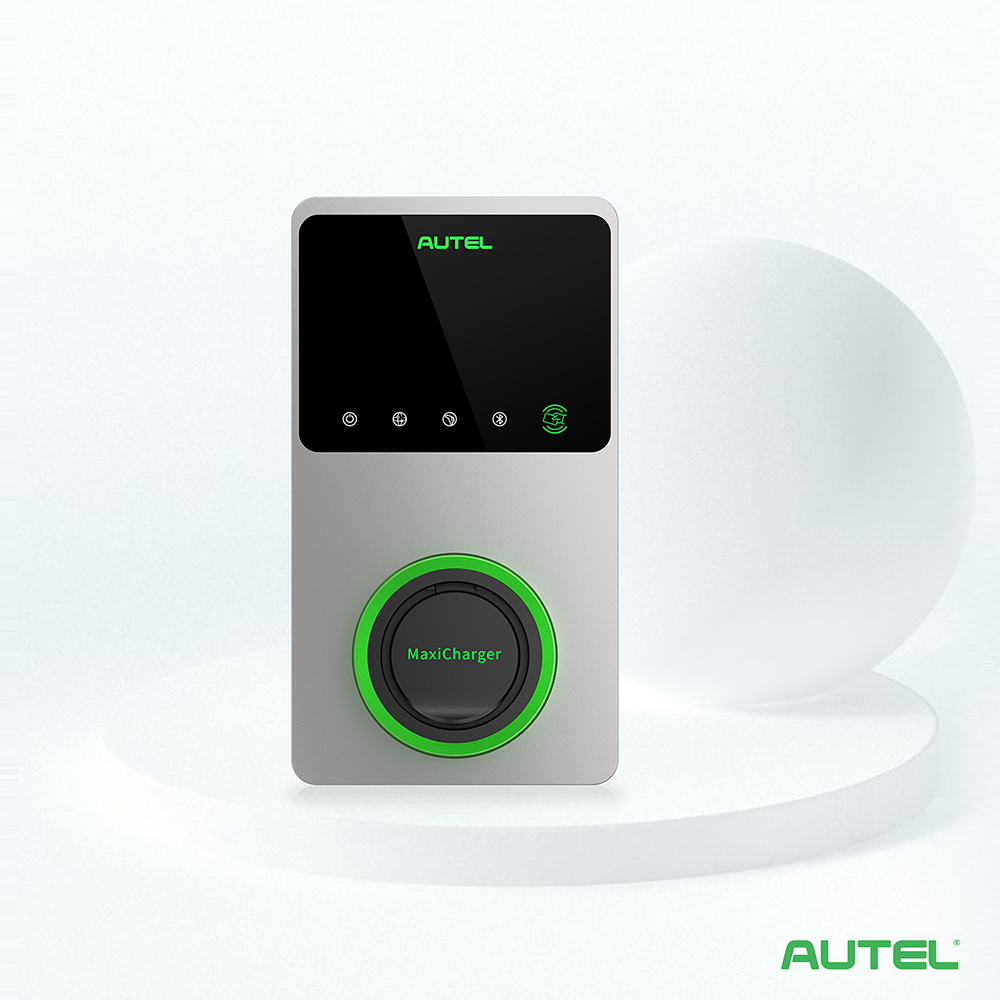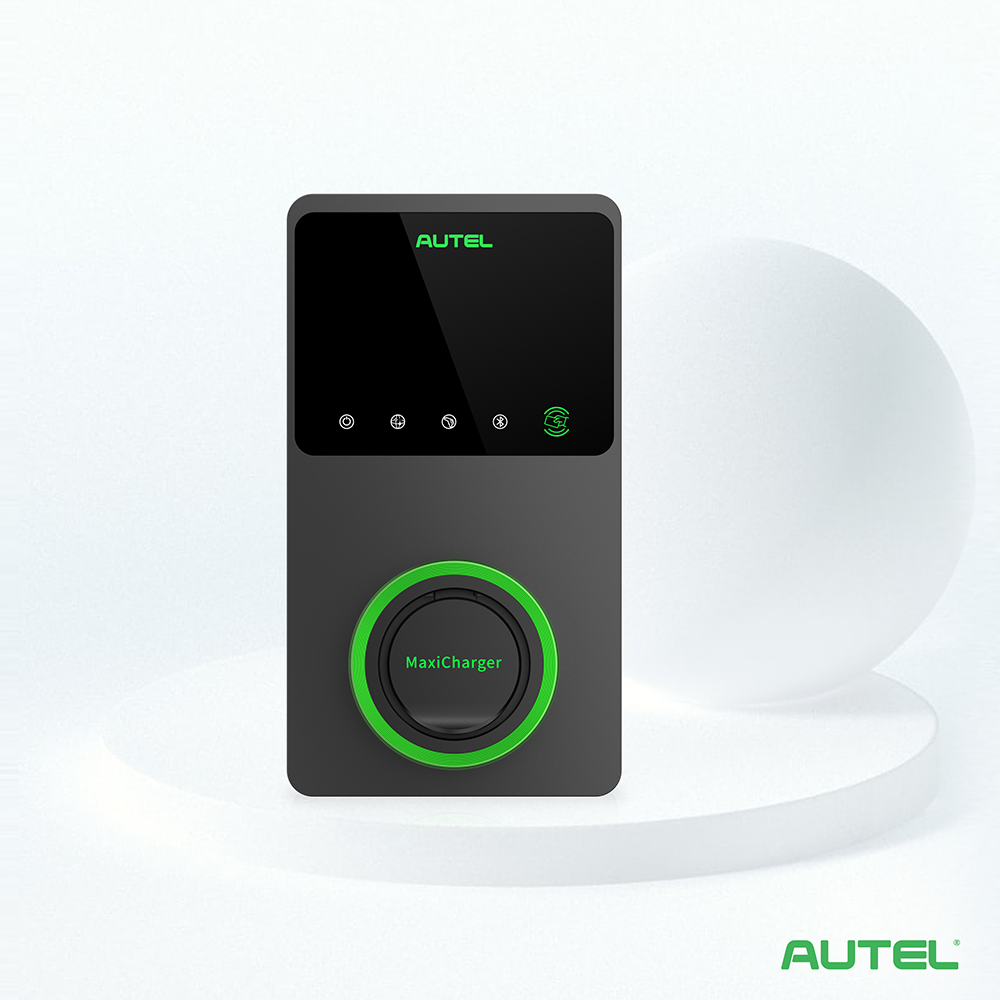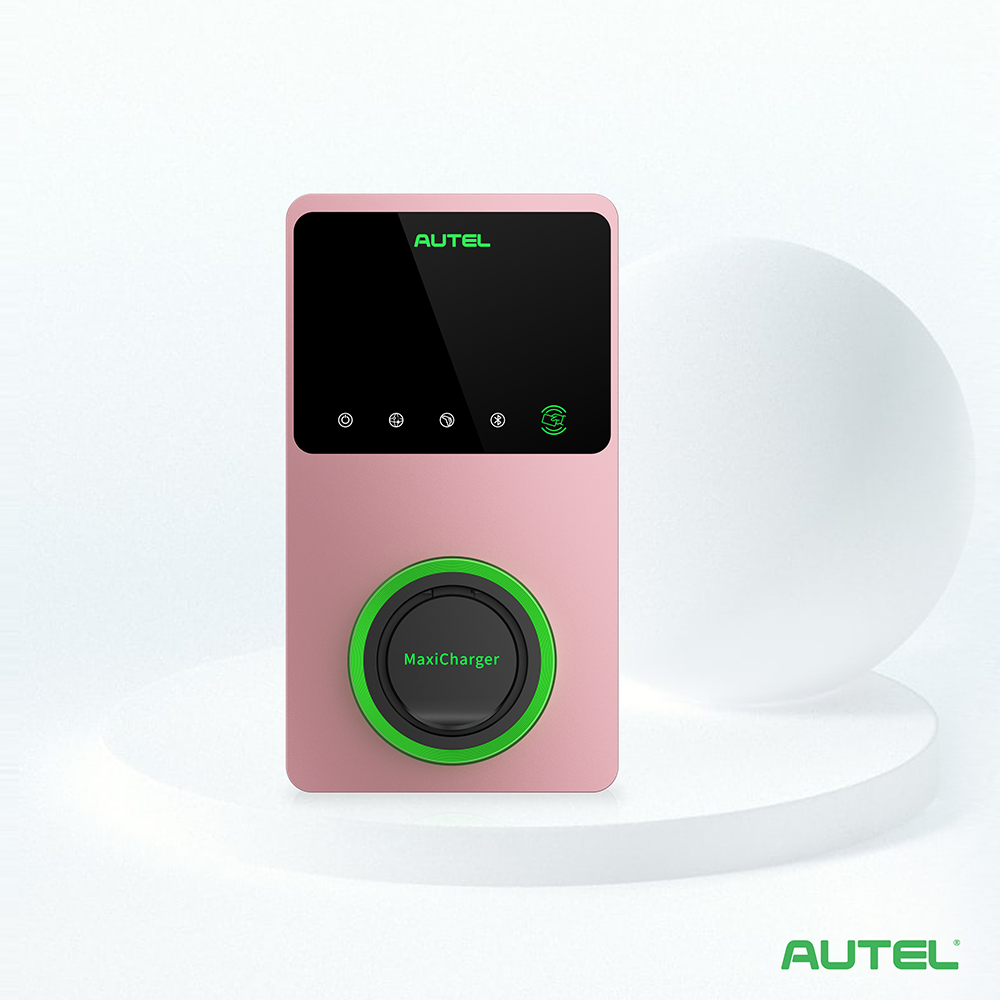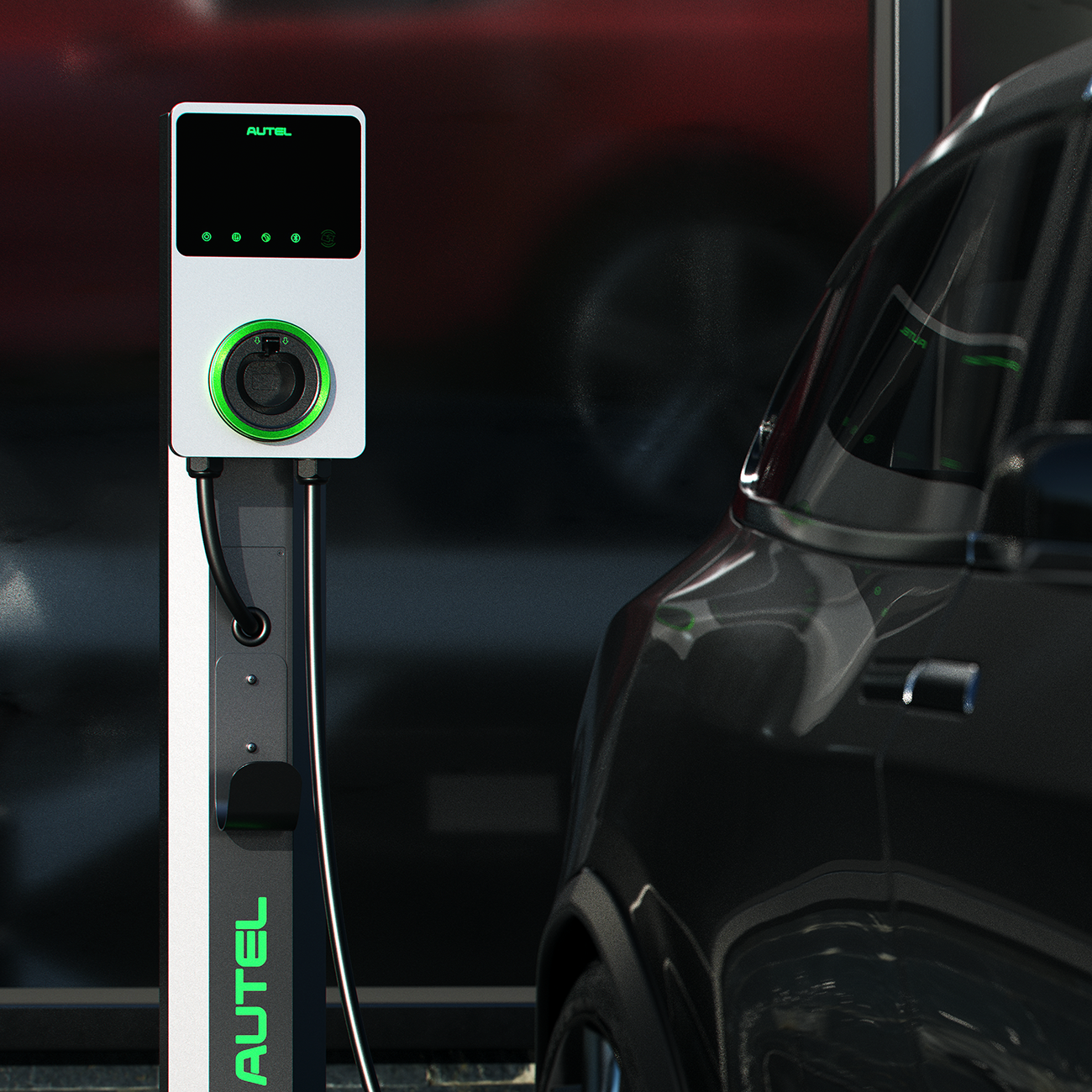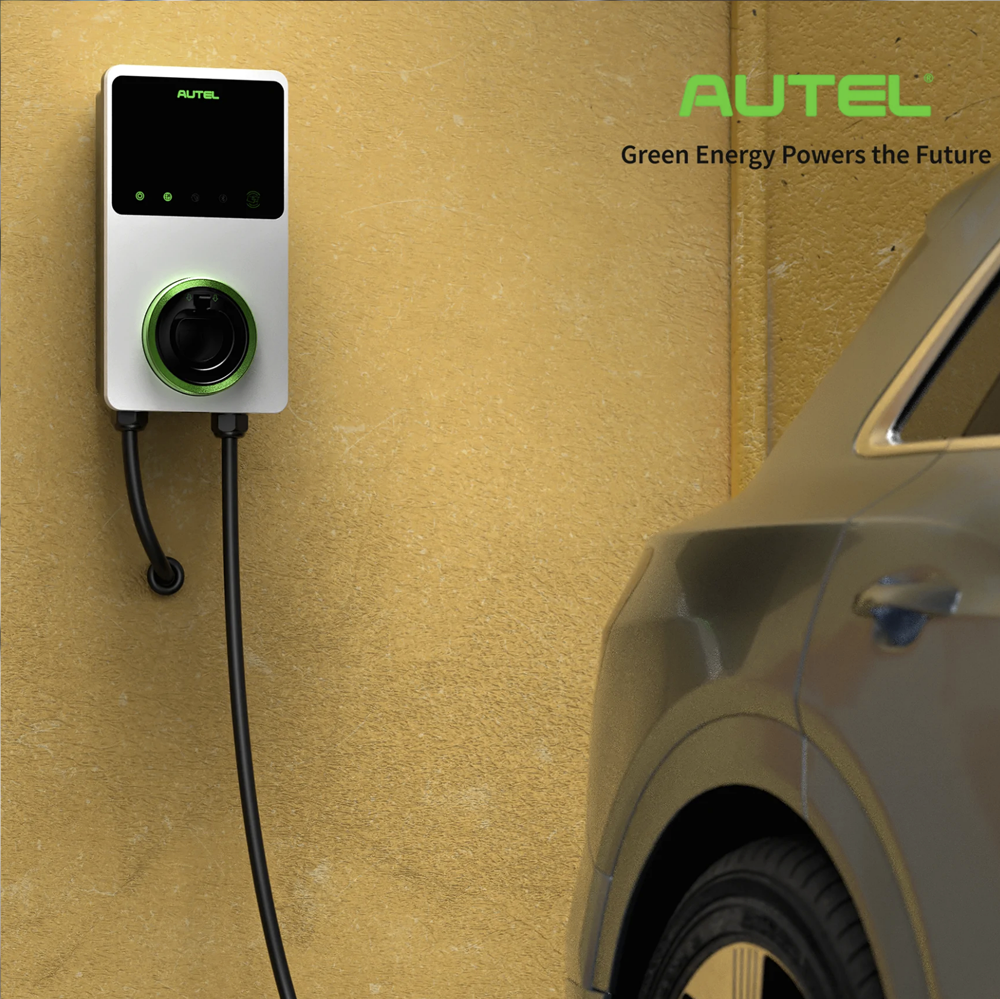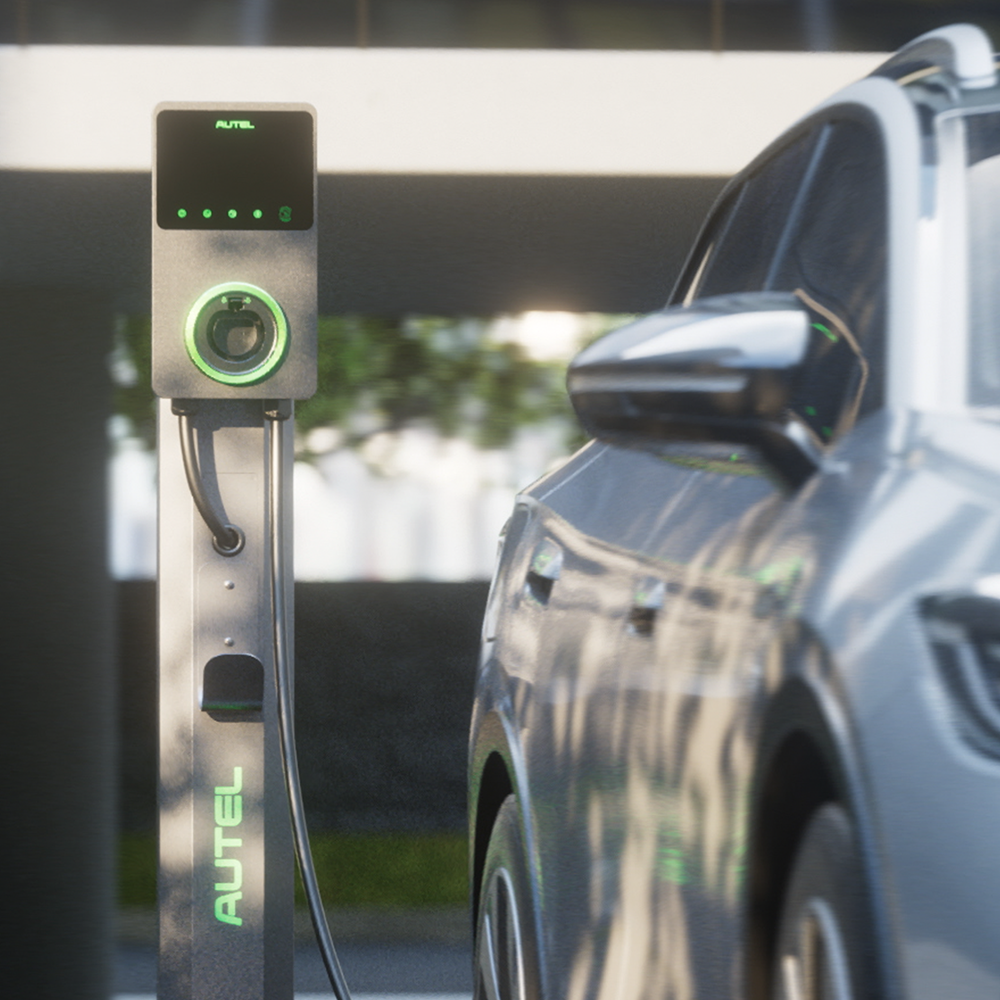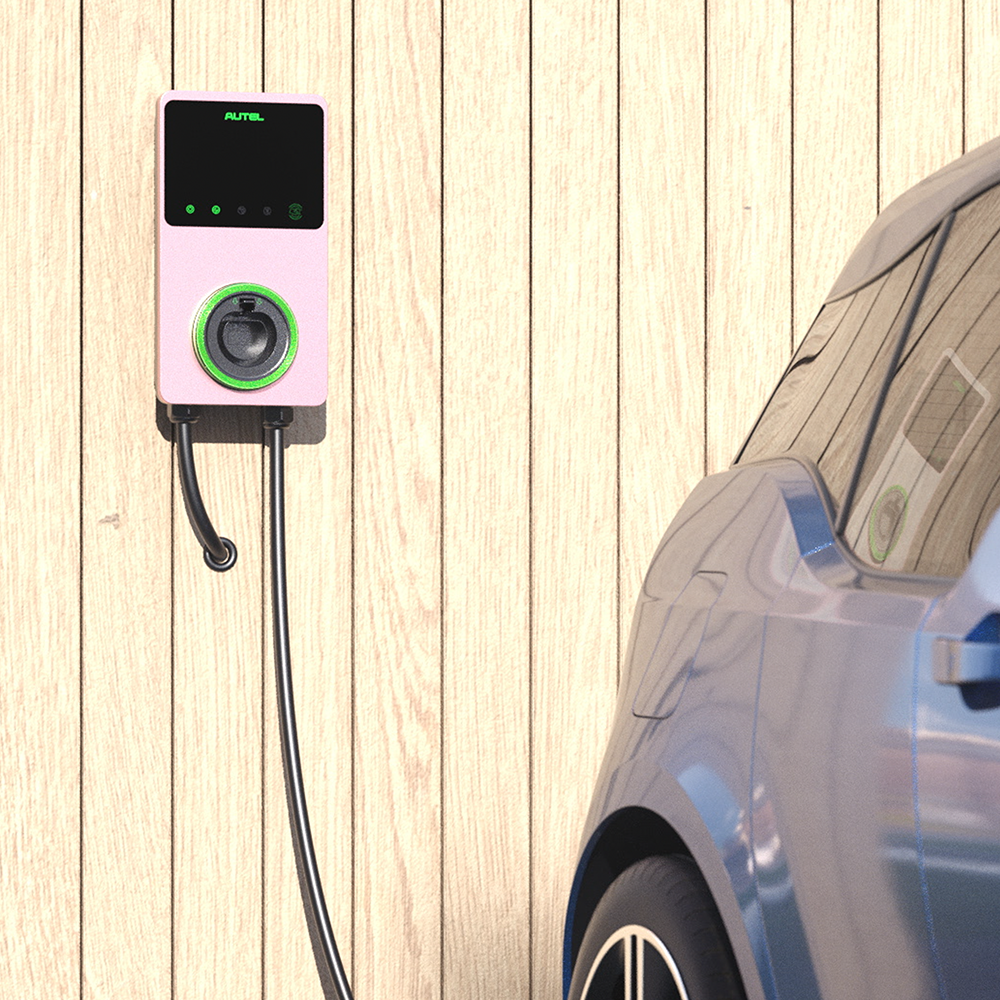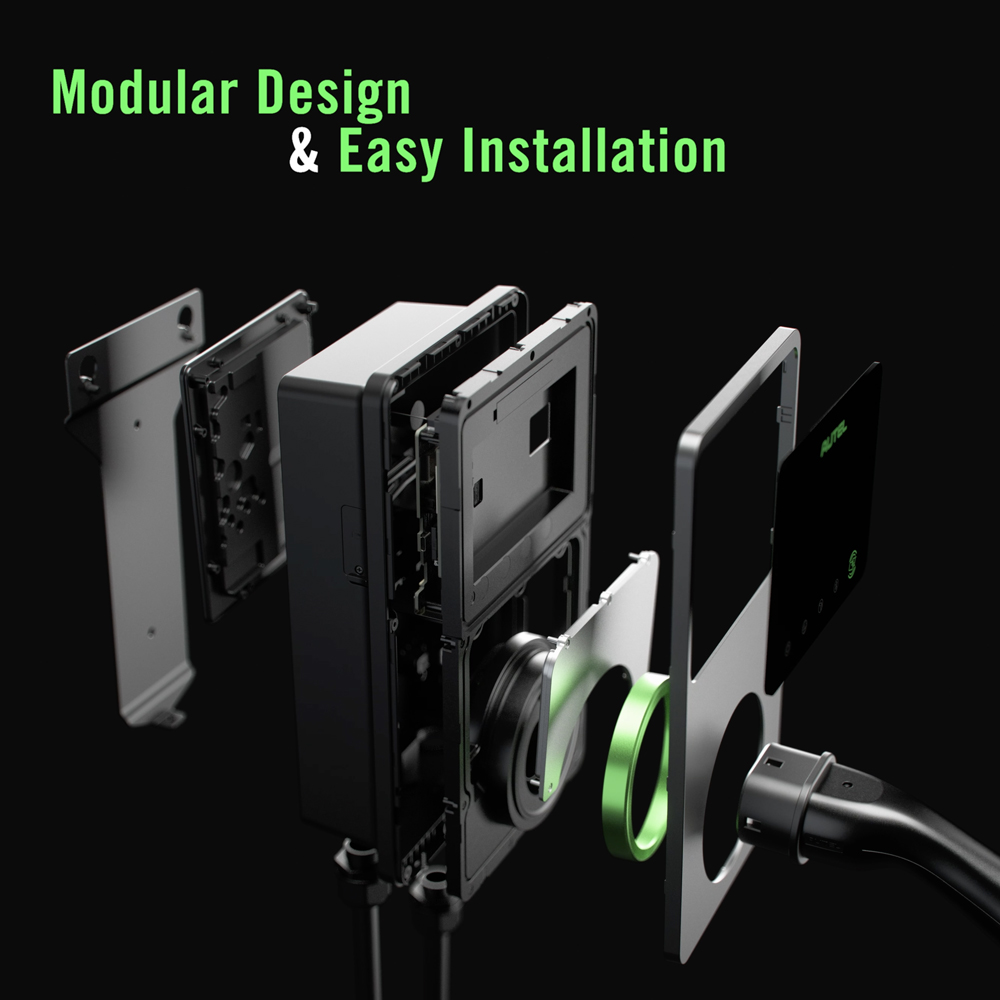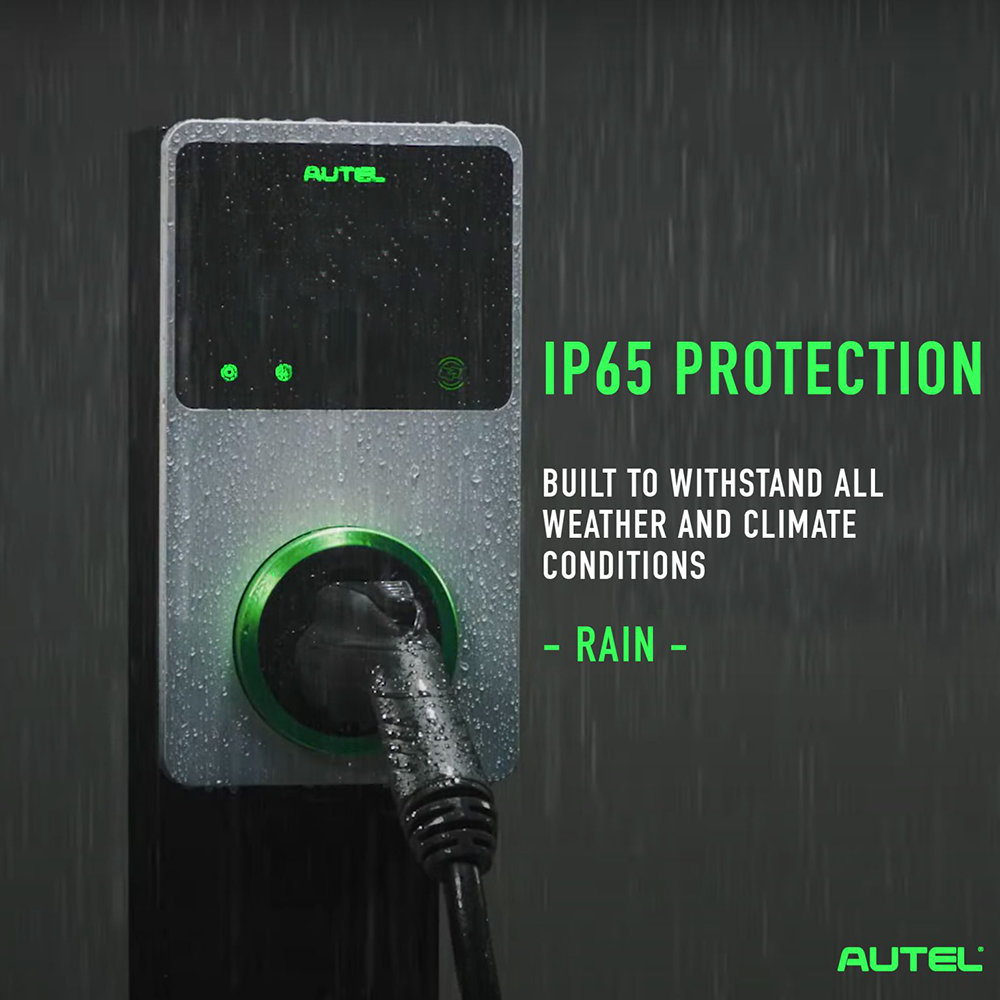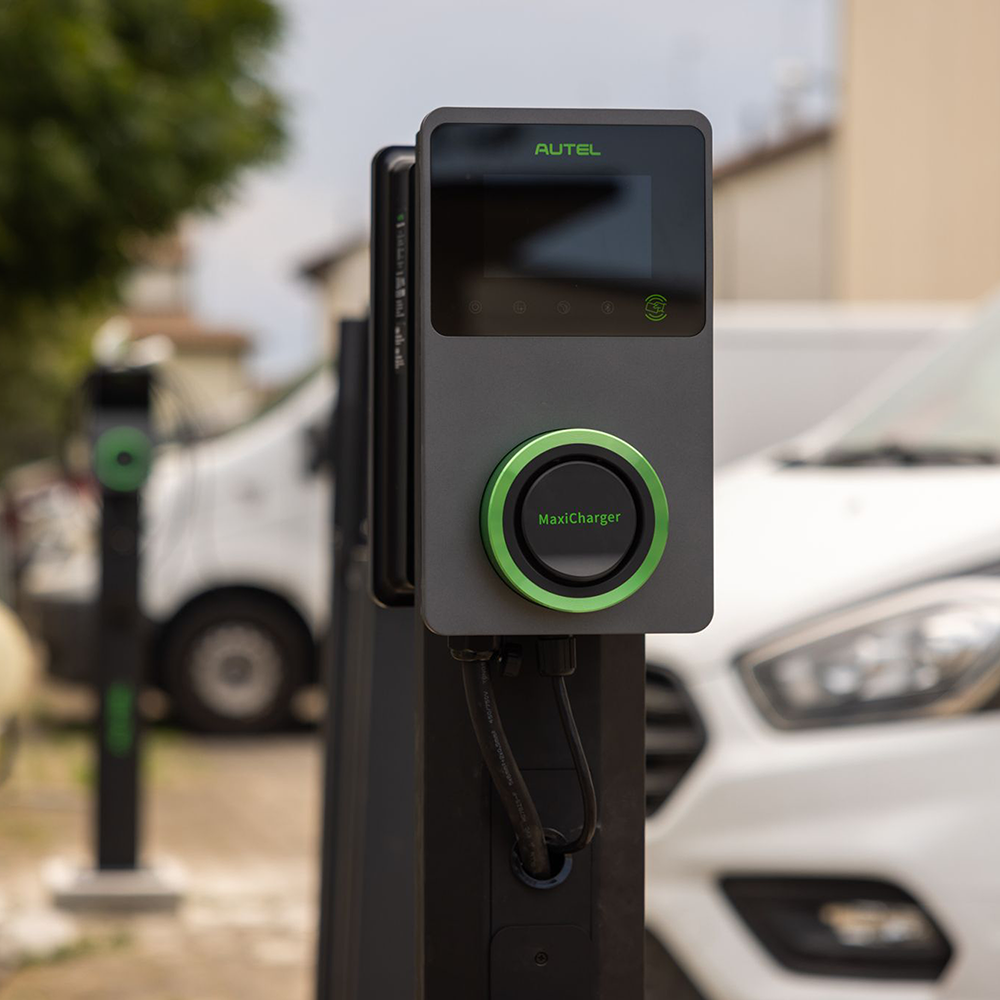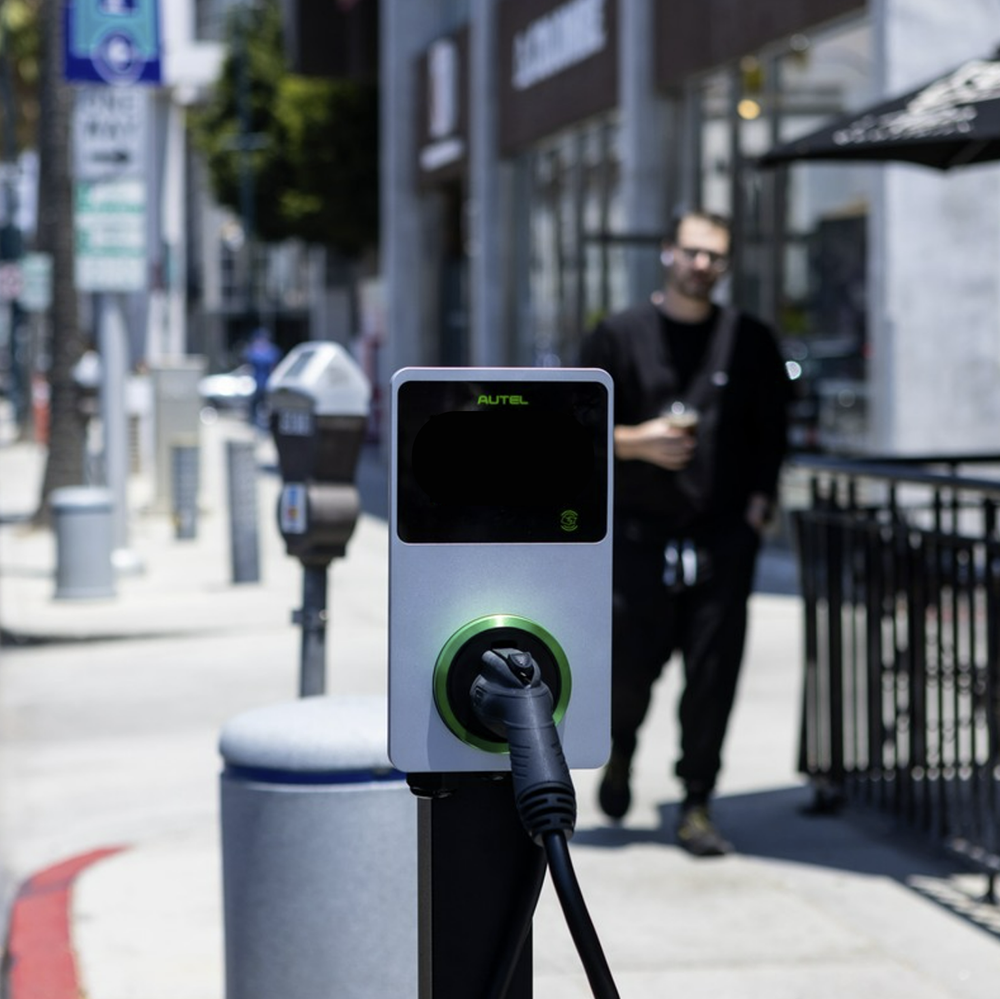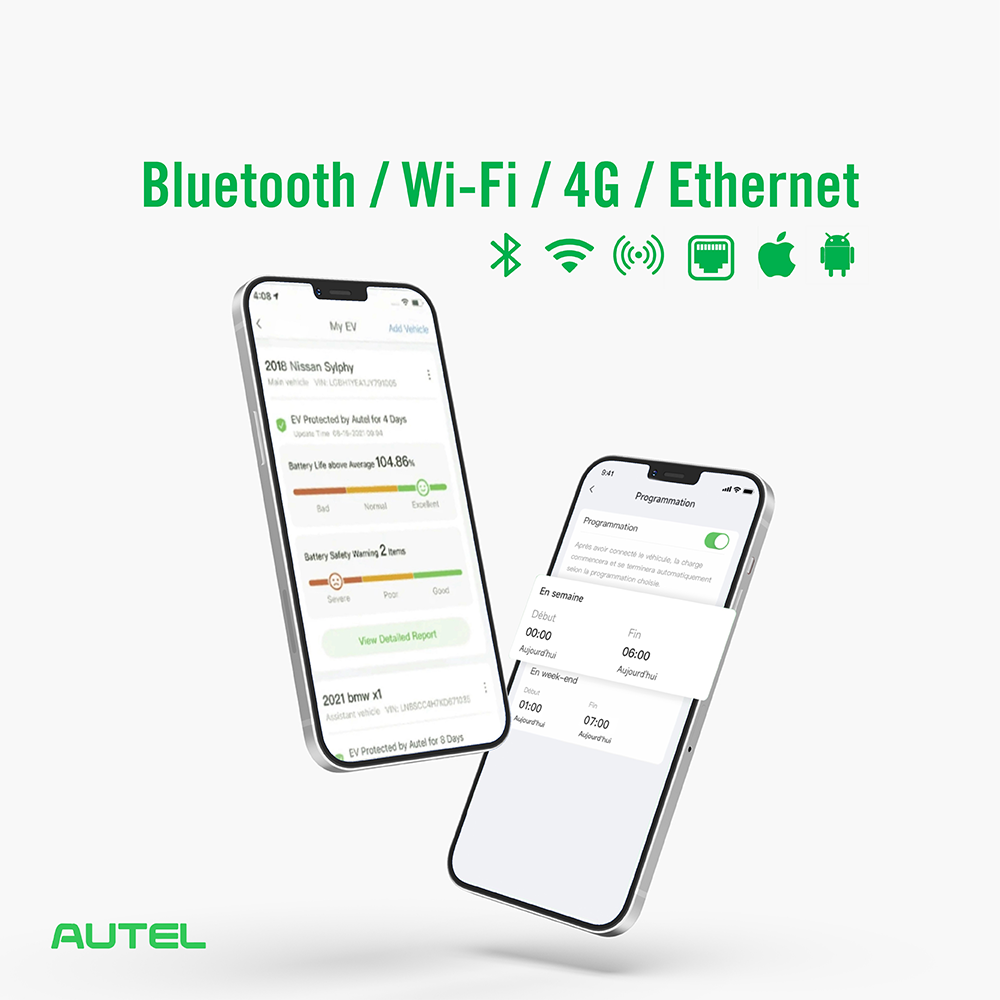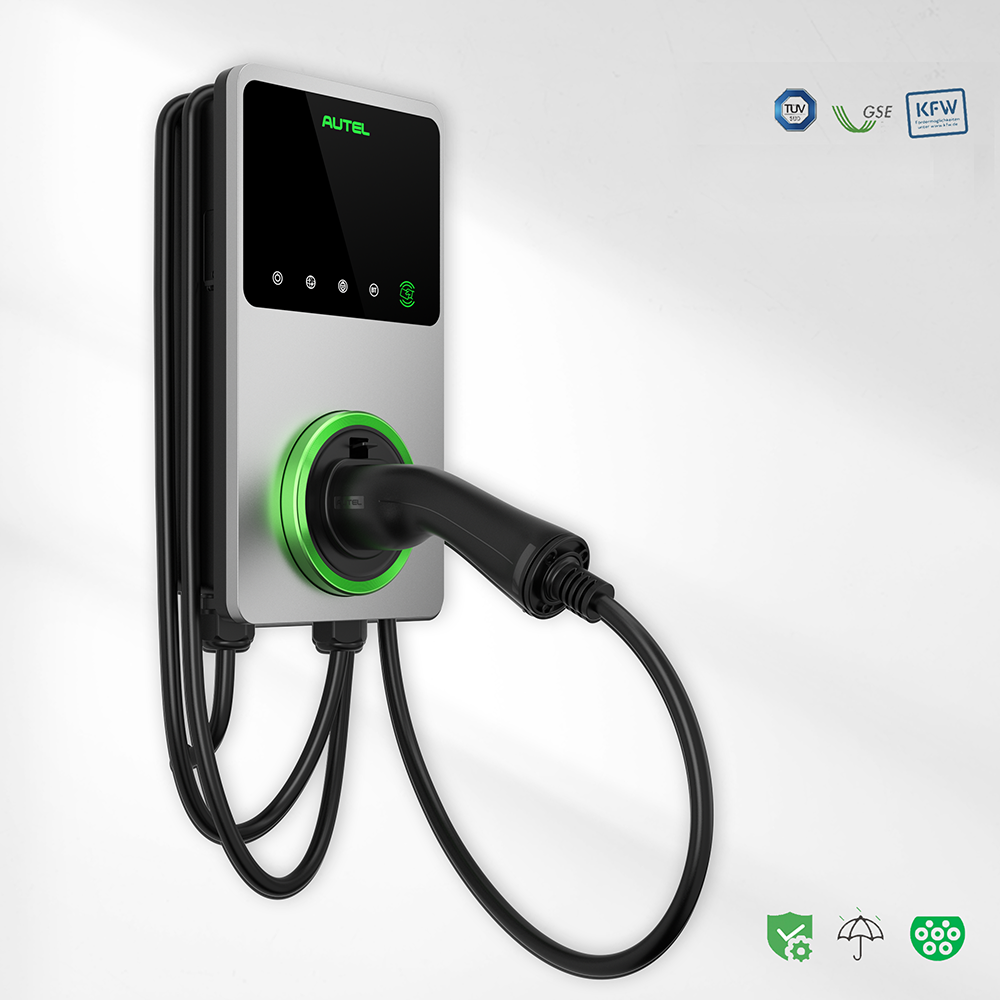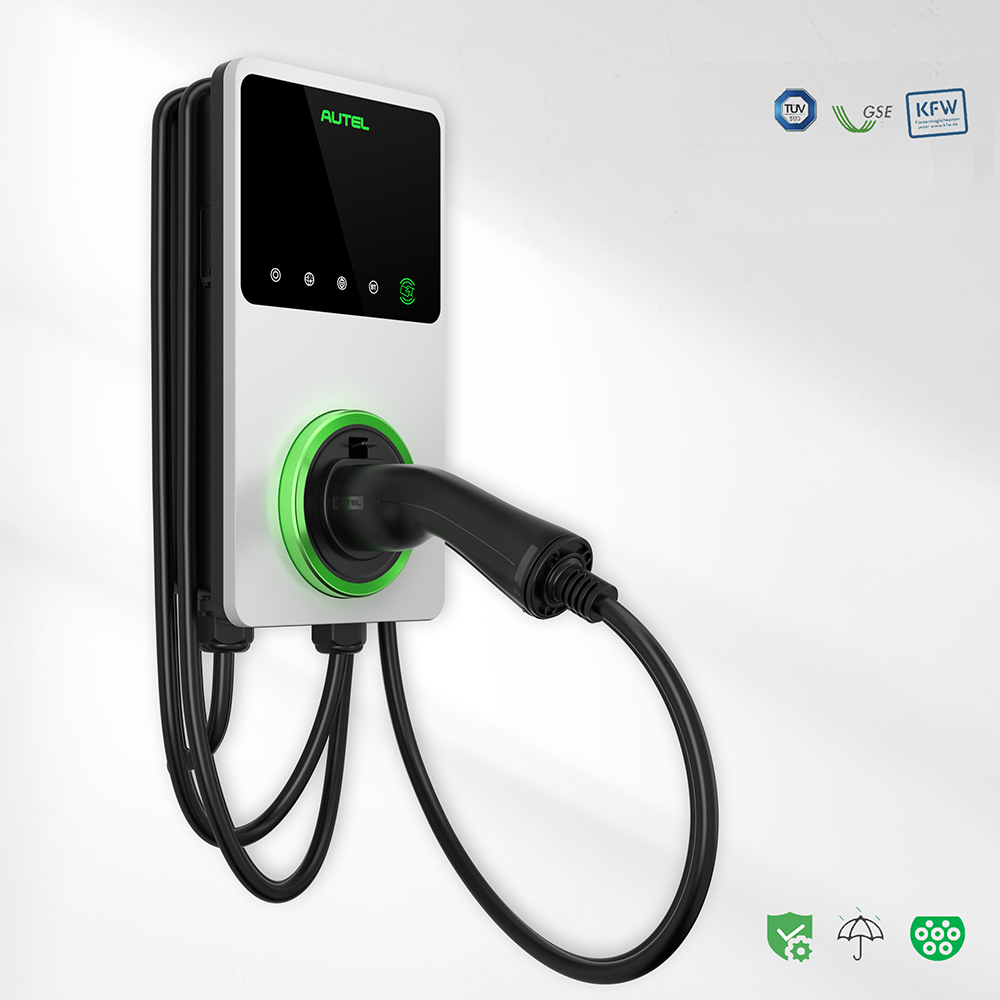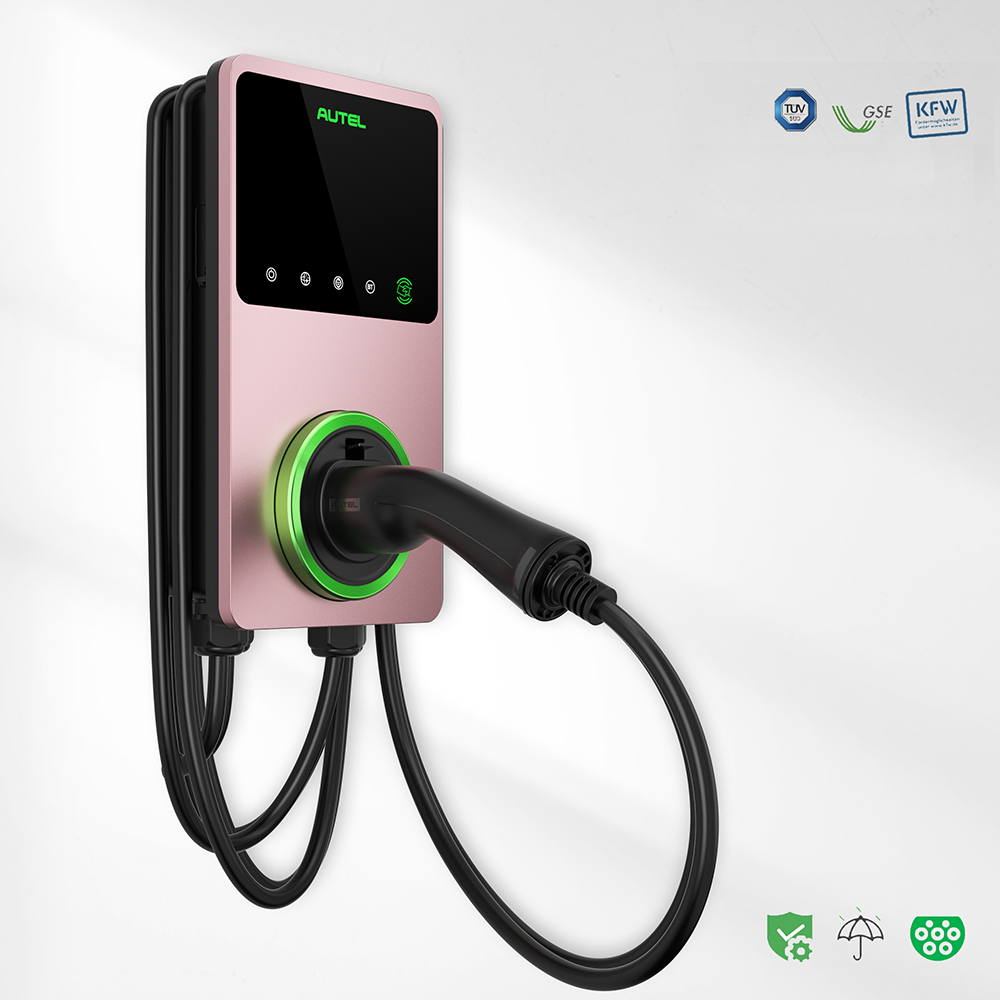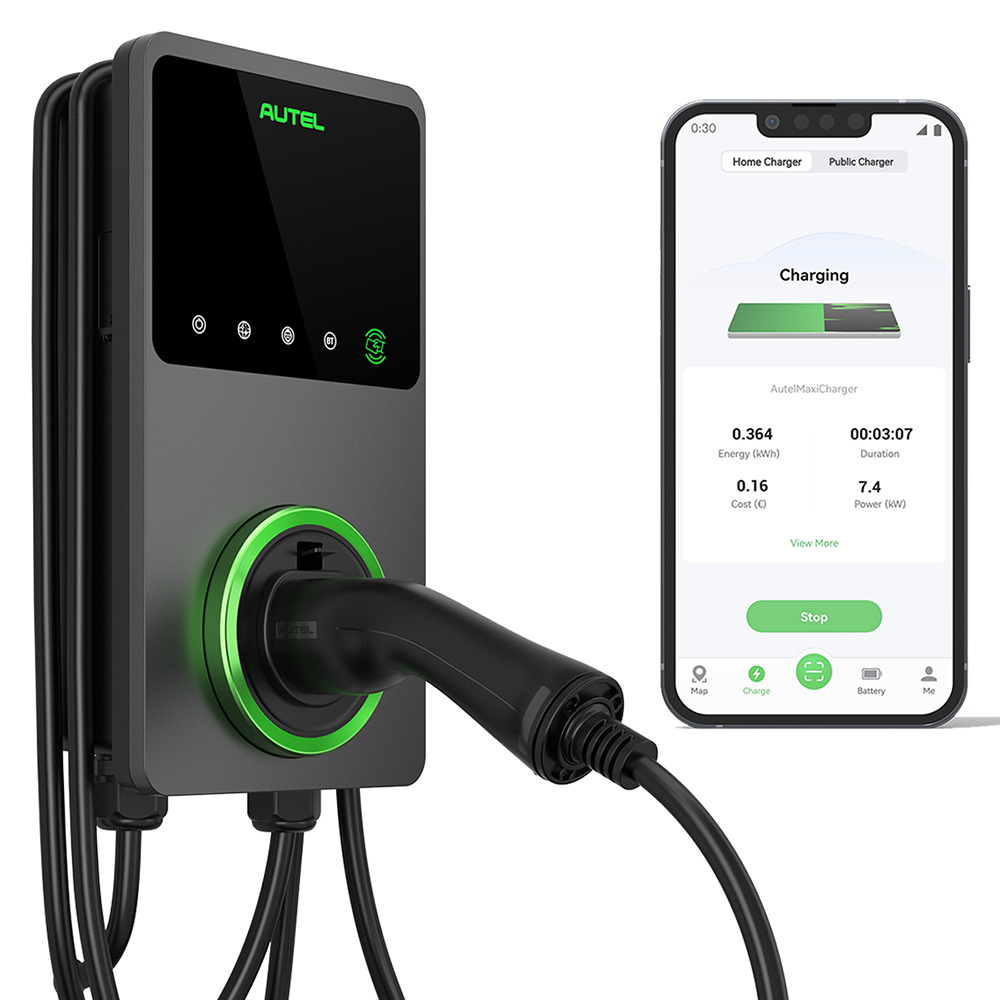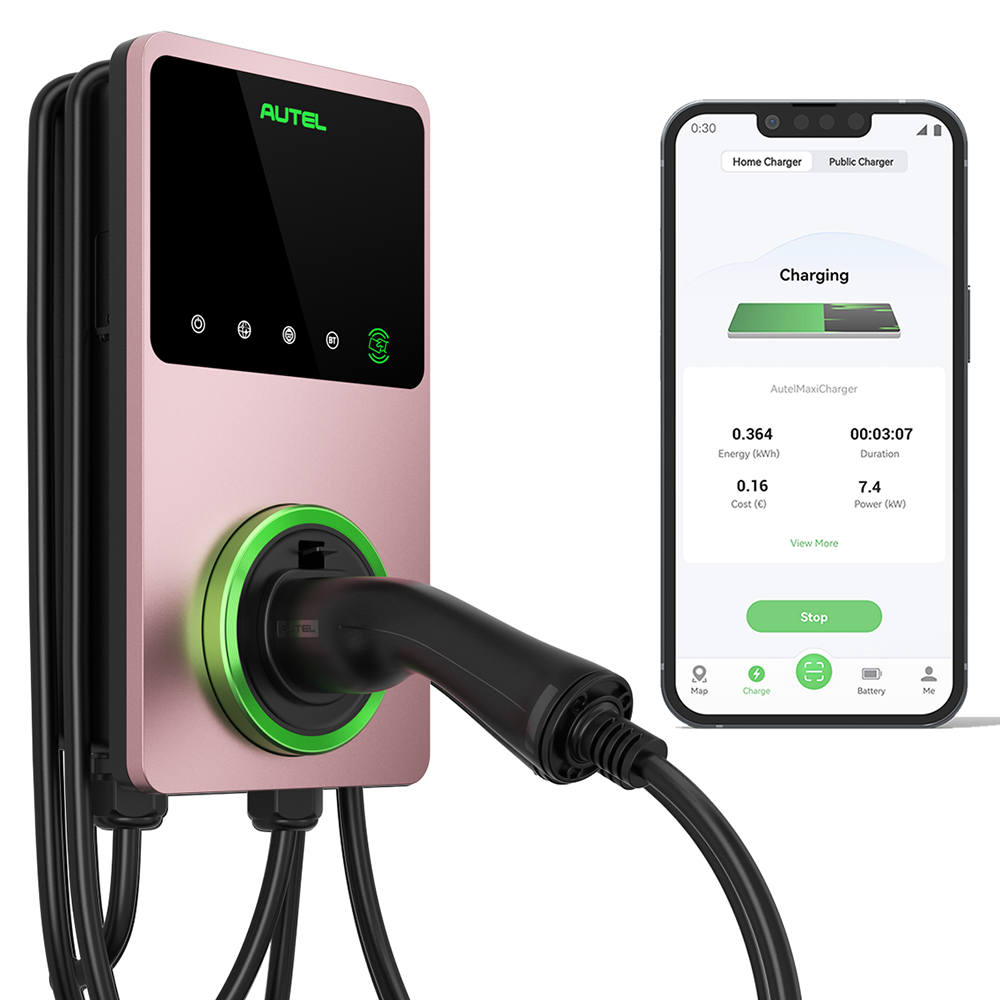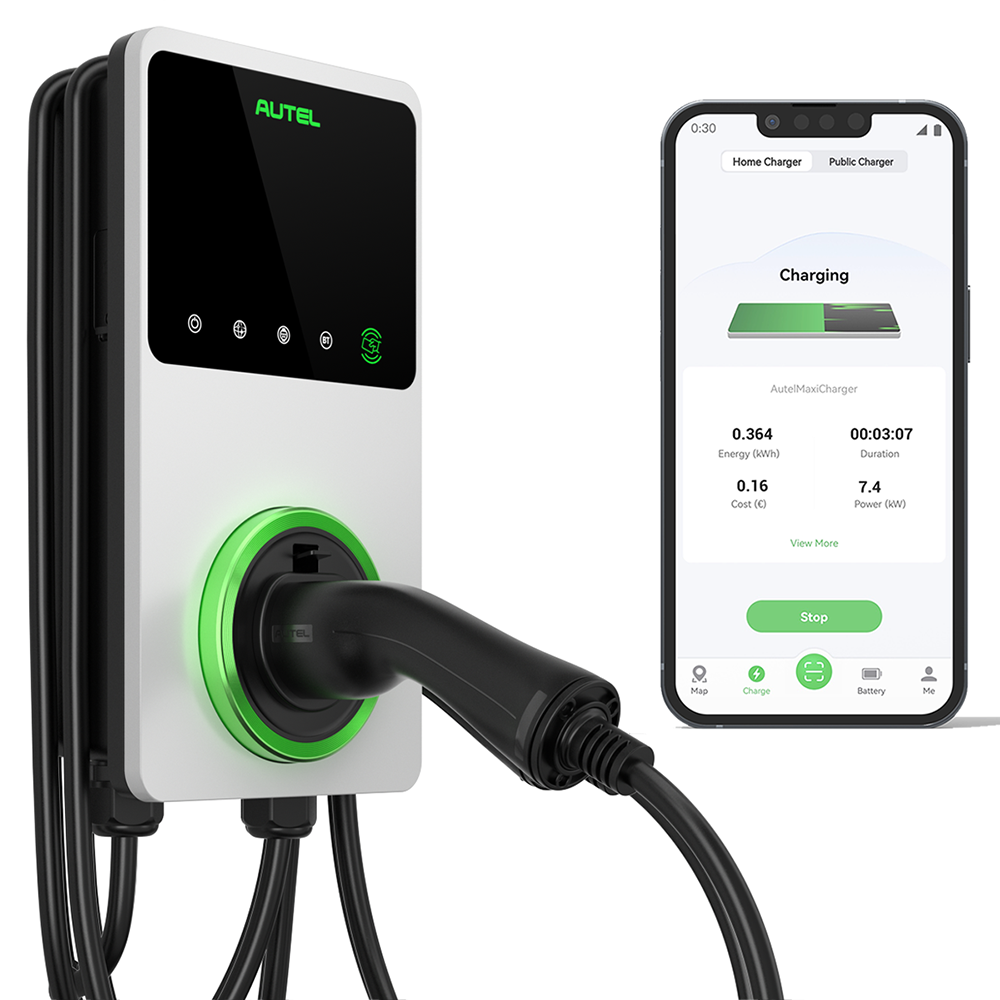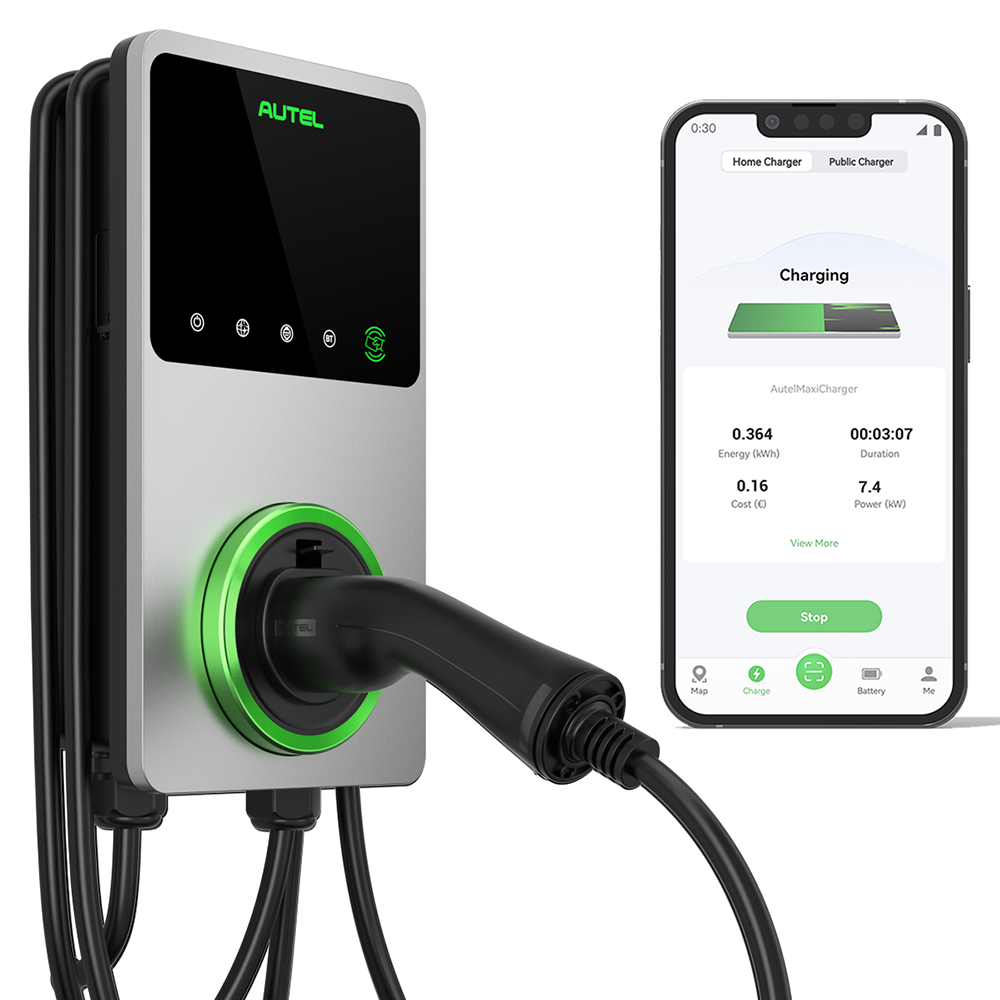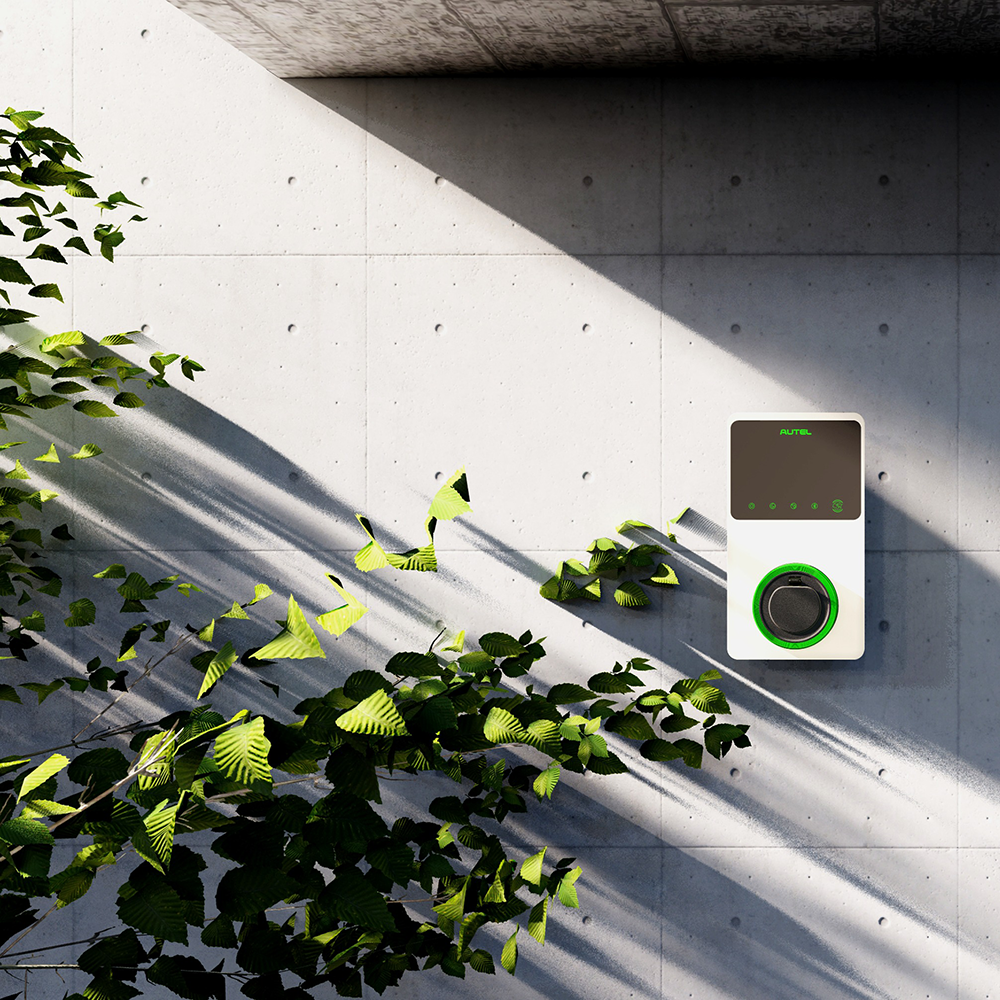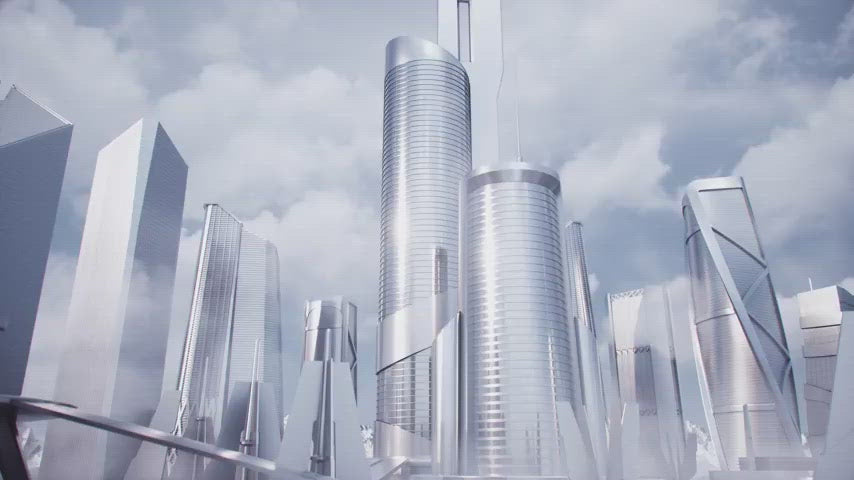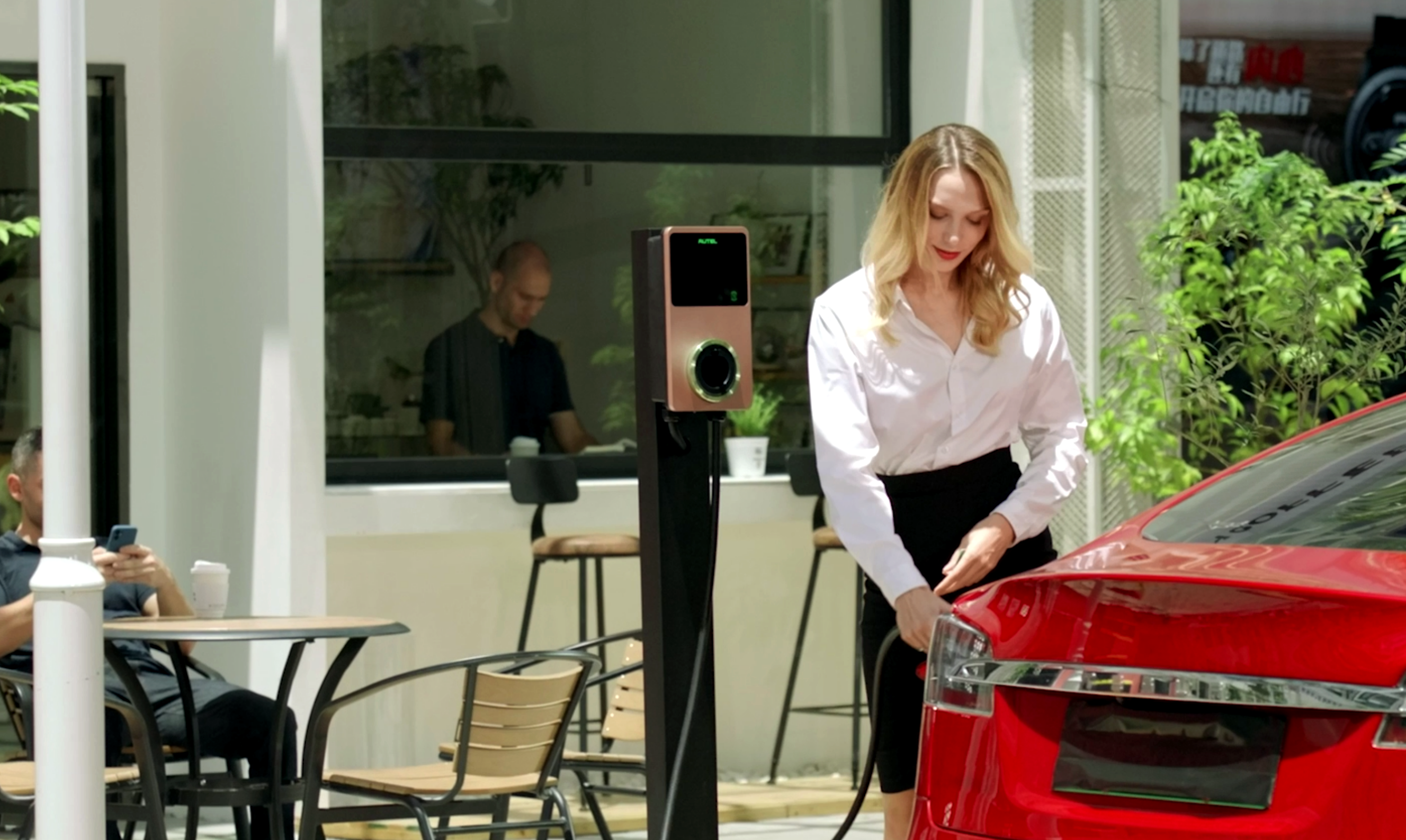 HOME / BUSINESS
MaxiCharger AC Wallbox
Small, smart and simple to use
The AC Wallbox is a versatile AC charger meant for homes, businesses, and charge point operators. It comes in 7kW 11kW and 22kW. Autel AC Wallbox creates smart charging systems that combine innovative technology with outstanding design.
Shop Now
Sunday,Monday,Tuesday,Wednesday,Thursday,Friday,Saturday
January,February,March,April,May,June,July,August,September,October,November,December
Not enough items available. Only [max] left.